Rolex Paris Masters
A striking and colourful creation, inspired by tennis and the energy that it transmits
Context
Every year the AccorHotels Arena plays host to the Rolex Paris Masters, a succession of elite showdowns in which the world's best go head to head. The French Tennis Federation wishes to set up a large-scale sound & light show for the 2020 edition, broadcast on the courts and using all the available screens inside the arena.
Credits

Directed by:
NŌBL

Client:
FFT

Agency:
Tetro

Creative Directors:
Cyril Izarn & Julien Nantiec

Design & animation:
Cyril Izarn, Mathieu Le Berre, Julien Nantiec

Music:
Contour studio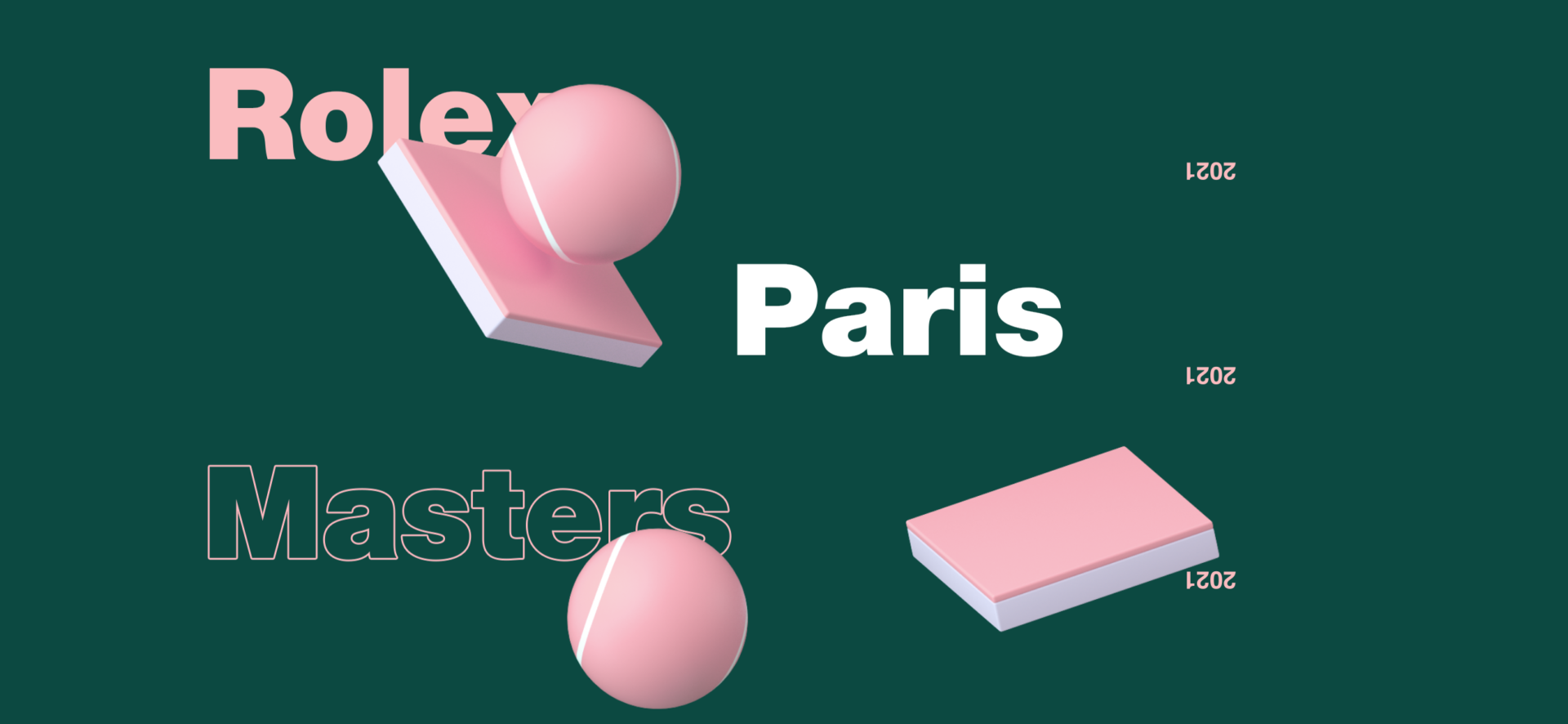 The typography is a key element of our proposal. Initially functional, in order to announce the names of the players. it soon evolves to allow the creation of playful typographic animations. Appearing in the form of short inserts, the snatches of text become a major graphic feature. Of varying sizes, they draw the public's gaze: at times enormous, creating tempo and impact; at times only small, like annotations, bringing a sense of technique, mastery and precision.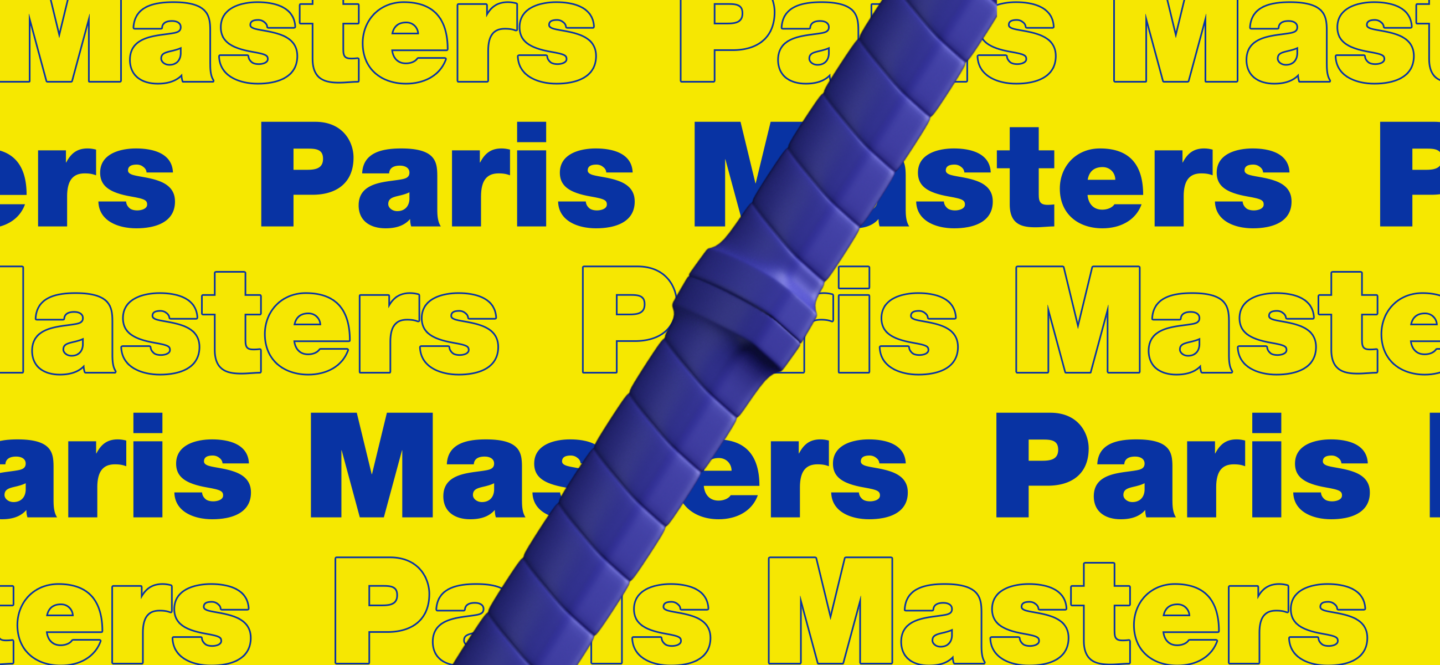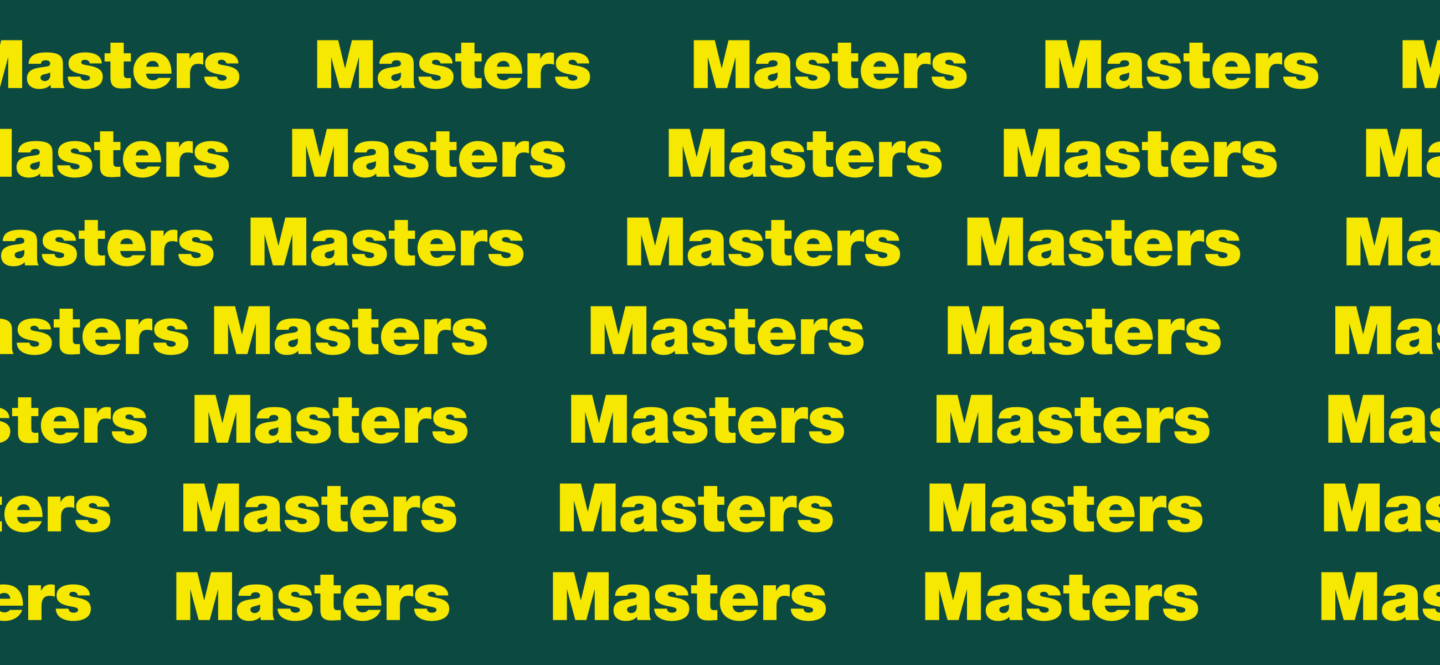 We've created a set of 3D objects, a visual bookstore mined from the world of tennis. This library of shapes reinforces the identity and the imaginary dimension of the piece. Their animated interactions create moments of rupture and intensity throughout the spectacle.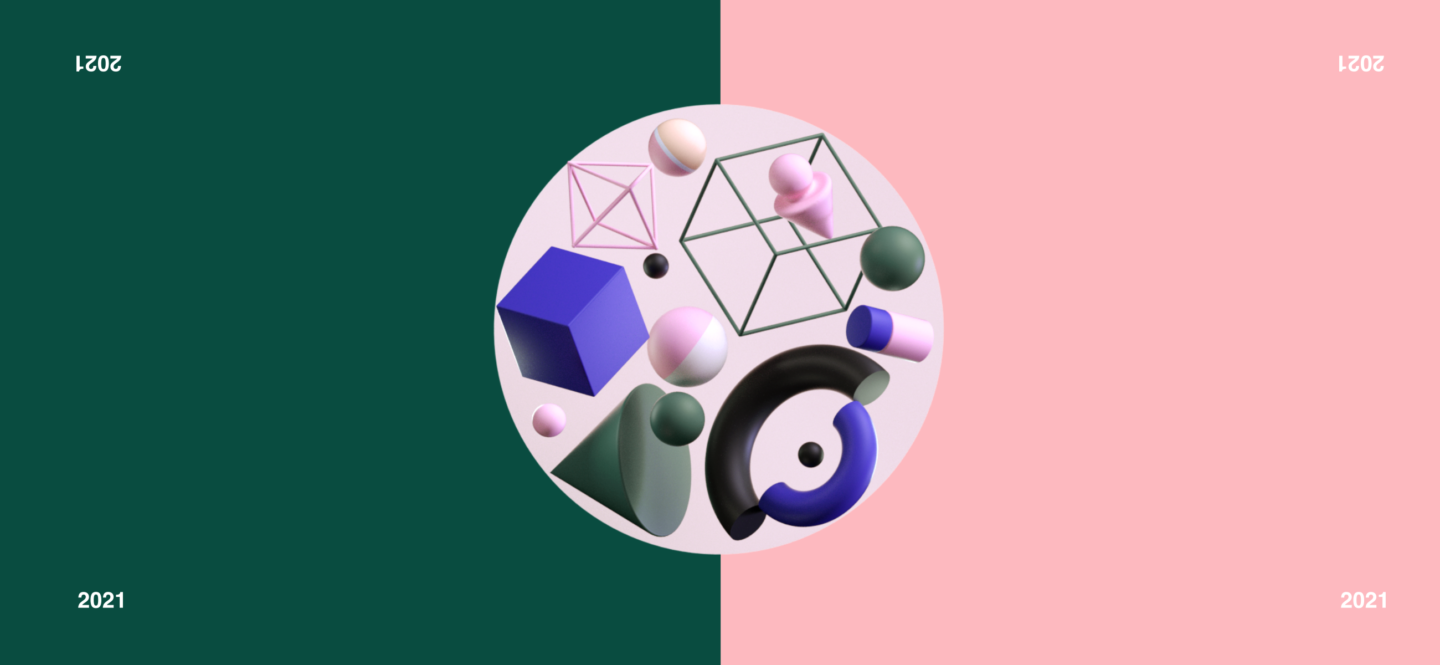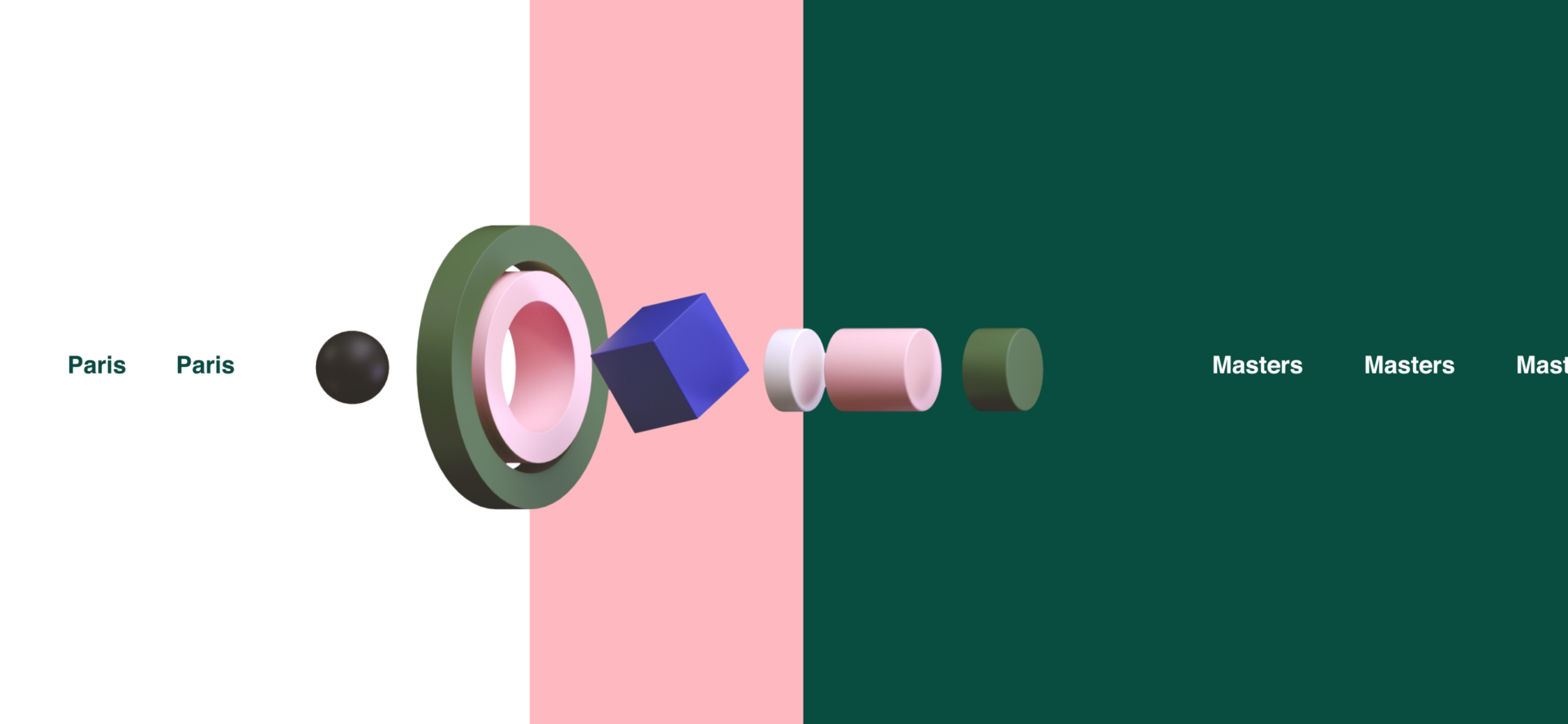 Inspired by the sport, and by the energy and rhythms that it transmits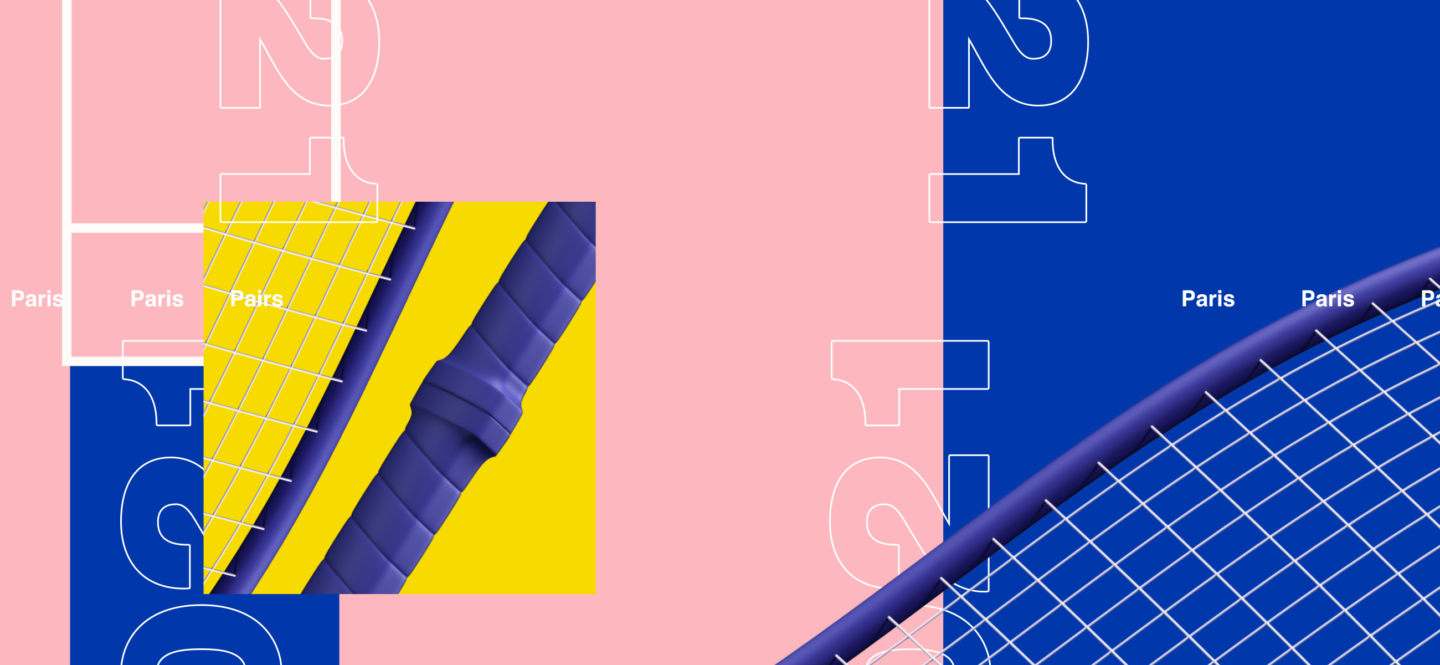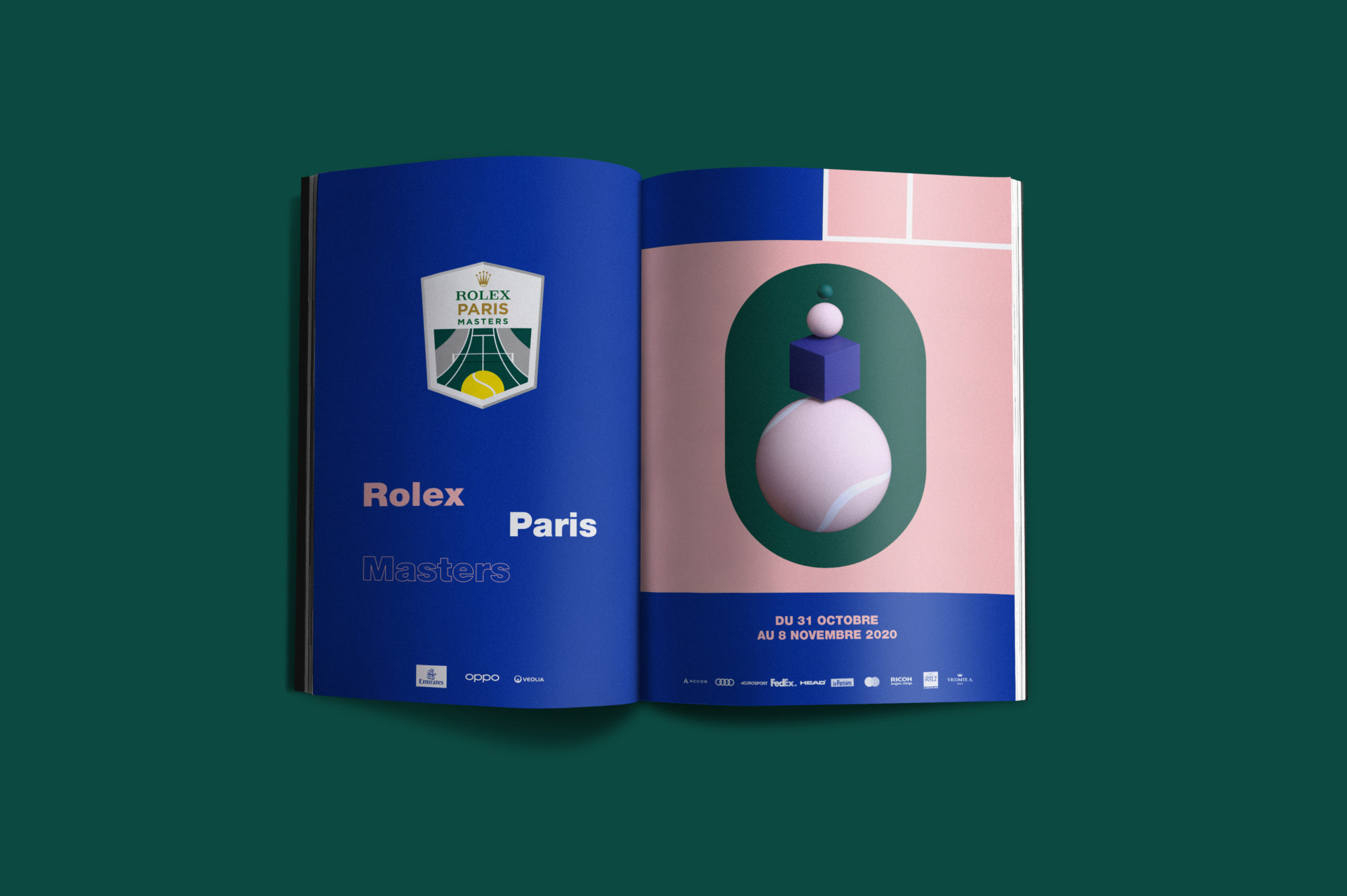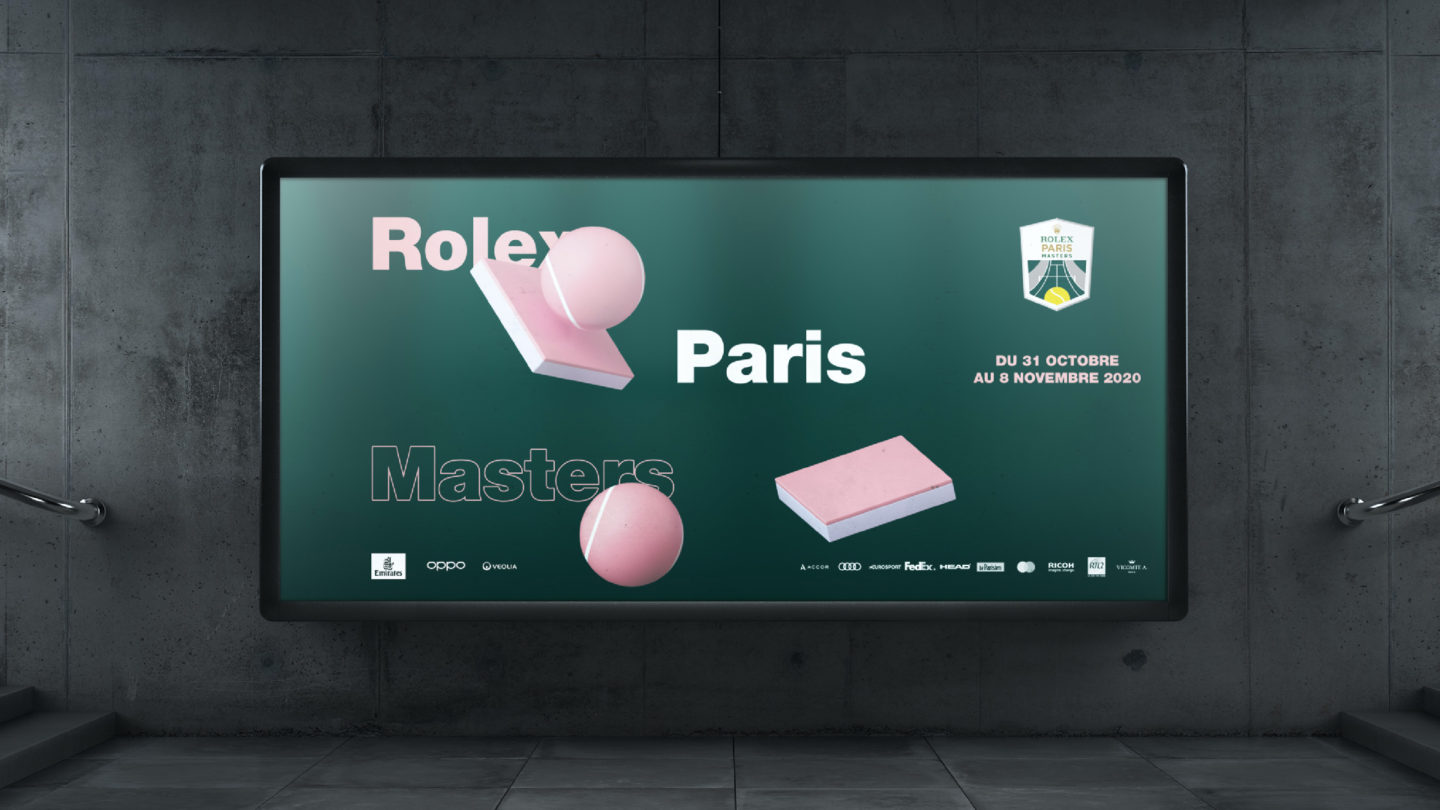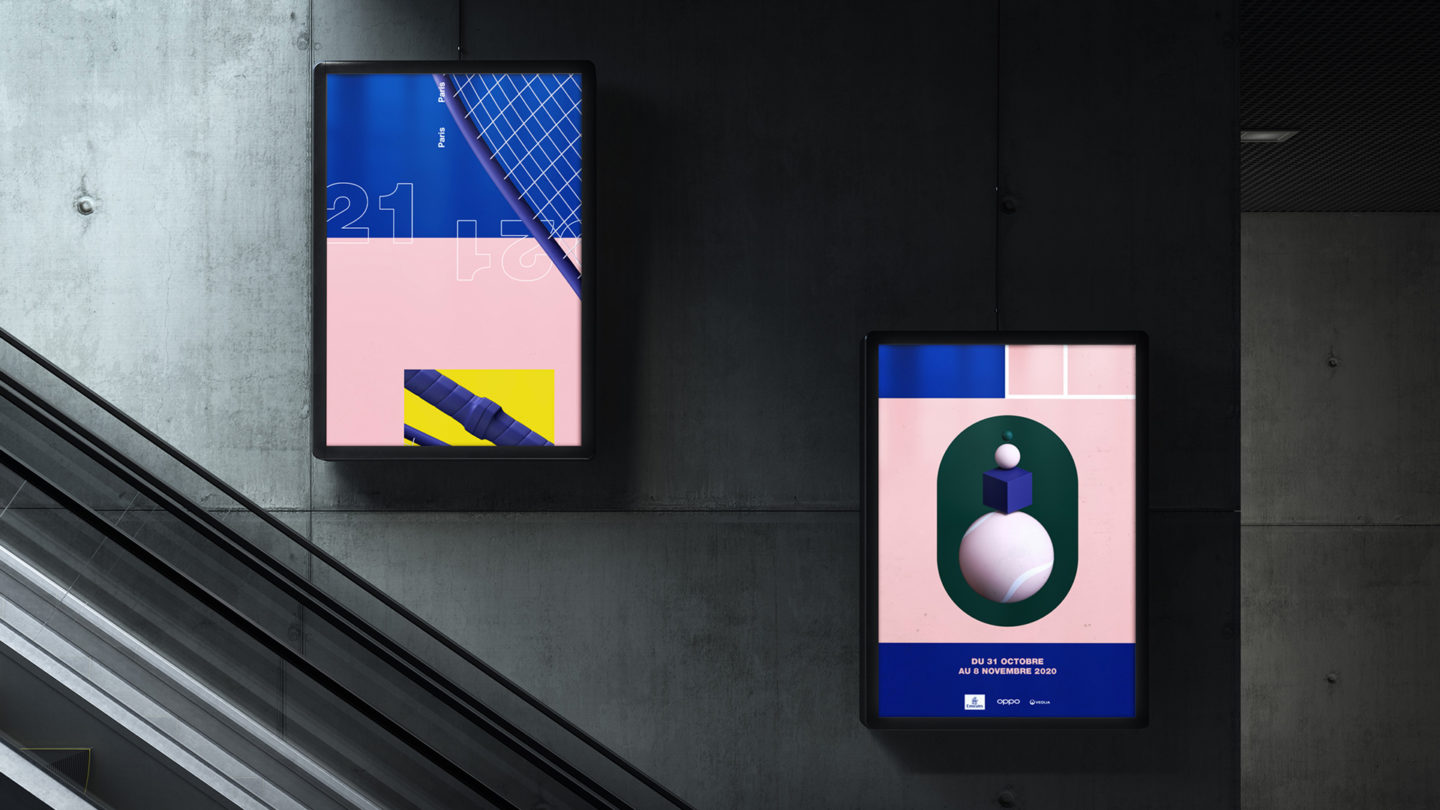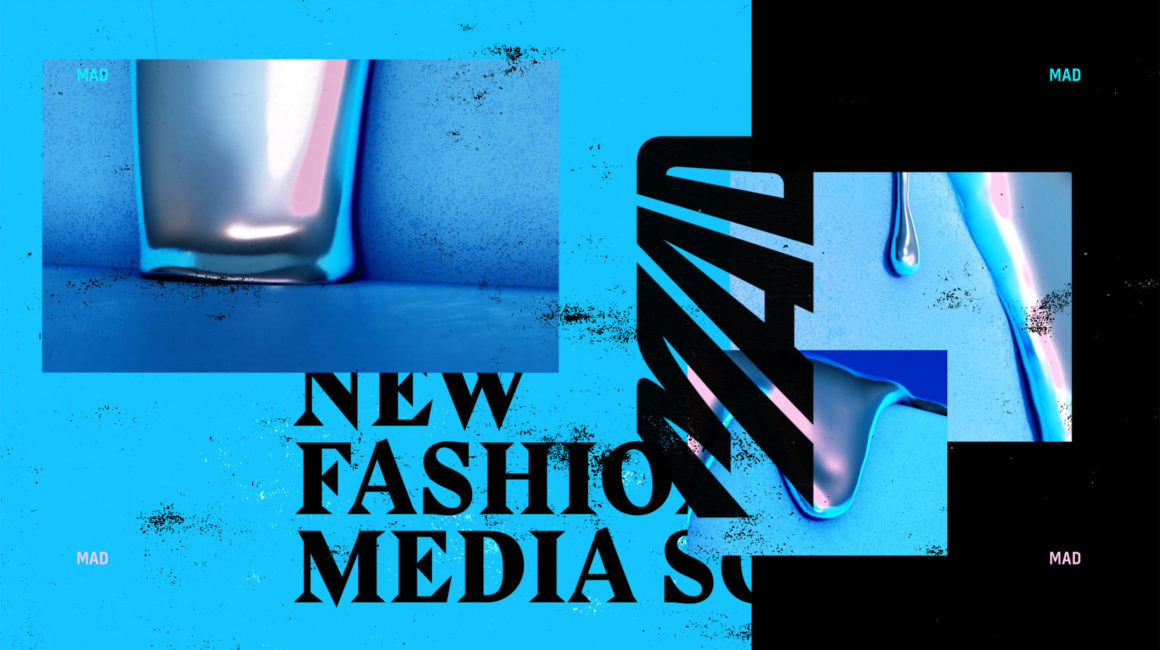 Next
project
MAD
The digital media dedicated to fashion