thylacine
ROADS, a scenic creation re-imagining Thylacine's South American roadtrip
Context
Thylacine is an electronic musician who draws his inspiration from Massive Attack, Four Tet and Moderat. Having created his album "Transsiberian" while travelling the eponymous railway, his next project saw him spend over three months exploring South America in an Airstream caravan. The result is a new album, Roads, for which NŌBL created the visual content.
Solution
Over the course of his journey, Thylacine amassed an abundance of photographic and audiovisual material. Arid landscapes, salt flats, rocks, sand, never-ending roads… This was our raw material, which we modified and rearranged to create a set of animated loops reimagining the adventure and now featuring at the artist's live appearances and in the video for "Condor". The result is a personalized visual document that simultaneously invites the audience to rave and reflect.
Credits

Direction:
NŌBL

Client:
Intuitive Records

Creative direction:
Cyril Izarn & Julien Nantiec

Design & animation:
Cyril Izarn, Federico Maksimiuk, Rocío Galarza, Clément Pyla Cyril Durigon, Rafael Araujo, Valentin Nouvel, Tom Mc Carten, Romain Loubersanes, Mathieu Dellabe, Adrien Kulig, Marie Puydebois

Editing & Compositing :
Julien Nantiec, Cyril Izarn

Music:
Thylacine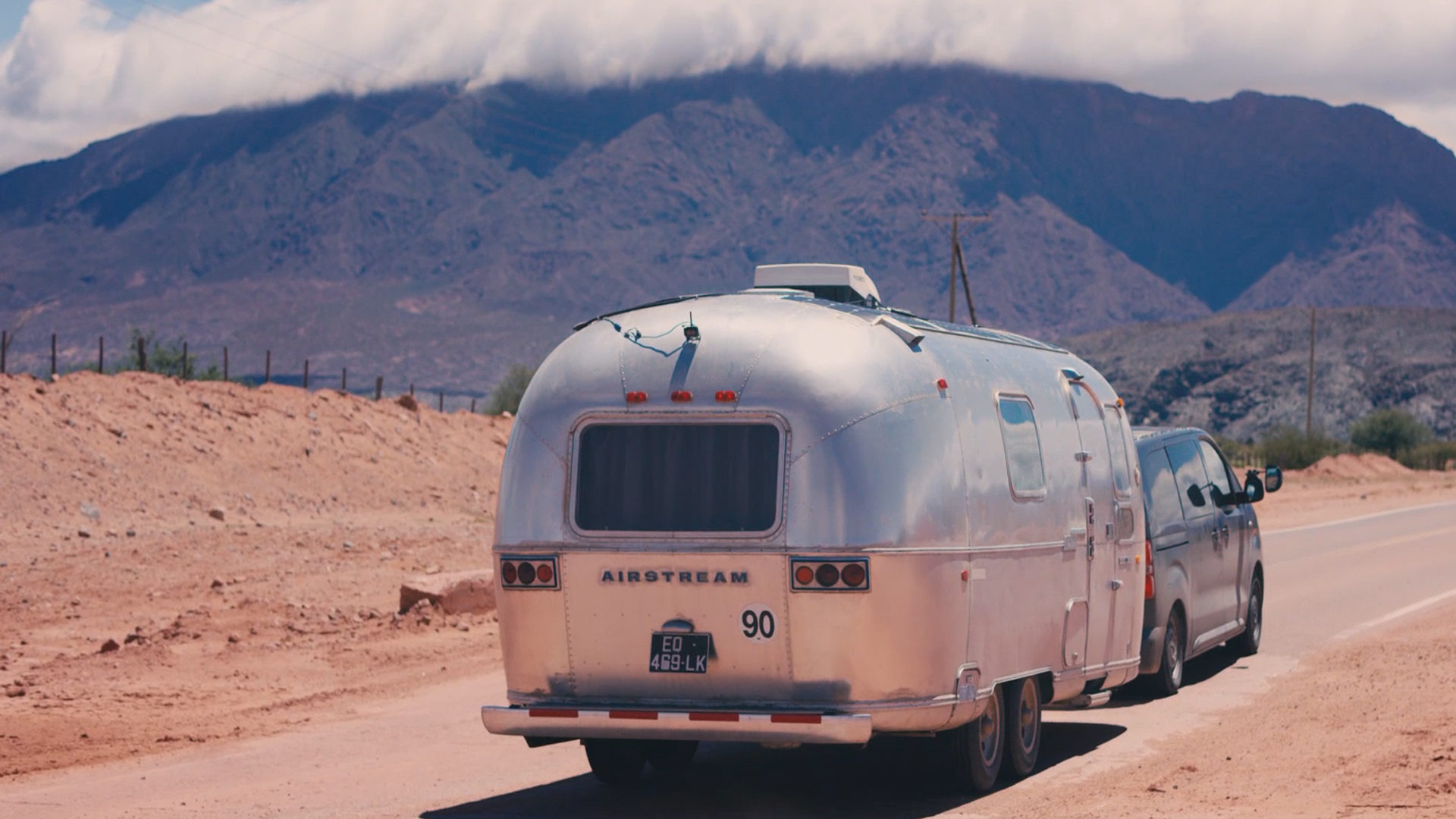 ROADS is not just a musical experience, but an invitation to take flight.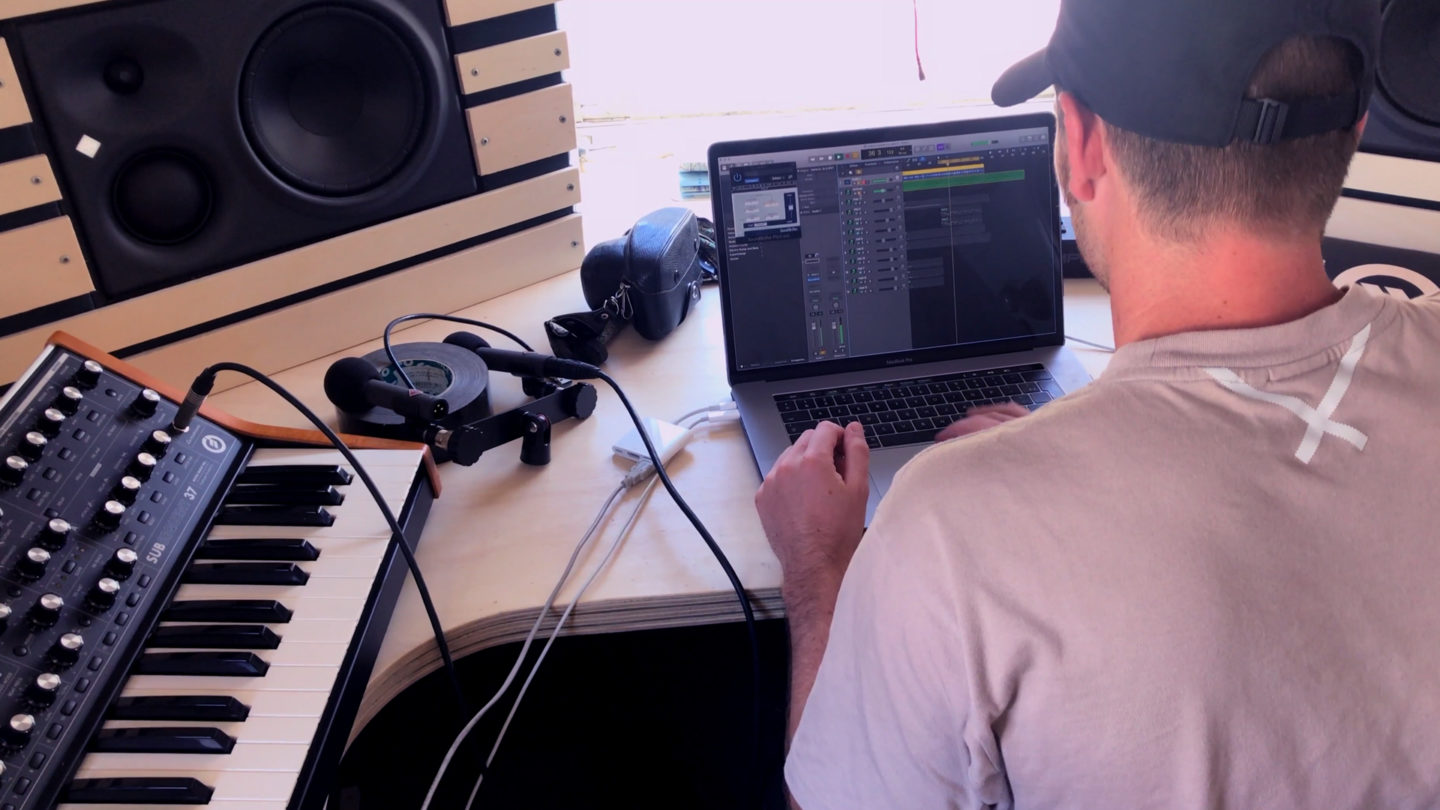 ROADS is a collaborative creation, coordinated by NŌBL in partnership with 11 independent artists. We put together a set of directives comprising visual reference points, a strict colour code and a specific graphic theme. These rules allowed the participants to enjoy their own artistic space, while guaranteeing a harmonious end product.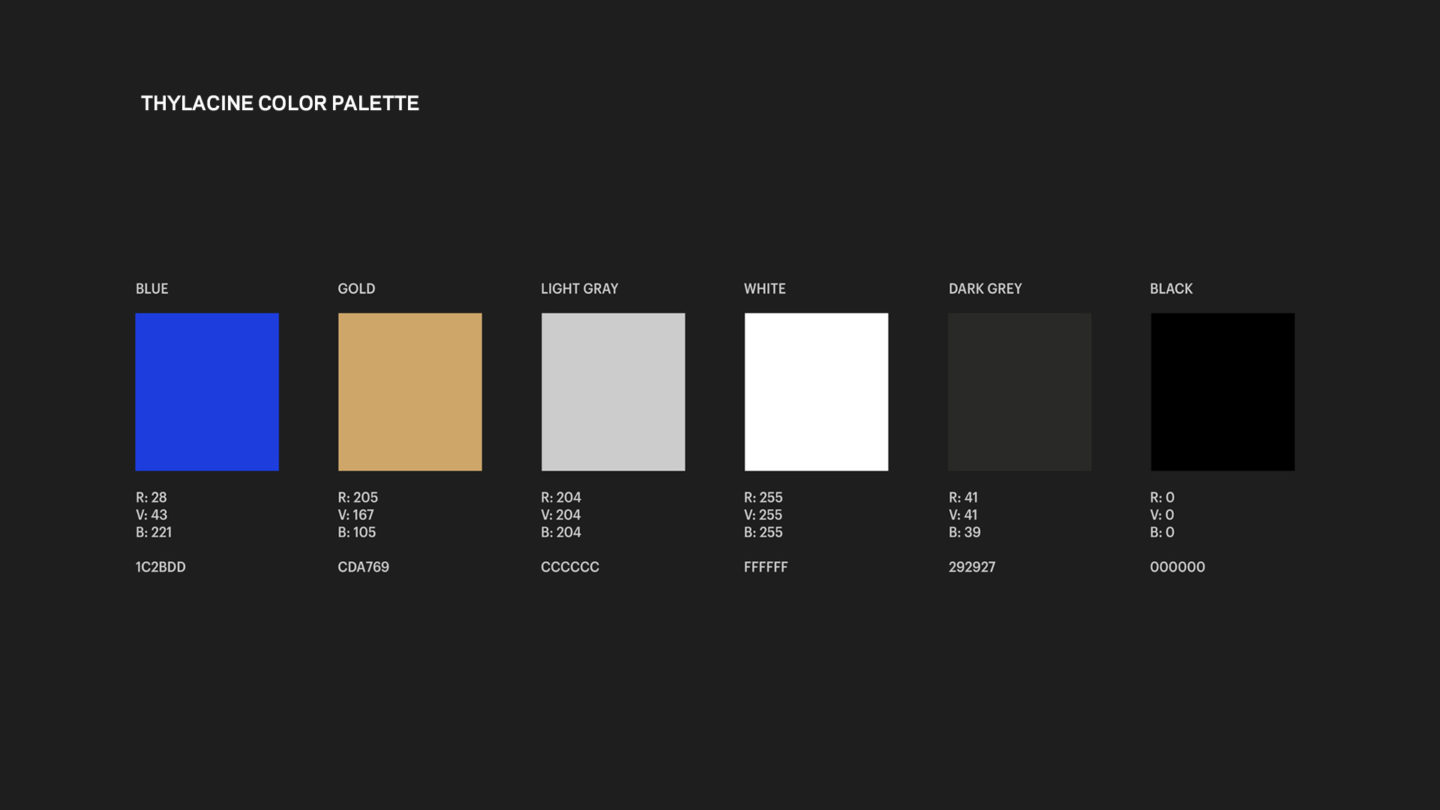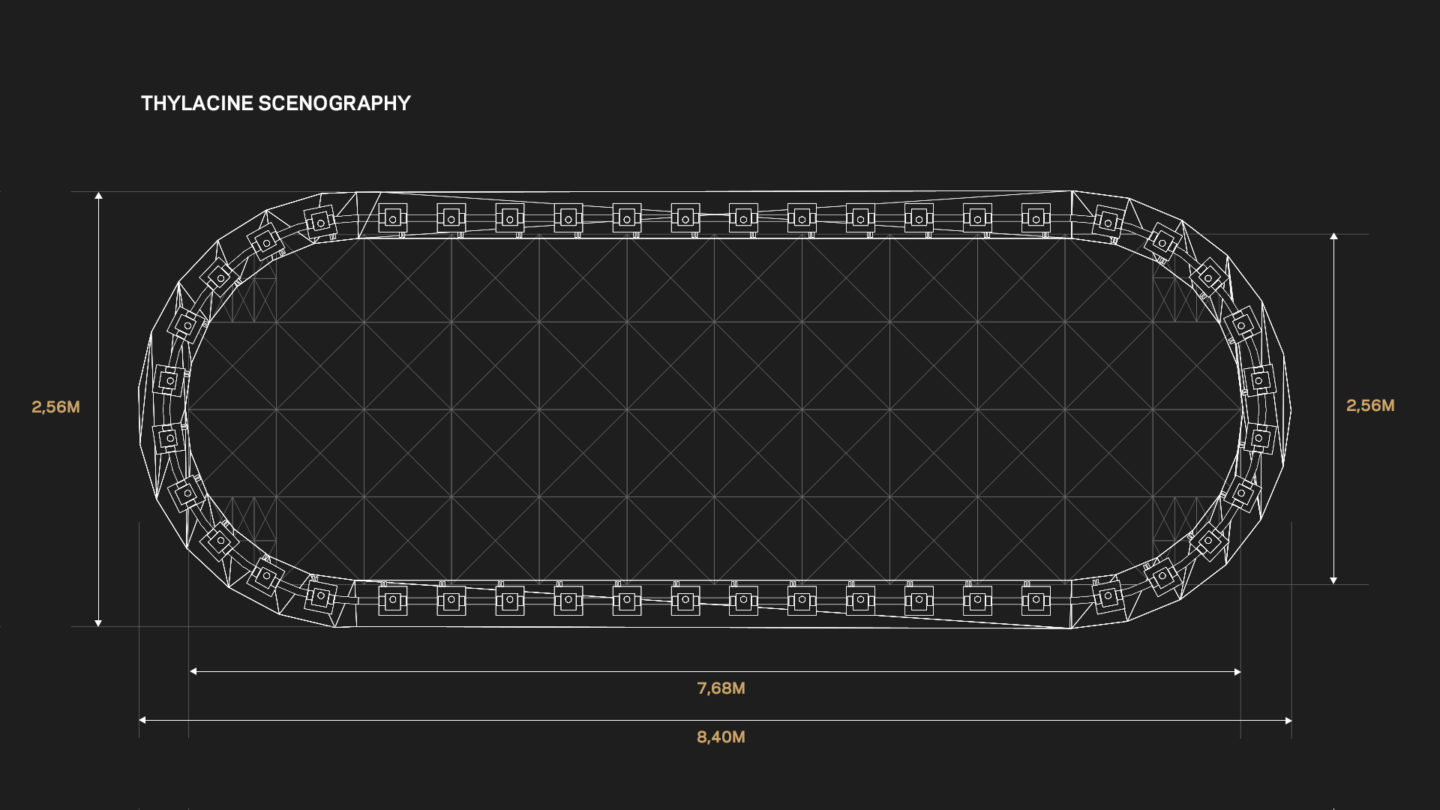 Watch the videoclip "Condor":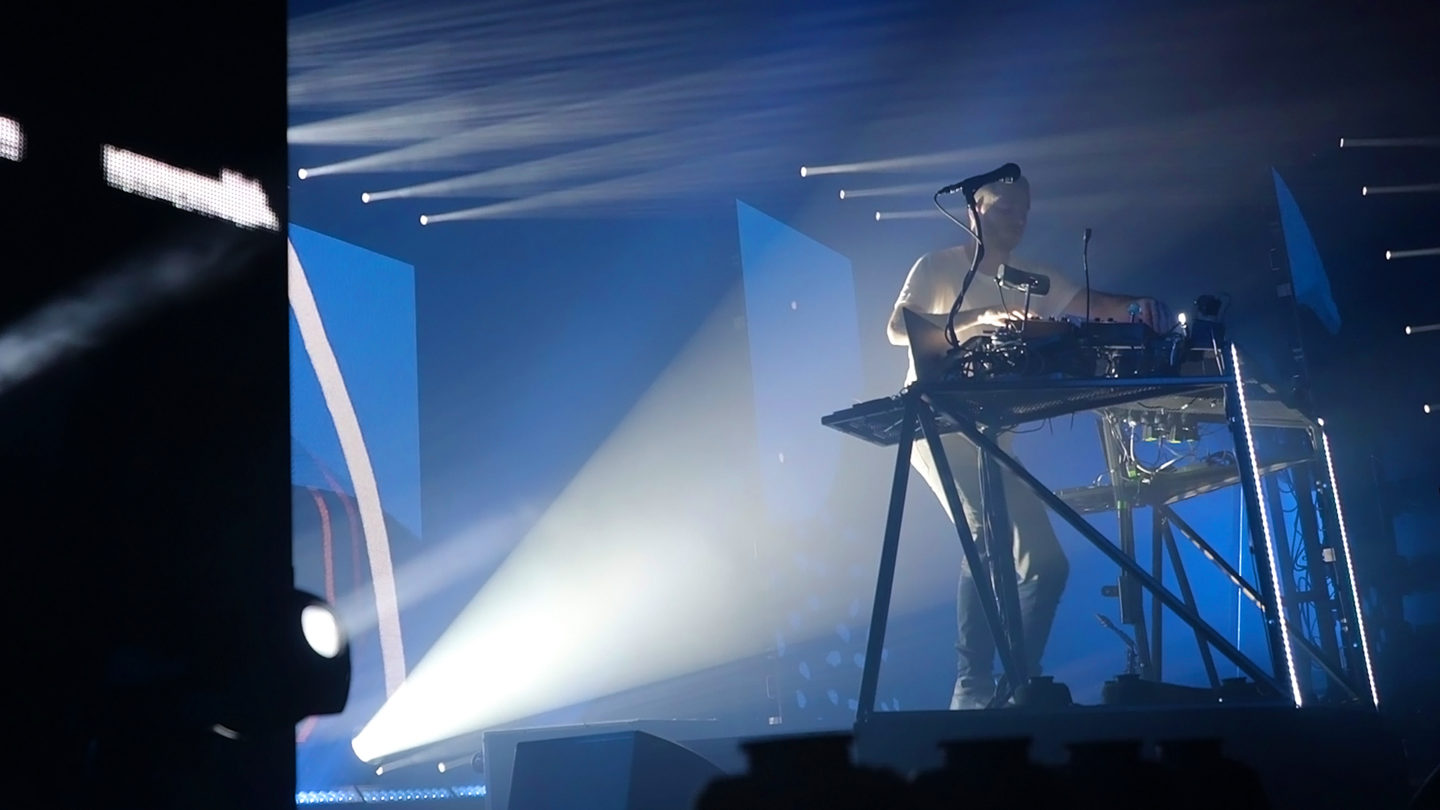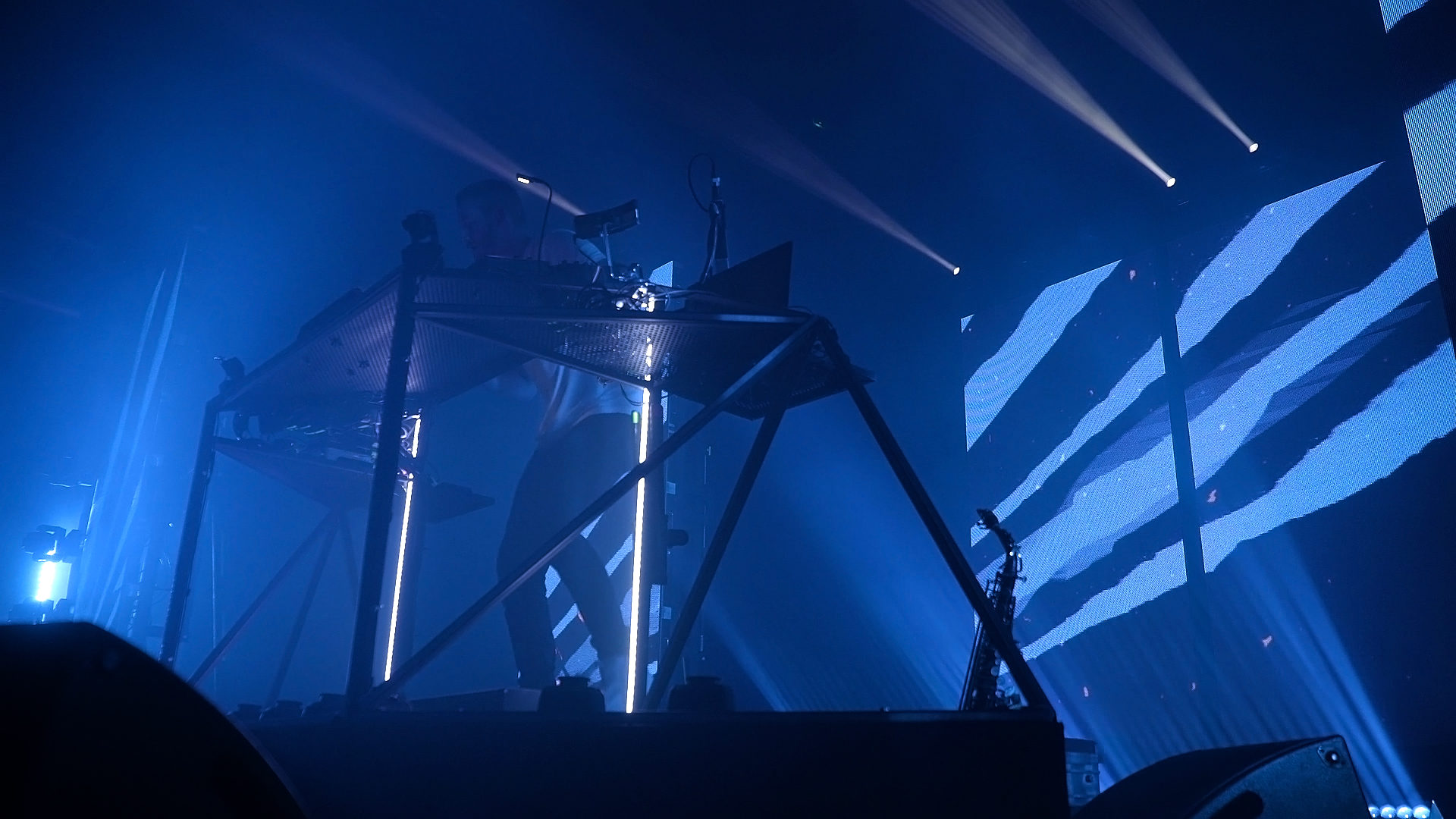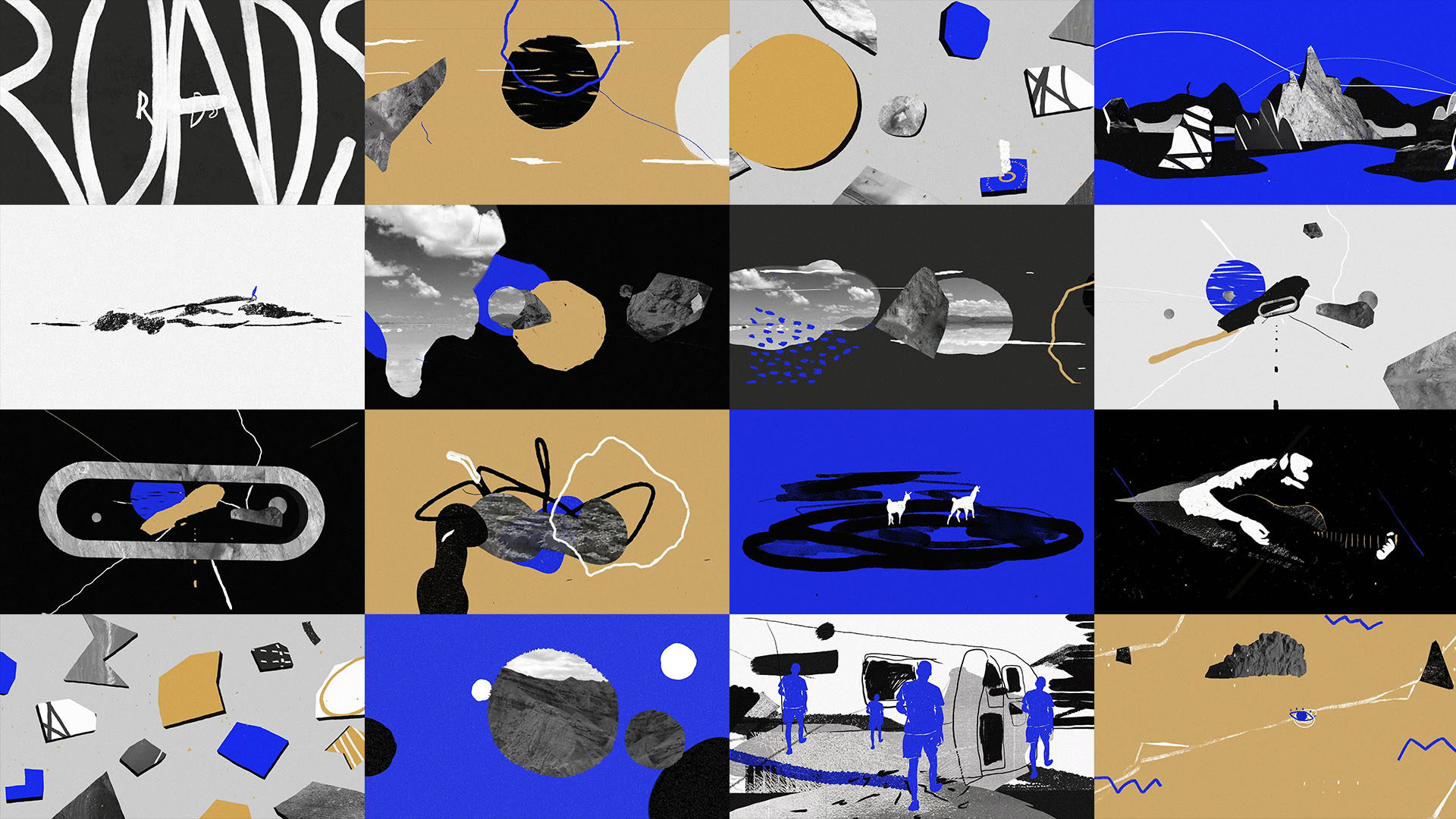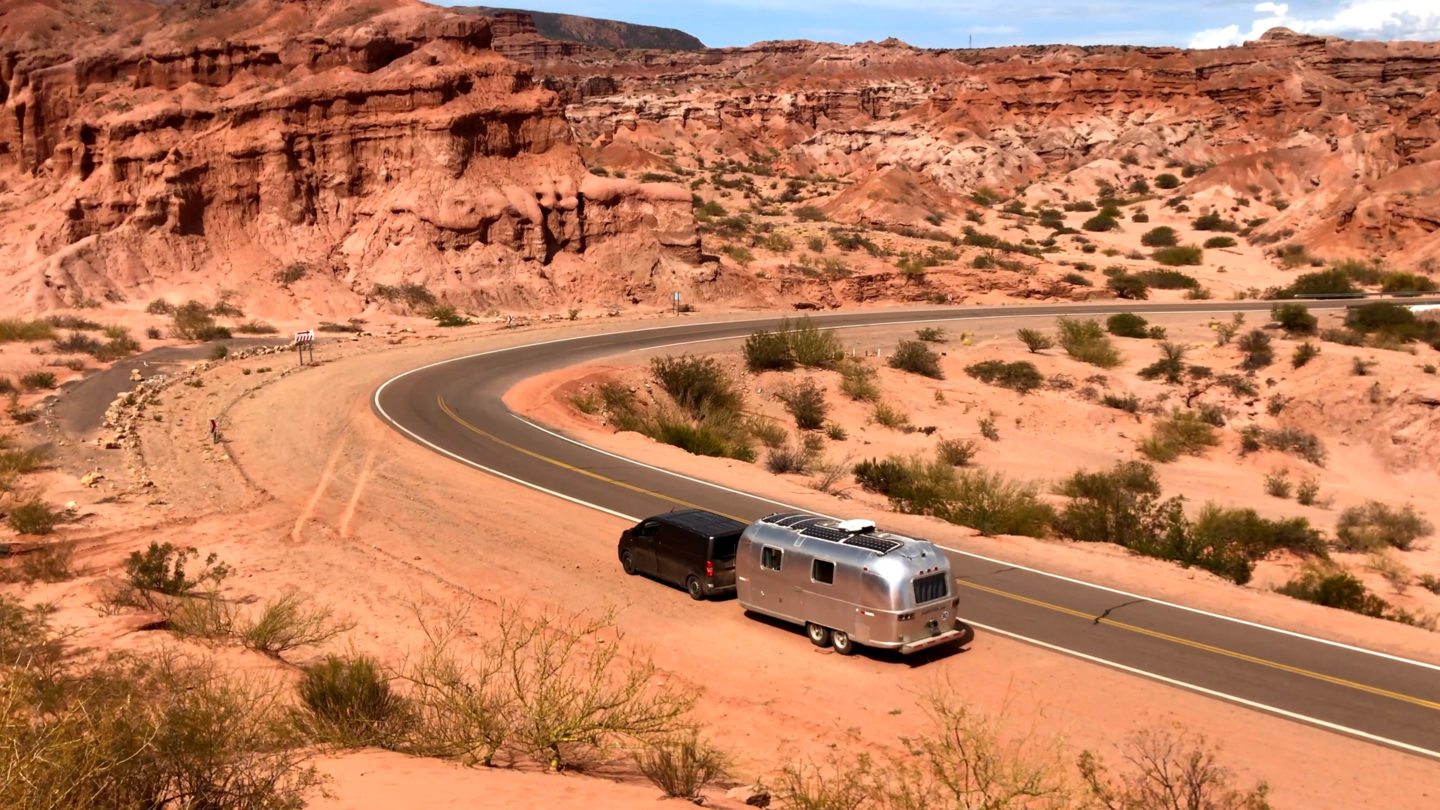 The blue of the sky, the gold of the desert and the black of the asphalt. This visual creation harnesses its scenery to invite the audience to take to the road once more with Thylacine.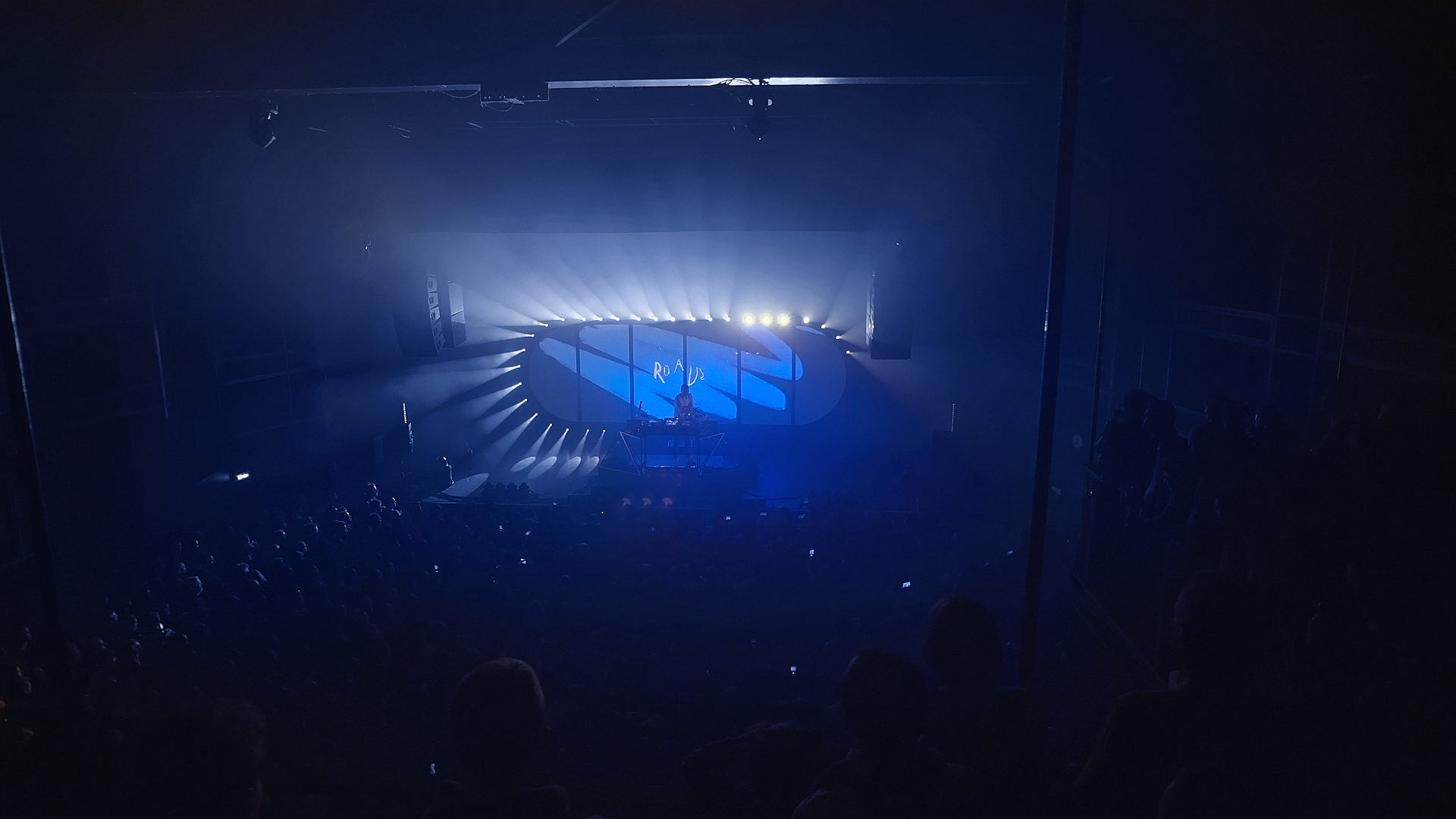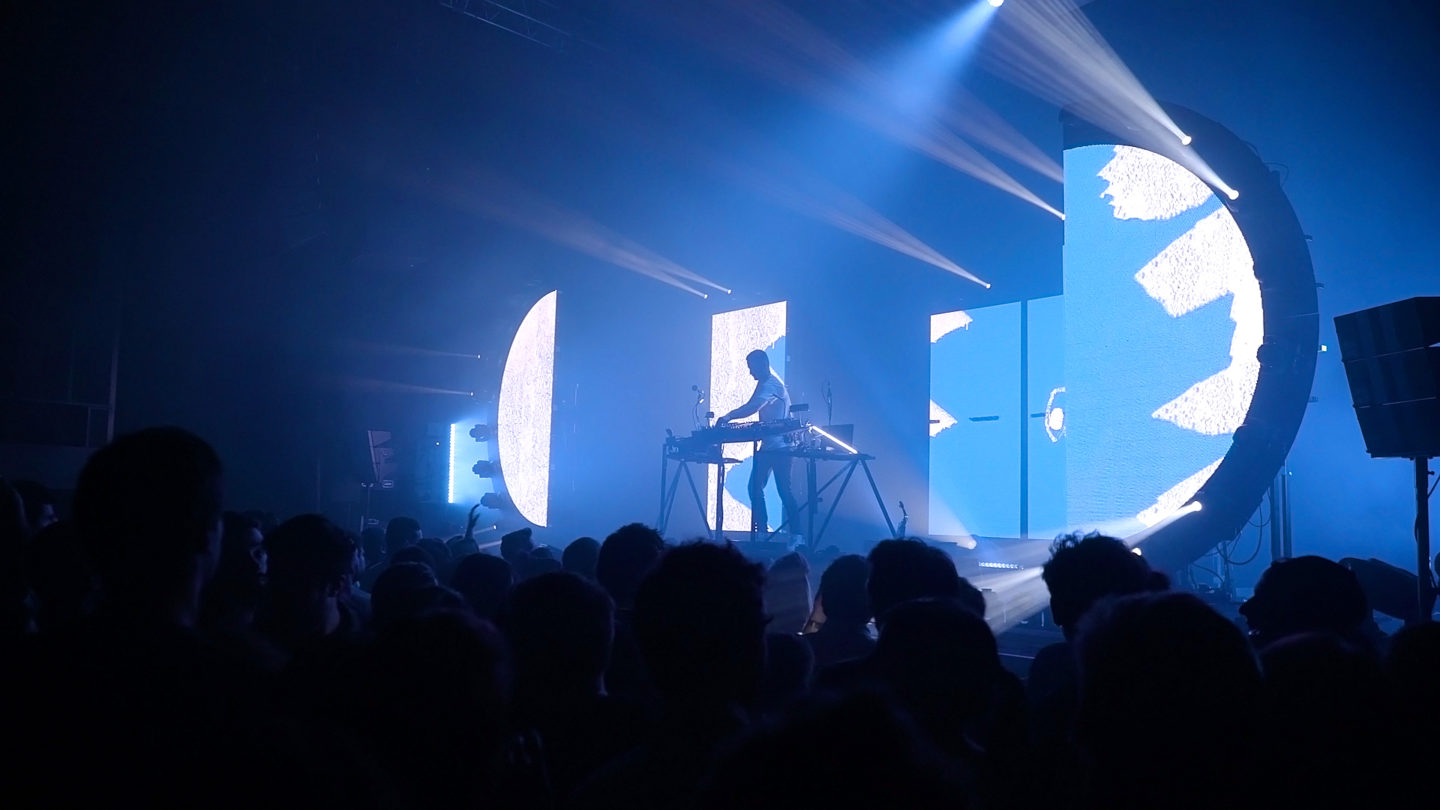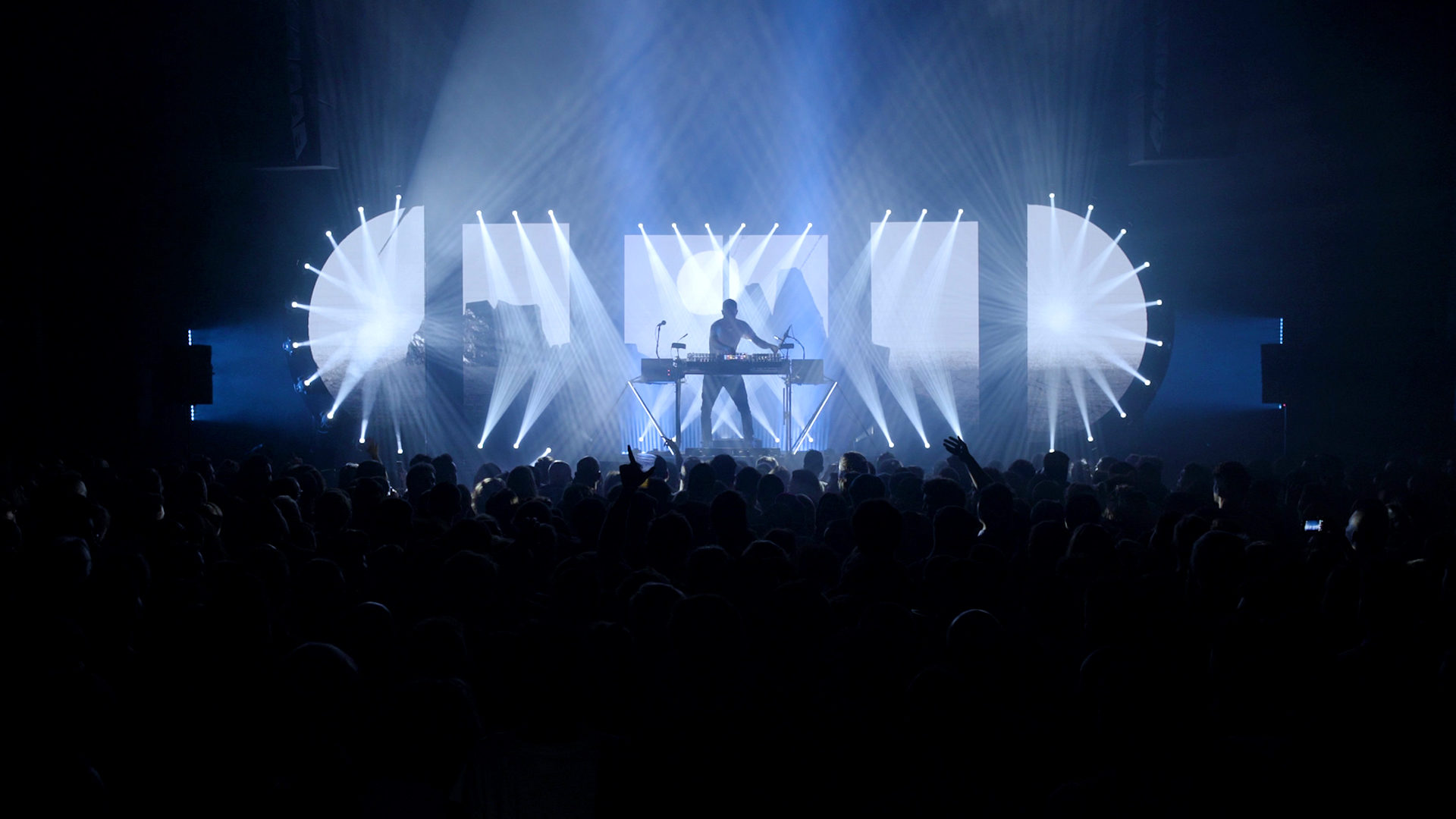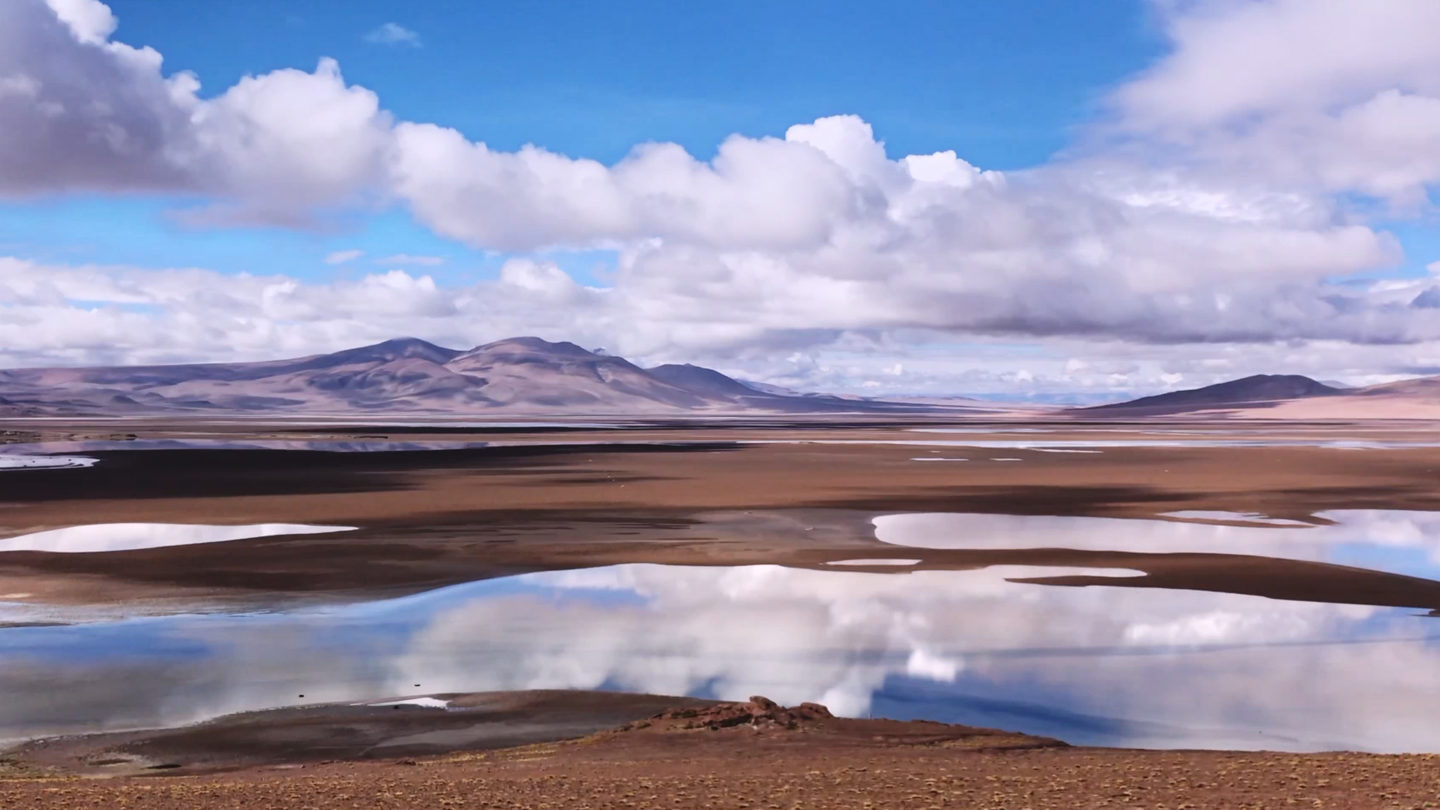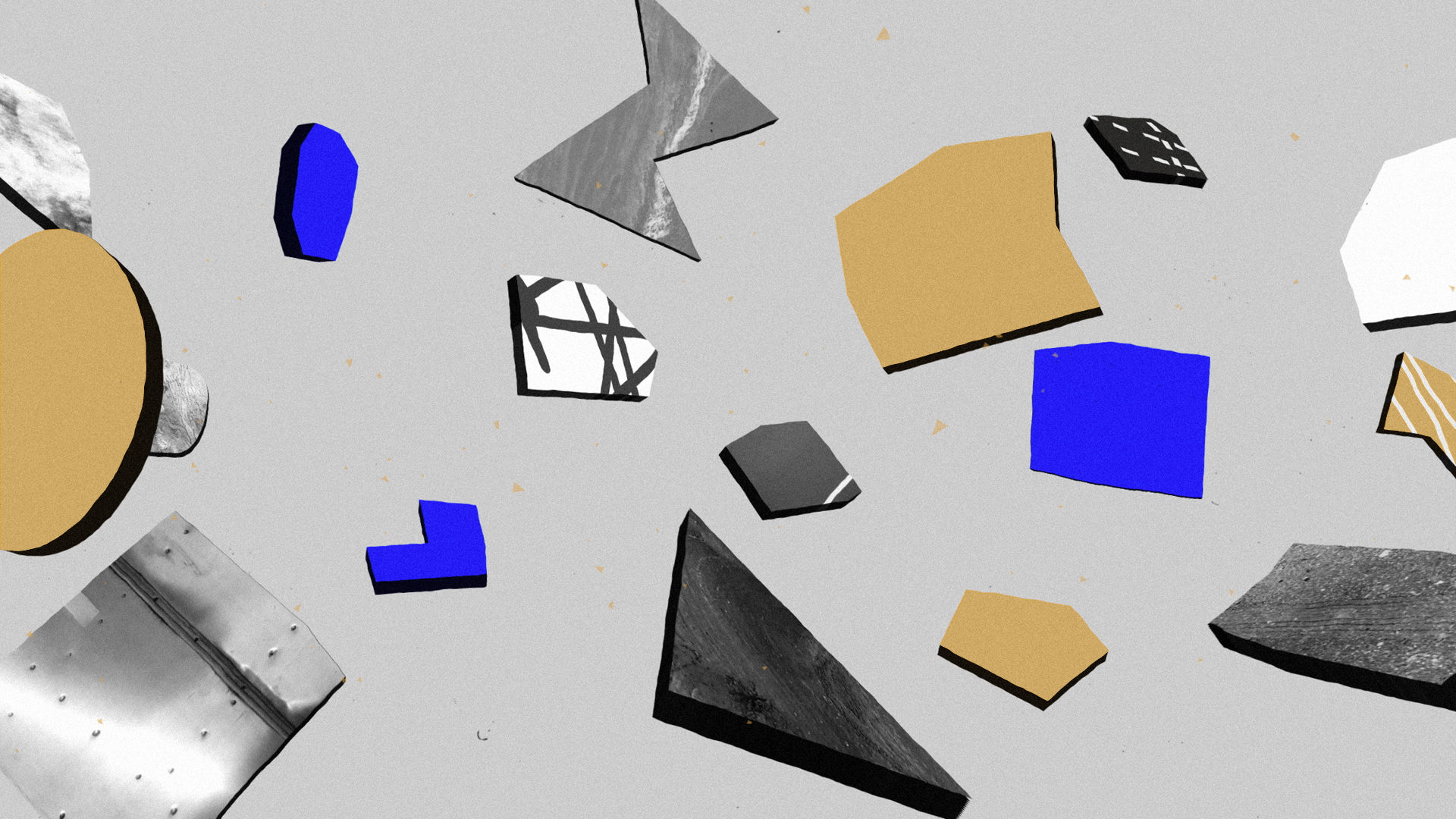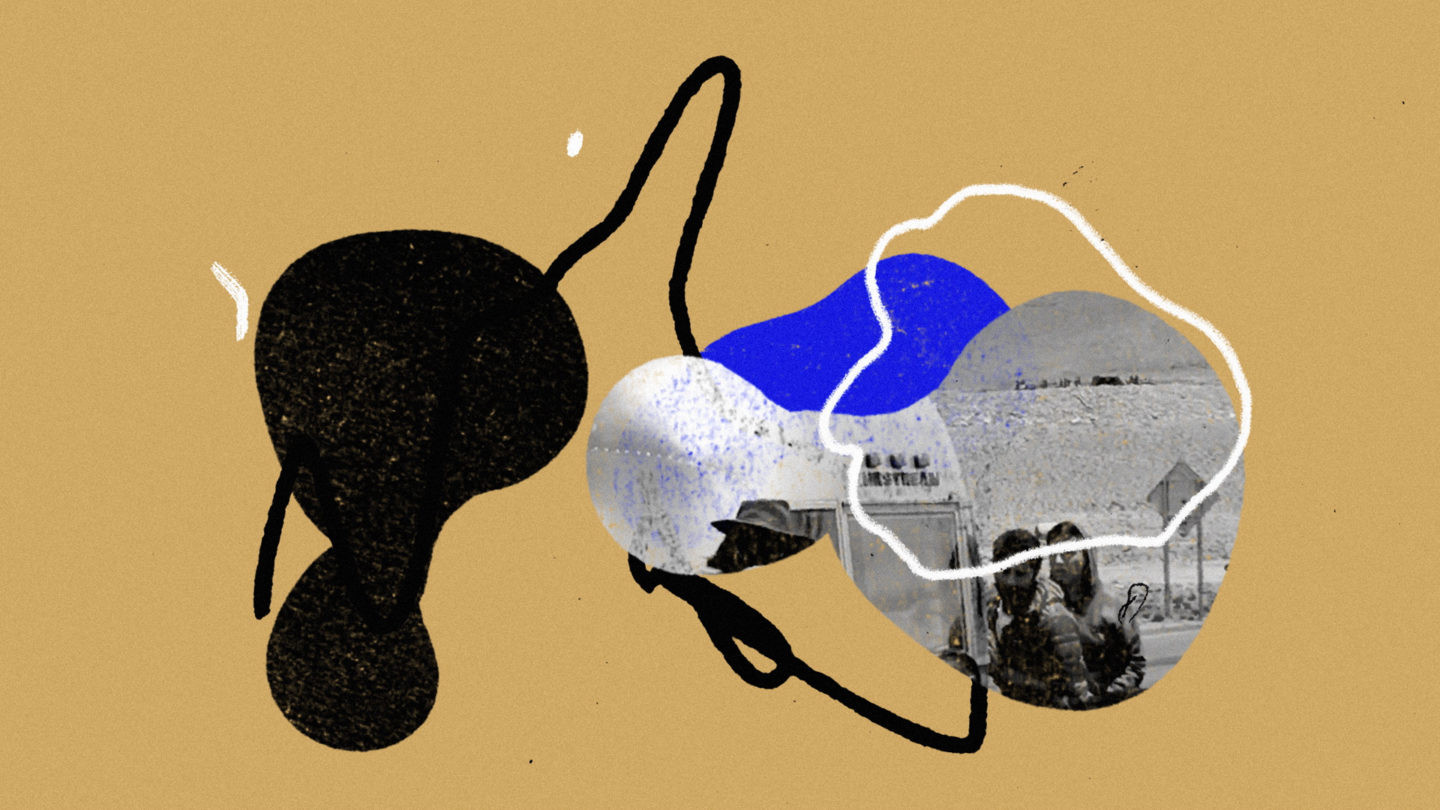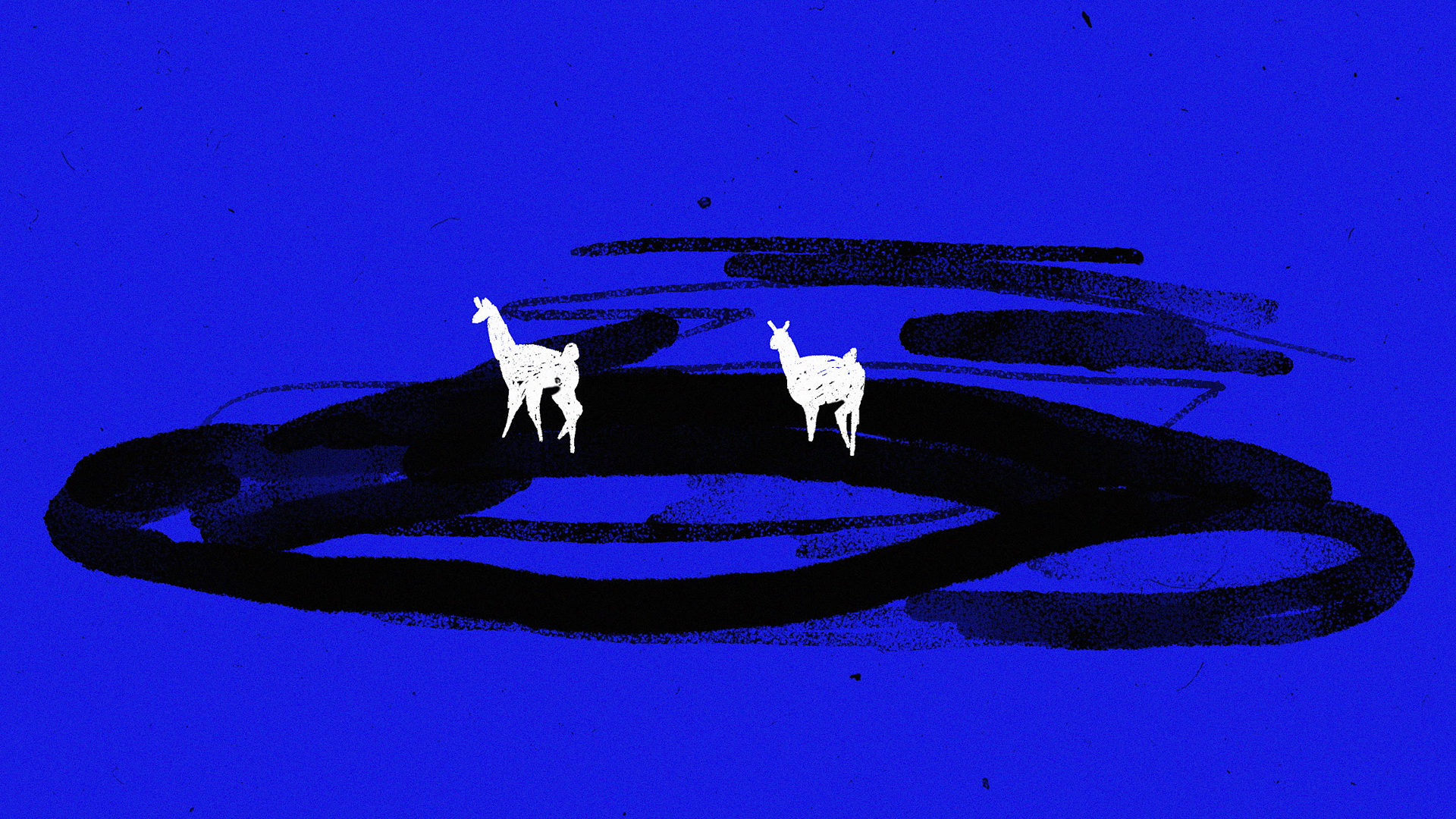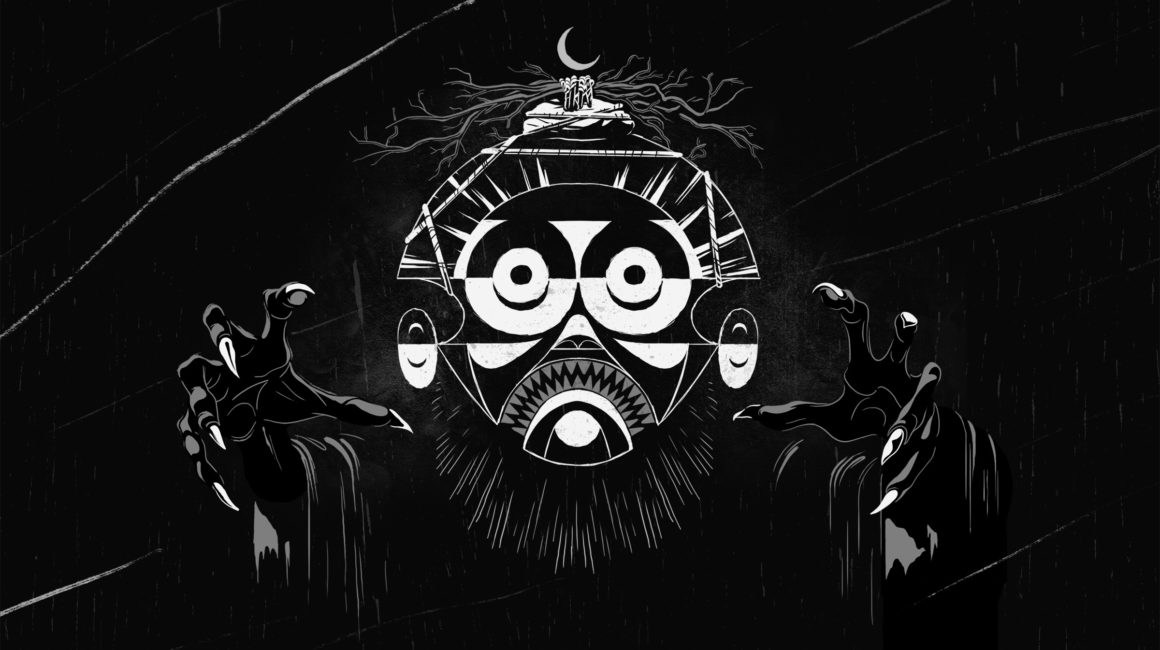 Next
project
MTV
A shamanic ritual and a mythical creature.