arte
The Martin Scorsese retrospective on Arte.tv: paying homage to the director with illustrations of his life and works.
Context
In 2015, the career of Martin Scorsese was celebrated with a retrospective at the Cinémathèque in Paris and a tribute to his films at the Lumière Festival. For the occasion, Arte commissioned Cher Ami to create a series of interactive articles depicting Scorsese's life and works. This dual editorial line, revealing the intensely personal nature of the director's films, served as the starting point for a series of animated creations designed and produced by NŌBL.
Solution
We drew inspiration from Saul Bass, the multi-talented graphic designer and grandmaster of the title sequence, in order to showcase one of the world's most venerated film-makers. Each illustration draws its graphic components from a toolbox made up of cut-out shapes and lines. From Scorsese's own drug addiction to the mystical dimension of his films, these creations symbolise the life and works of the director. Whether in the form of silkscreen prints or weaved together into an animated title sequence, on Internet or on social networks: this reverential creation has been showcased on a full range of platforms.
Credits

Direction:
NŌBL

Client:
Arte

Interactive agency:
Cher Ami

Creative direction:
Cyril Izarn & Julien Nantiec

Storyboard/Design:
Julien Nantiec, Cyril Izarn

Animation:
Cyril Izarn, Wen Fan, Julien Nantiec
"Many elements of my films come from personal experience, transcribed in the form of cinema and religion."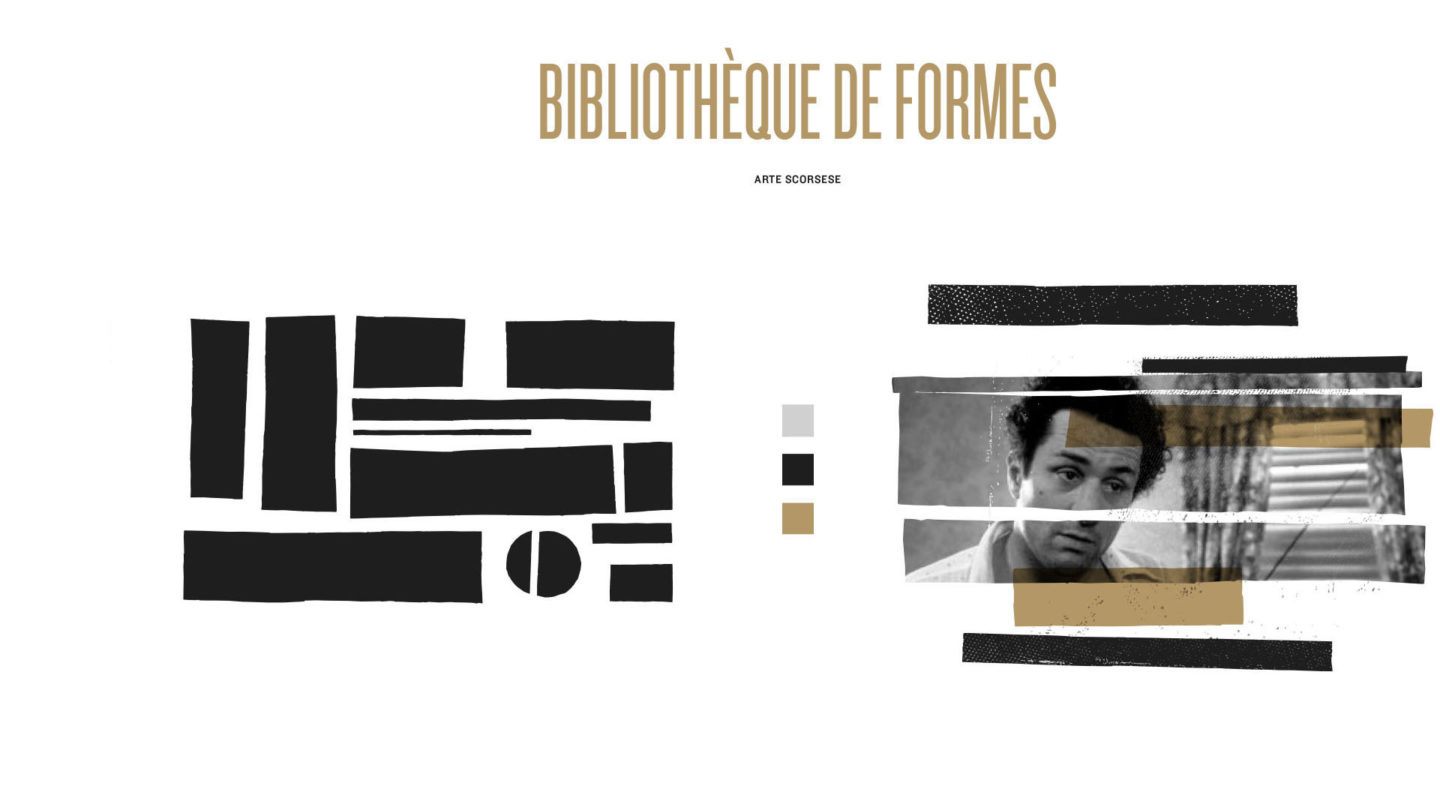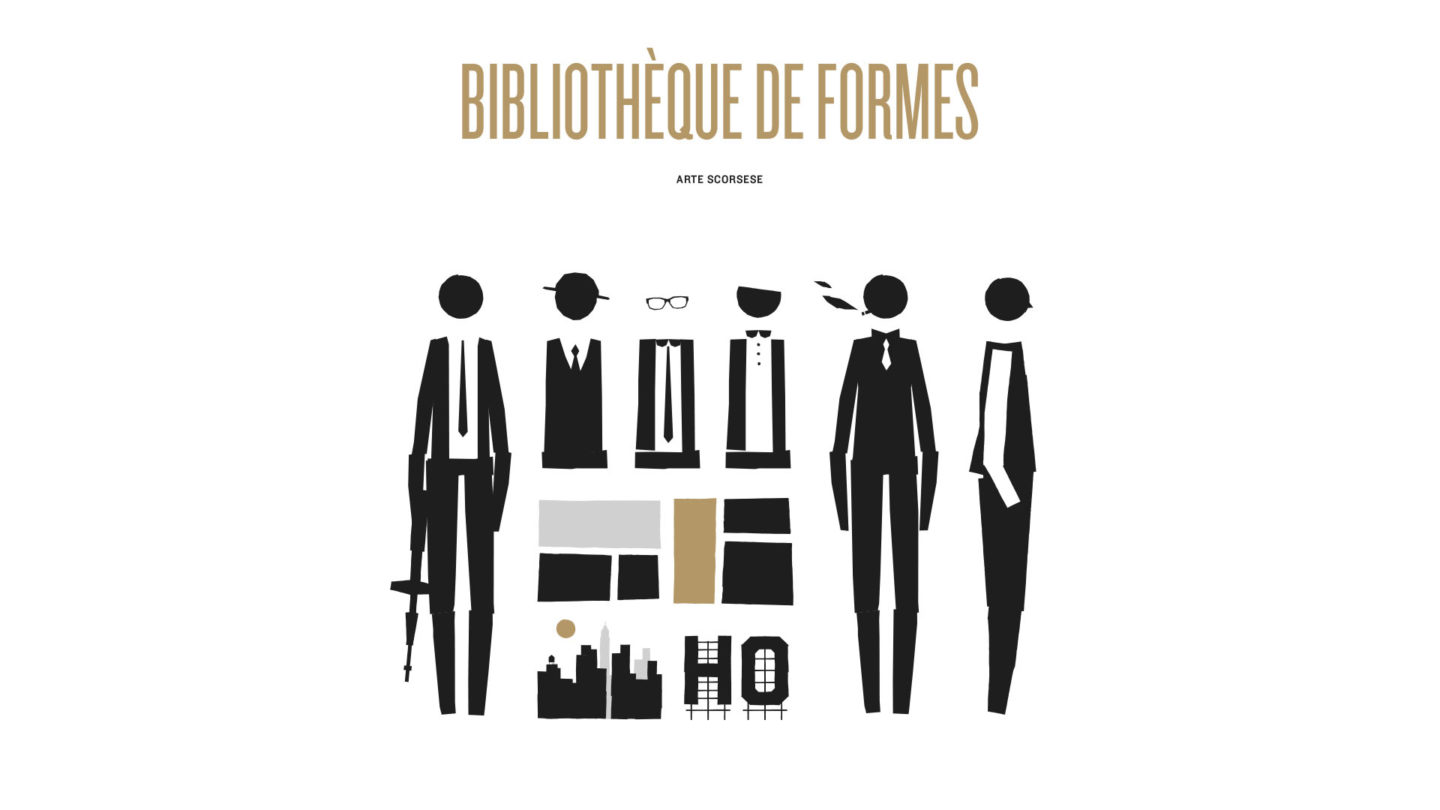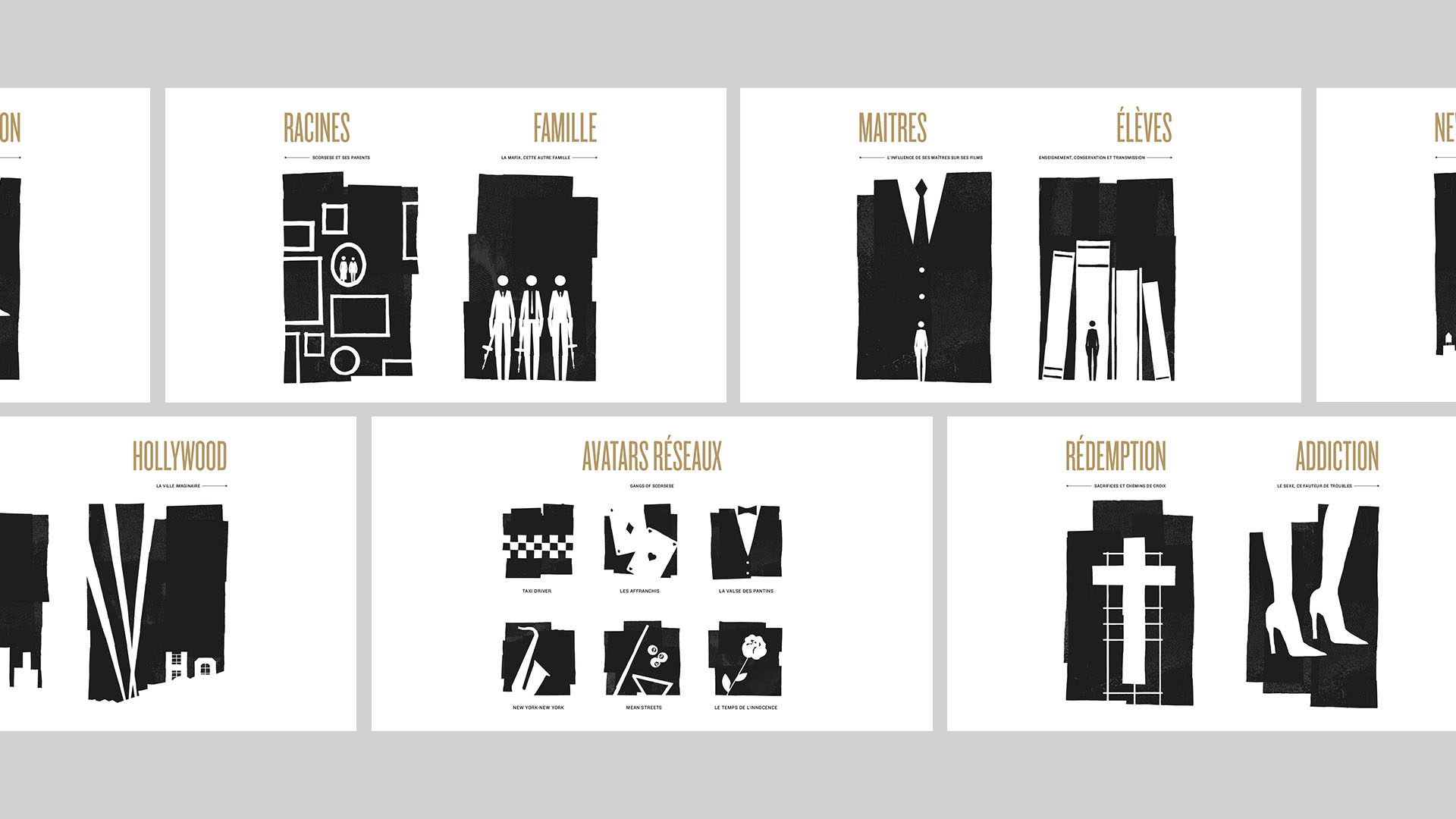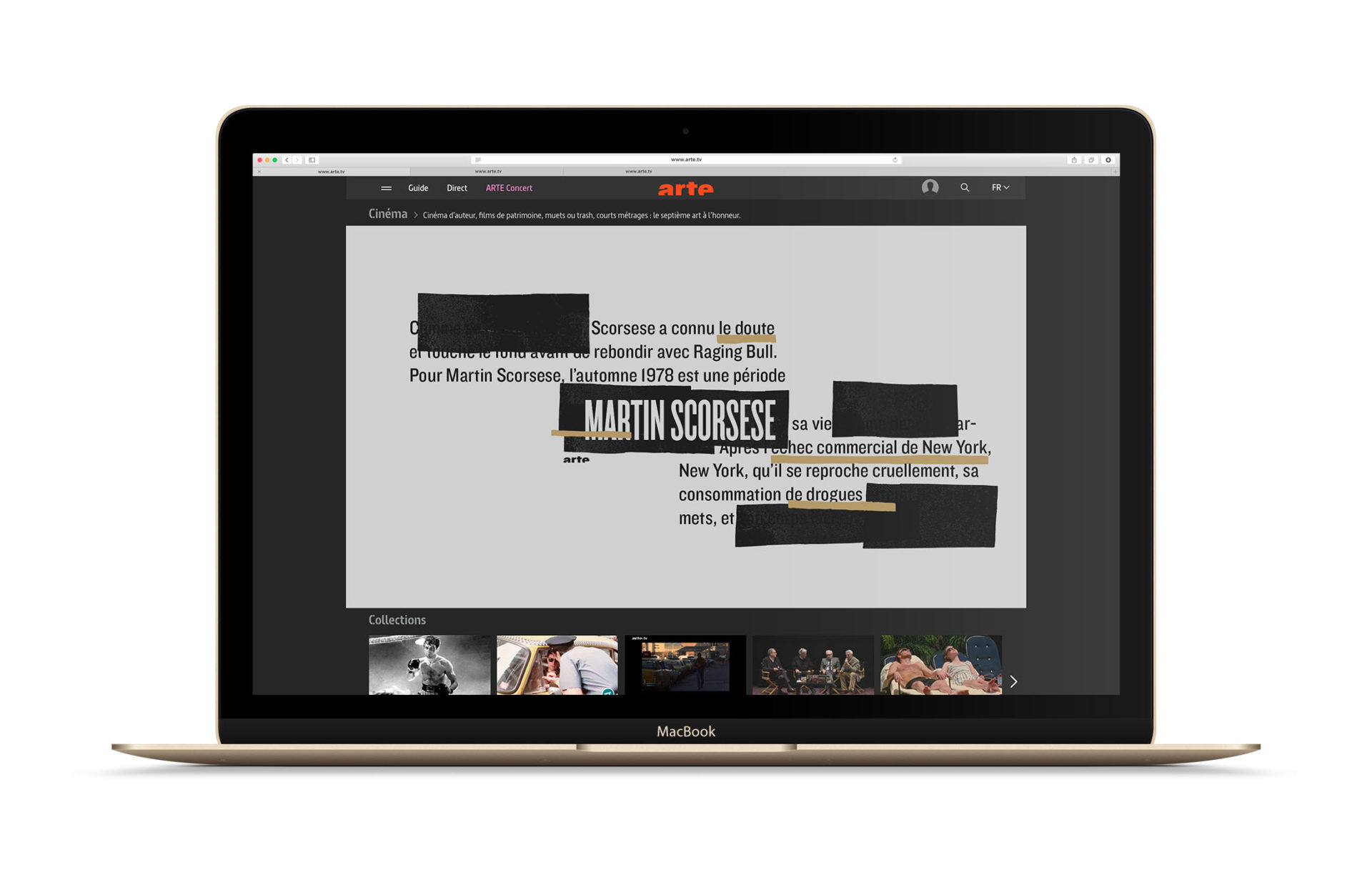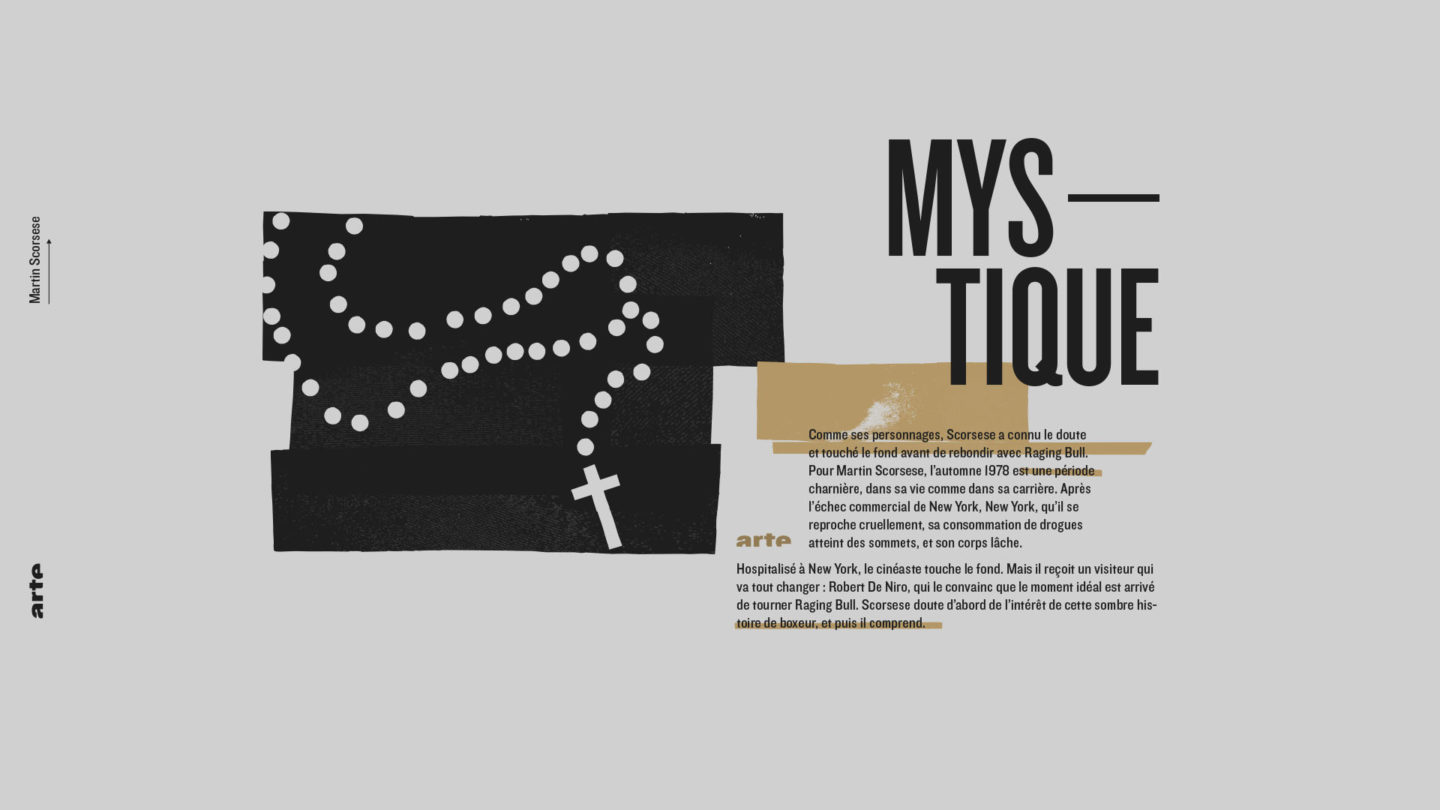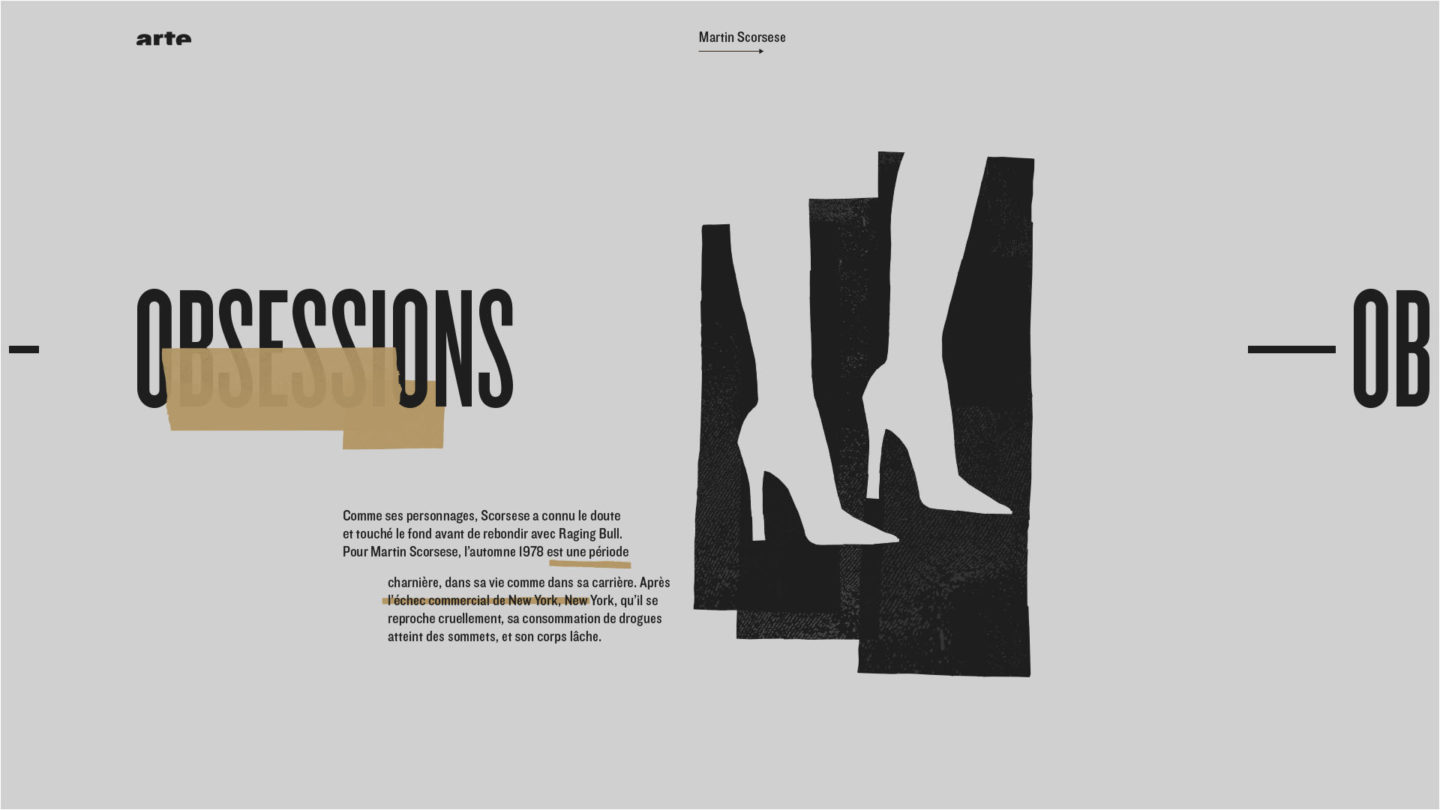 How does his family influence his films? Why do those films always seem to return to the theme of religion? Martin Scorsese's work is fuelled by his life experiences, and vice versa. By exploring these themes, we avoided being too literal in our analysis and uncovered several key symbols, like metaphors embodying a concept or moment in life.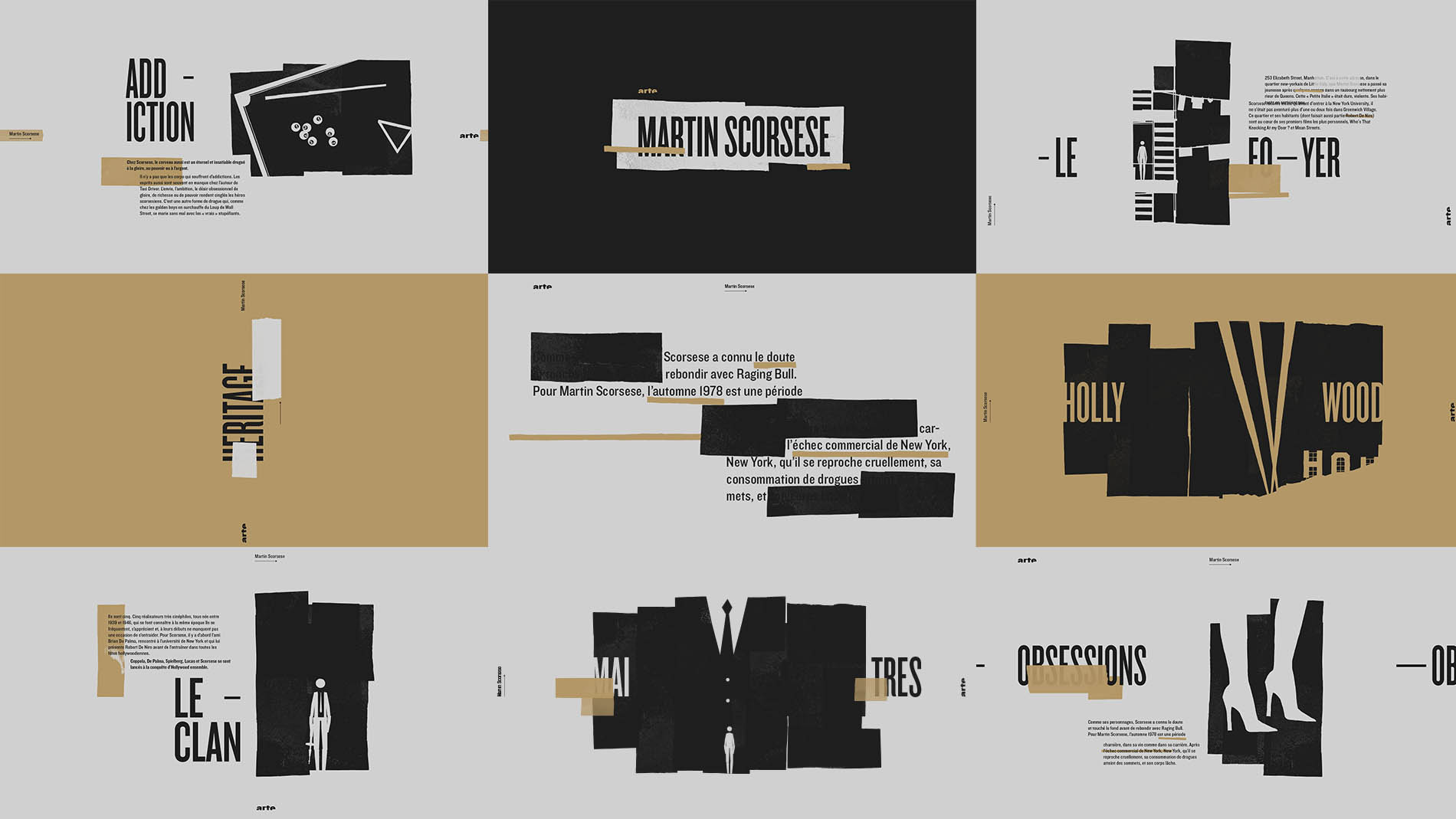 "Symbolize and summarize."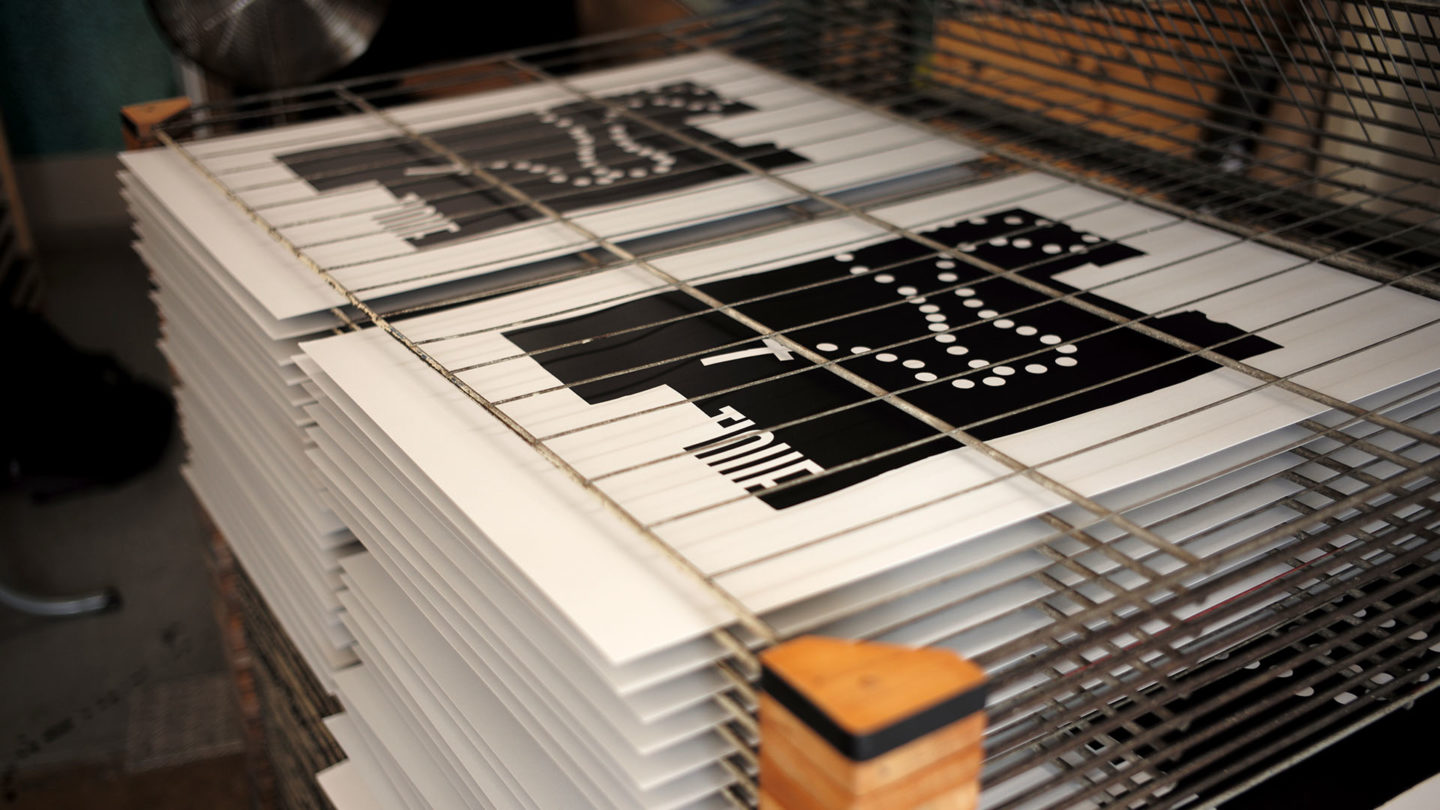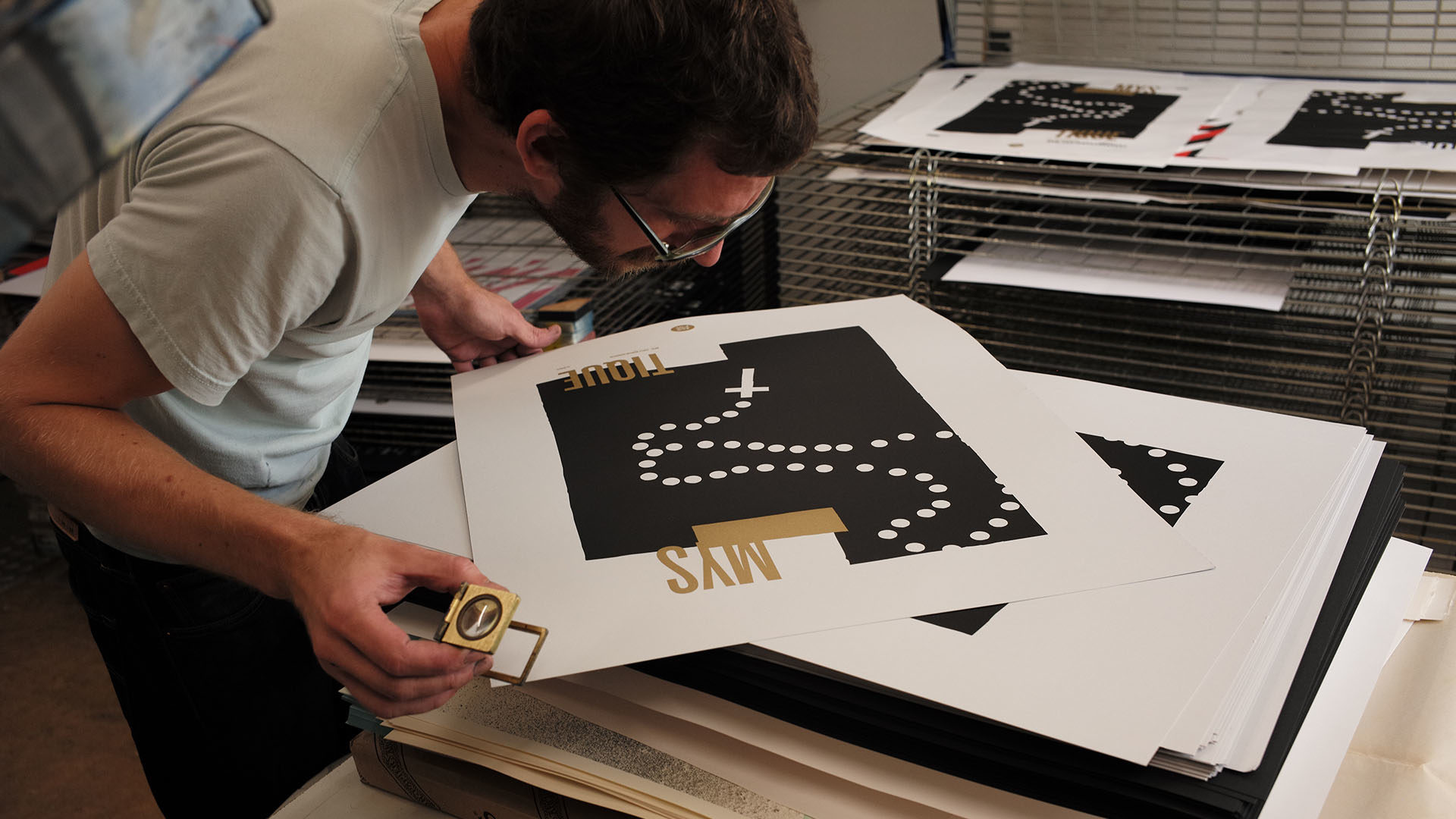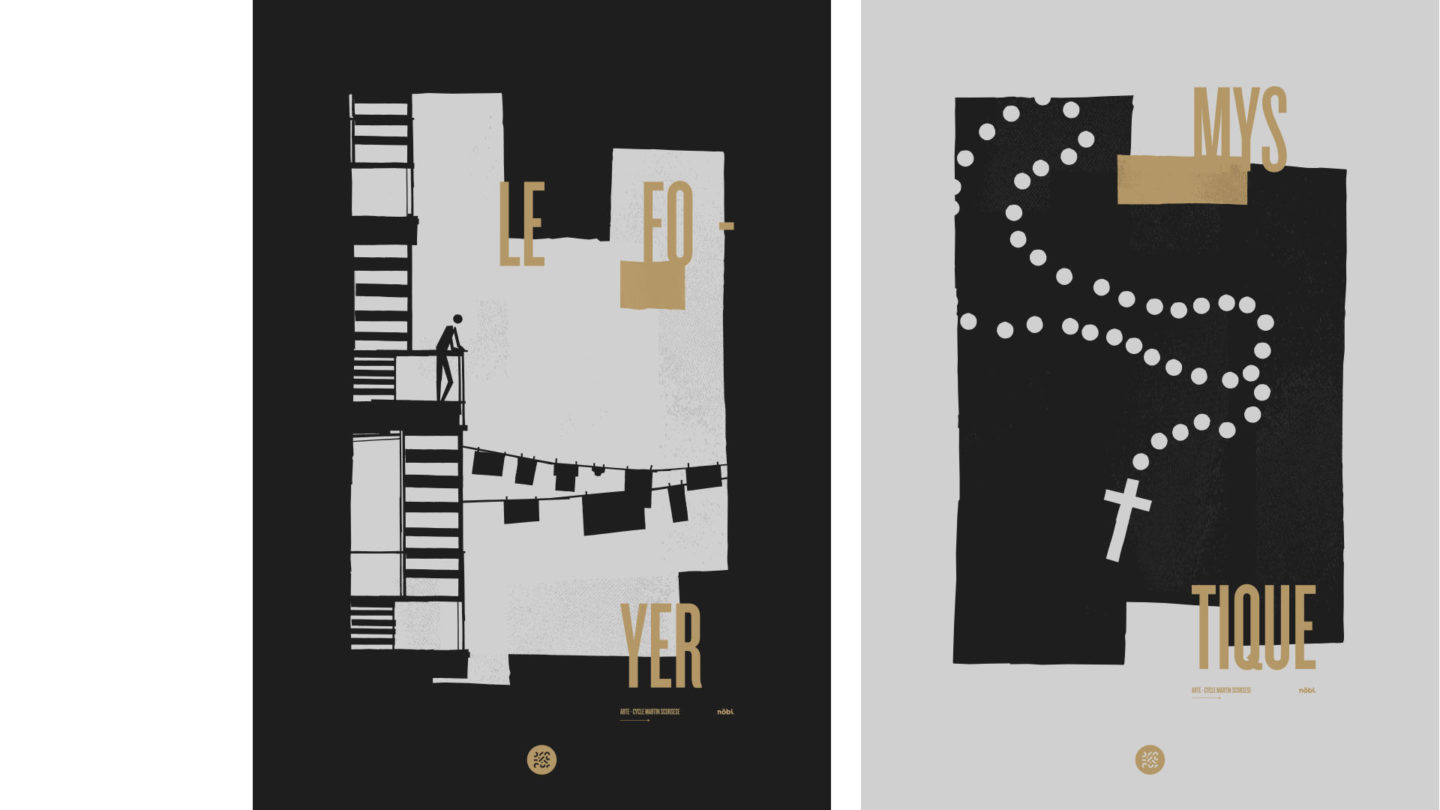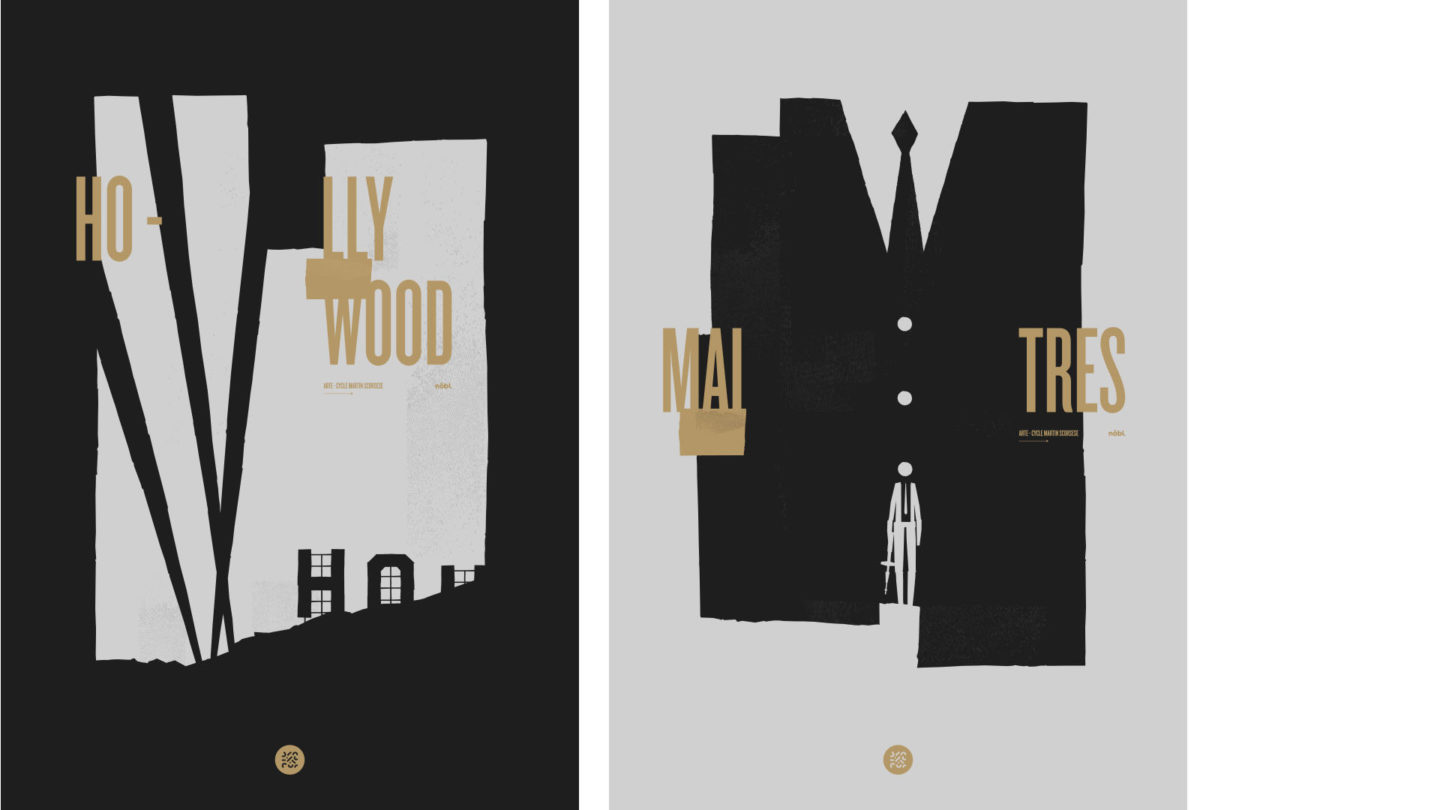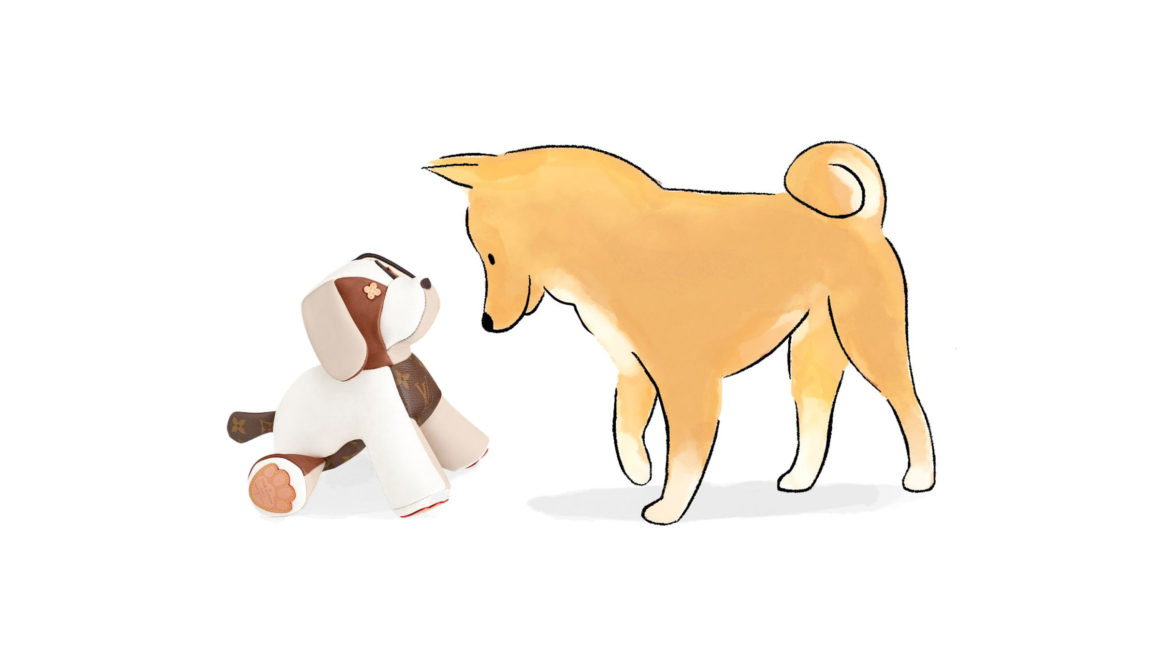 Next
project
Louis Vuitton
Chinese New Year: ushering in the Year of the Dog