Louis Vuitton
As part of its online campaign to celebrate Chinese New Year, viewers are invited to discover the world of Louis Vuitton through the eyes of an adorable dog.
Context
In anticipation of Chinese New Year, Louis Vuitton created a collection of items designed especially to mark the Year of the Dog. From handbags to teddy bears to scarves, the viewer discovers a wonderful world of gifts through the mischievous gaze of an adorable Shiba Inu. Heaven commissioned NŌBL to create the visual universe of the online campaign associated with this event.
Solution
Drawing inspiration from the pet dog appearing on this capsule collection, we decided to build the film around a mischievous and endearing Shiba Inu. Bursting with curiosity, the dog runs, plays, jumps and creates endless fun in the Louis Vuitton universe. This campaign has been used on the brand's online stores, for its social media pages, as a sticker on instant messaging services and at its boutiques.
Credits

Direction:
NŌBL

Client:
Louis Vuitton

Agency:
Heaven

Creative direction:
Cyril Izarn & Julien Nantiec

Storyboard/Design:
Leyla Kadourra, Julien Nantiec

Animation:
Leyla Kadourra, Vic Chhun

Editing & Compositing:
Julien Nantiec, Cyril Izarn

Music & sound design:
Mooders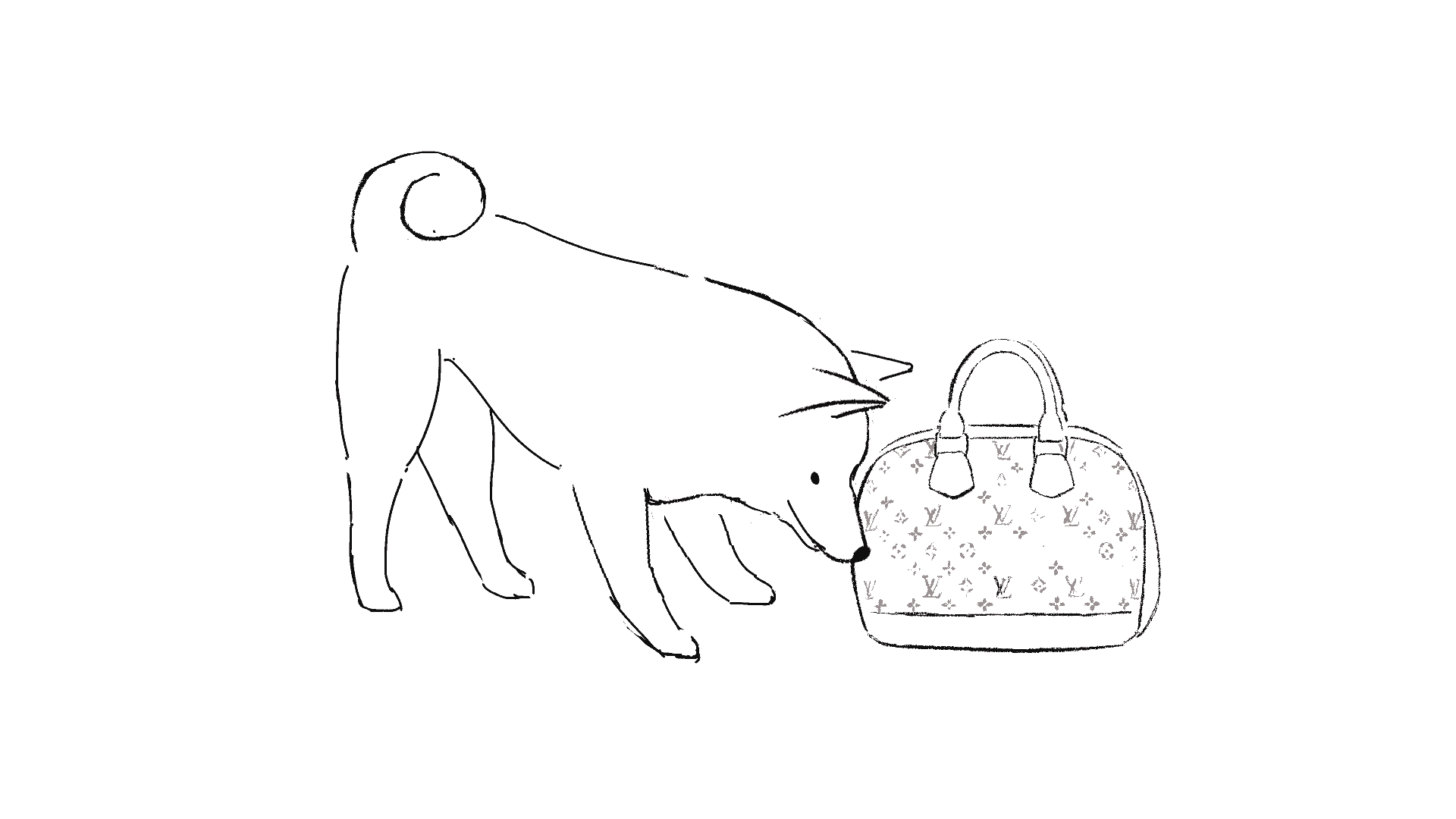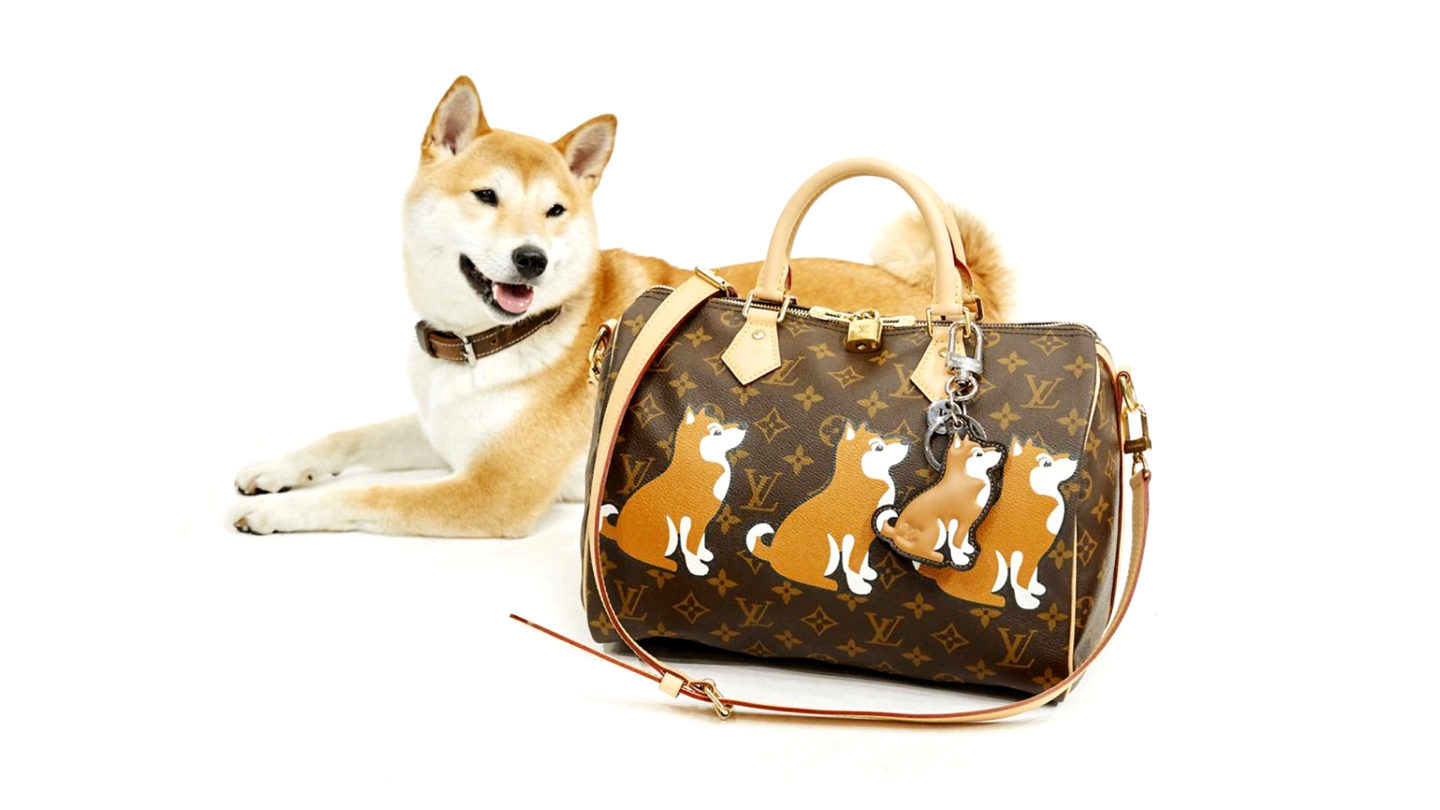 Celebrate the Year of the Dog with these new Louis Vuitton stickers, and spread good luck and prosperity to your friends.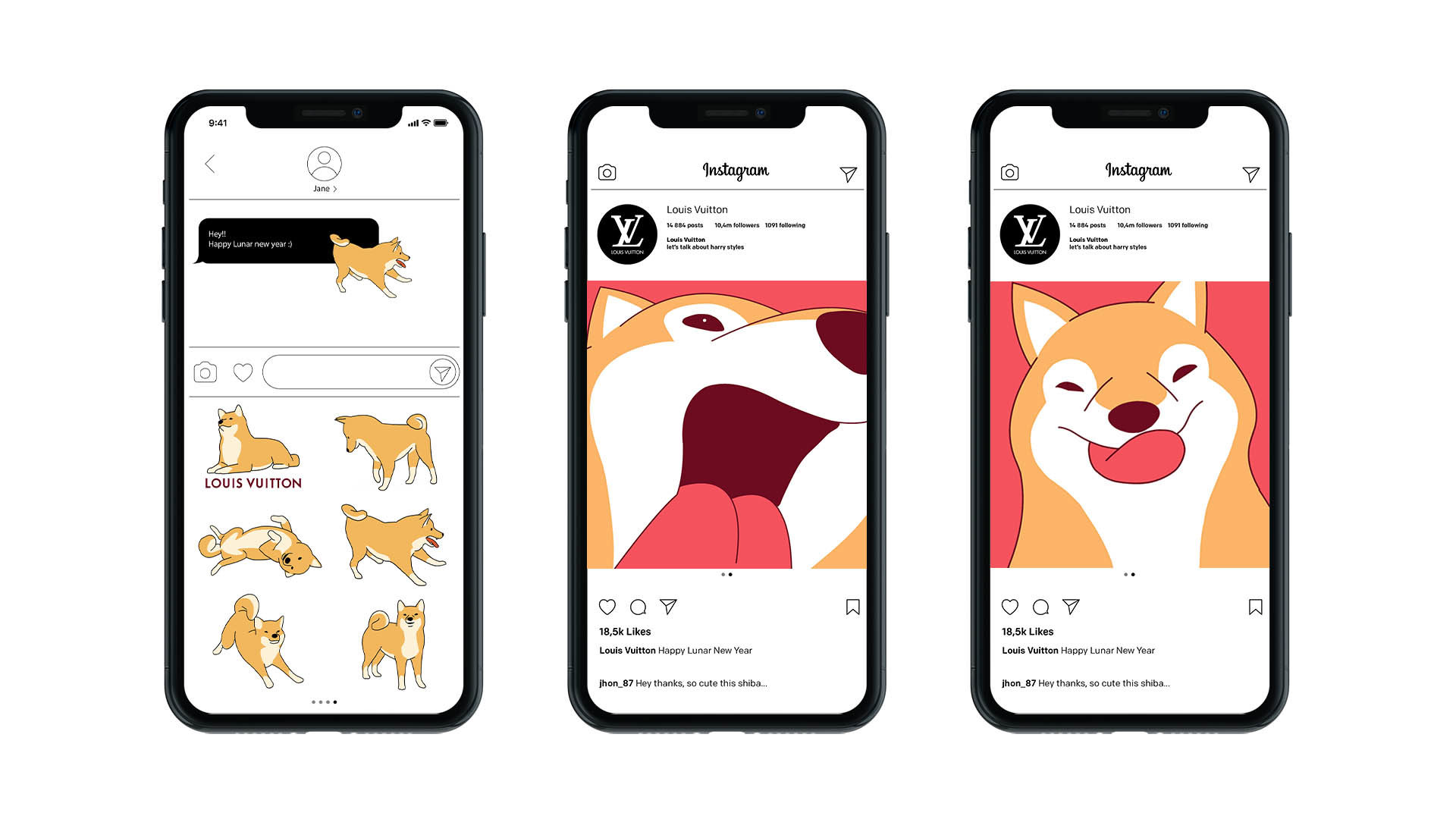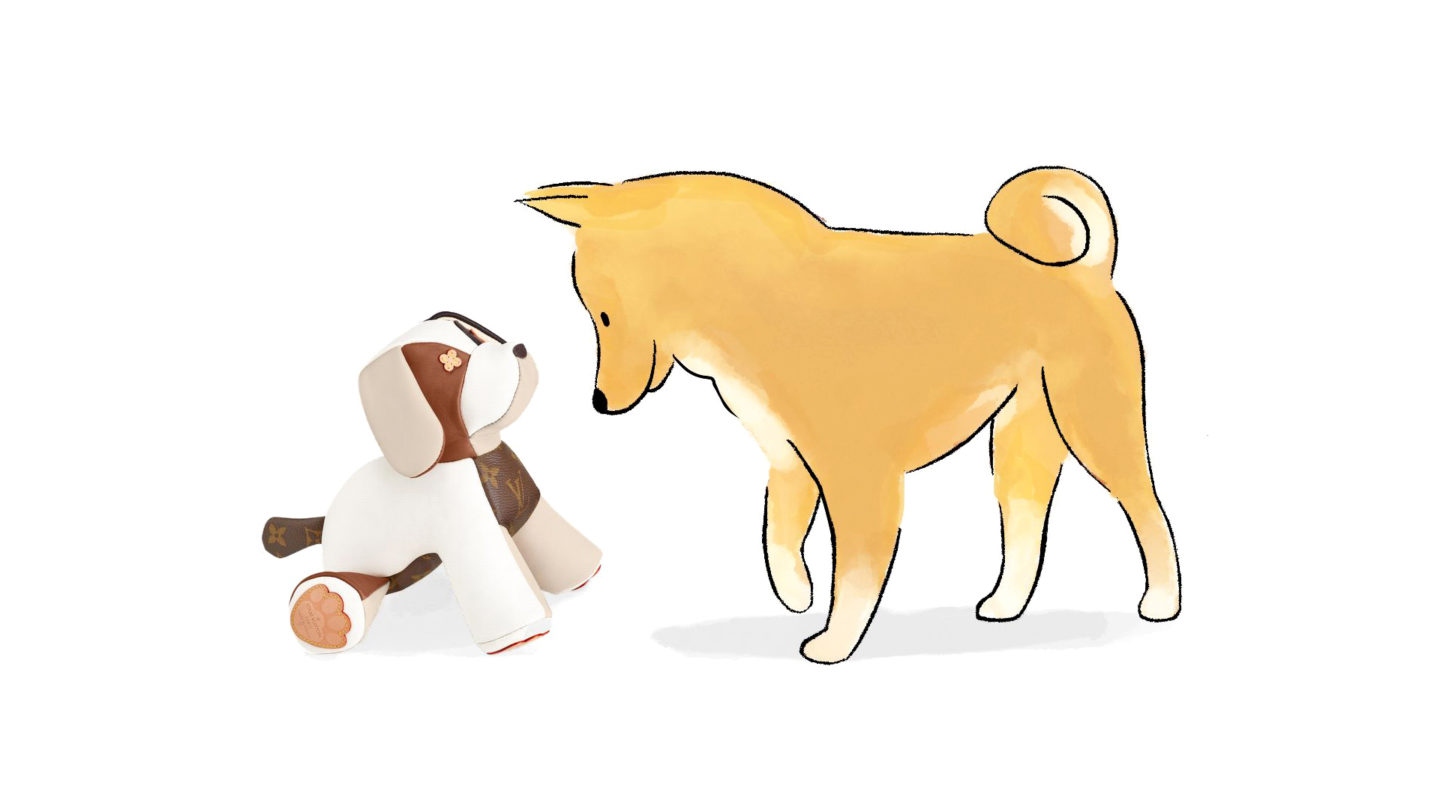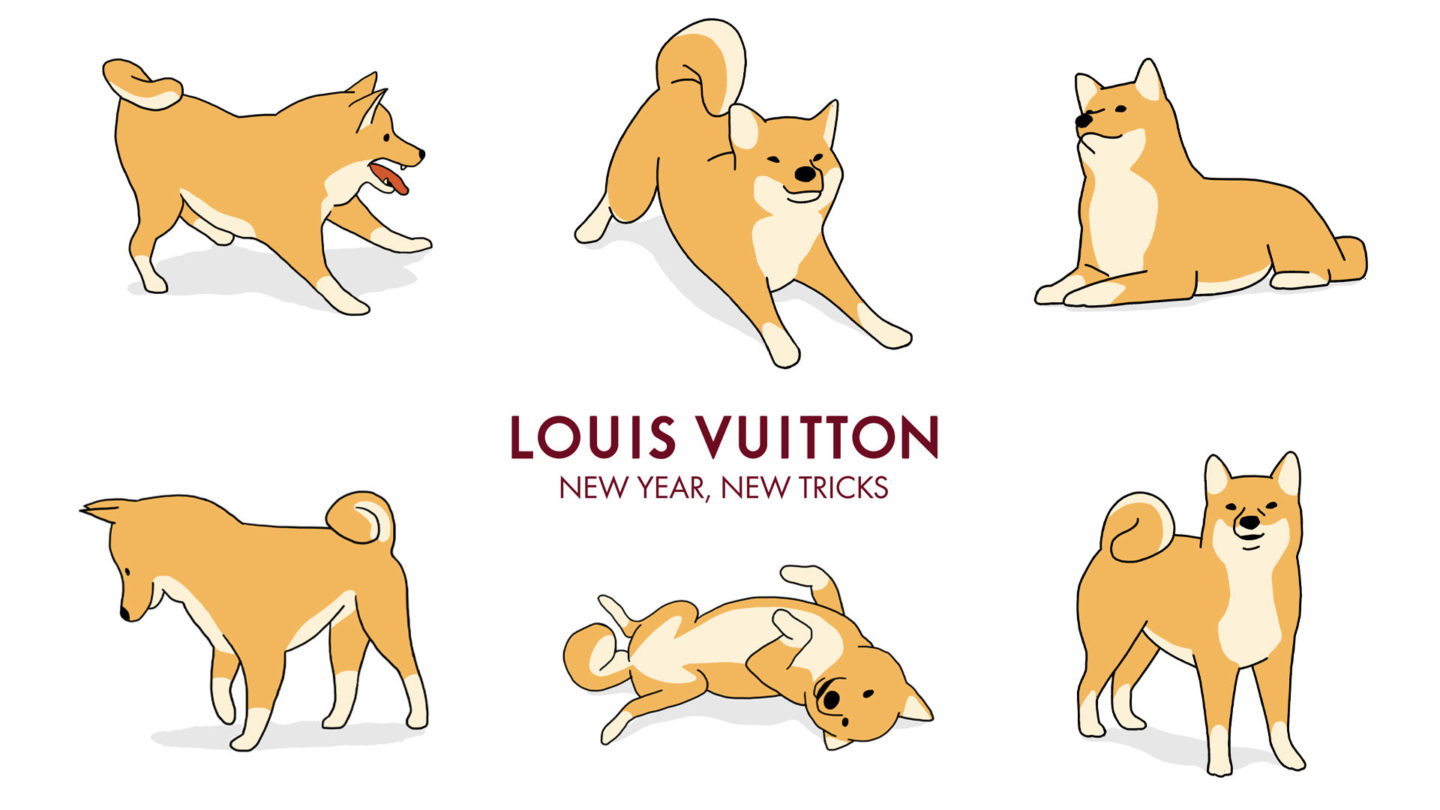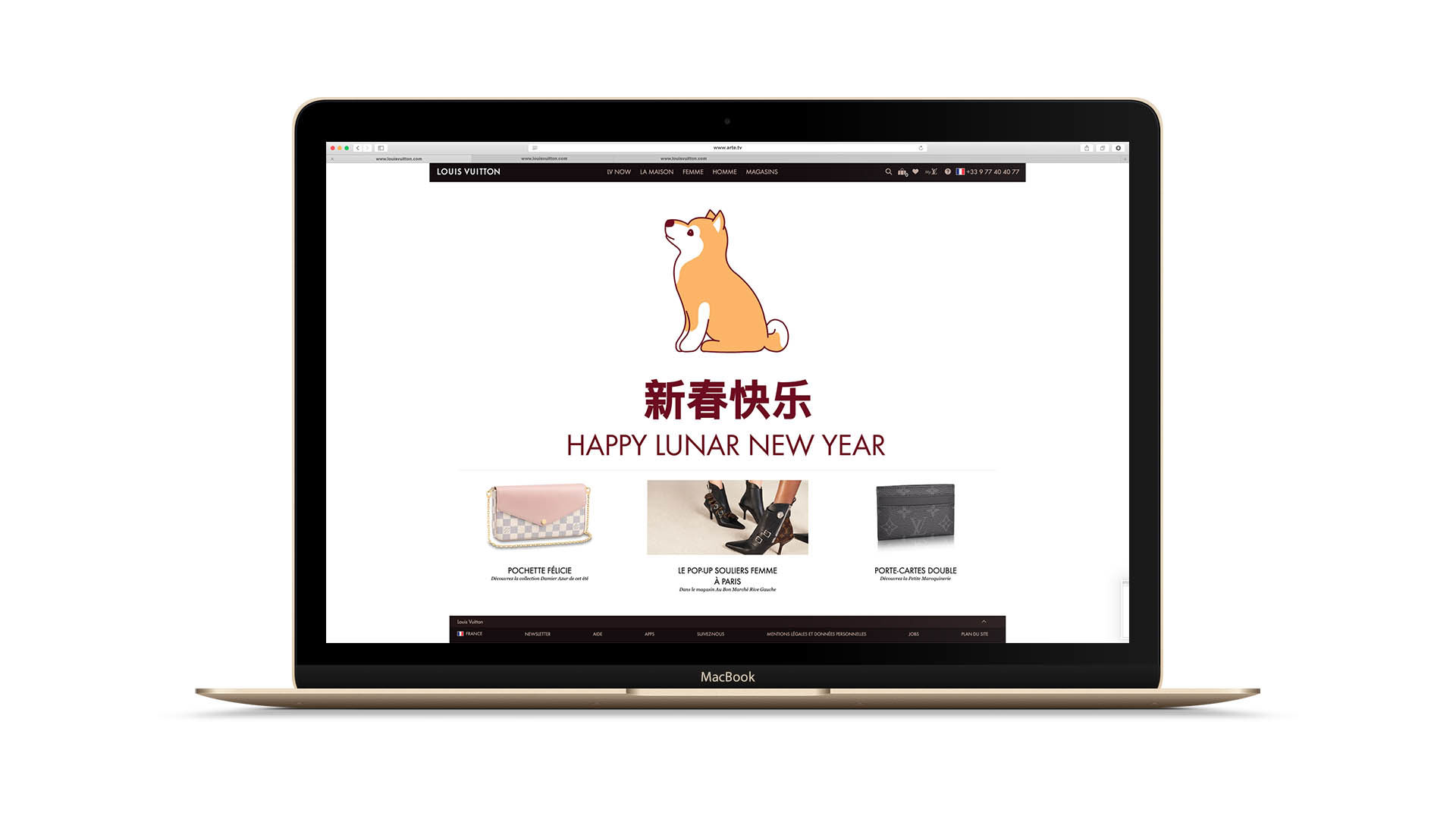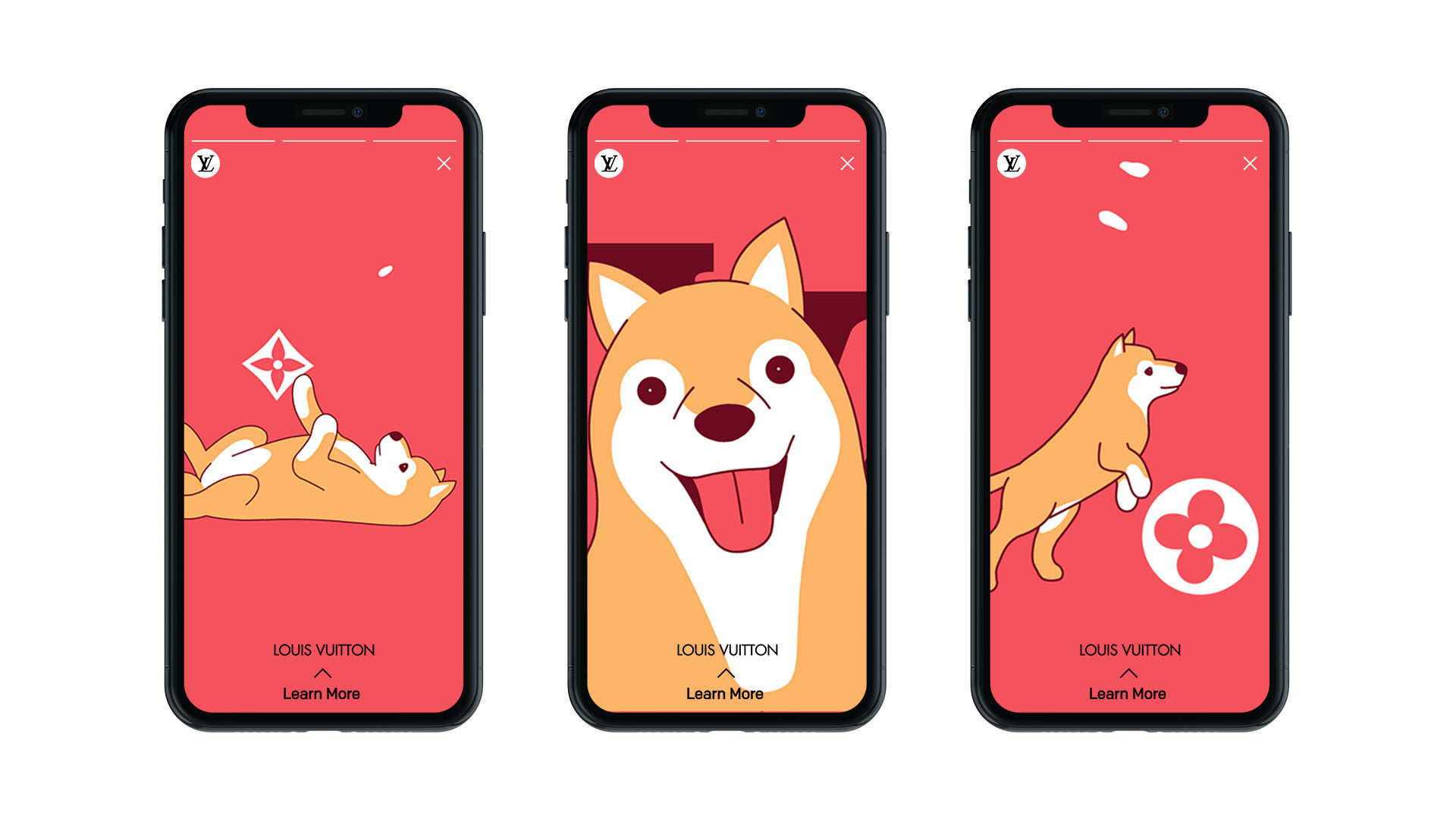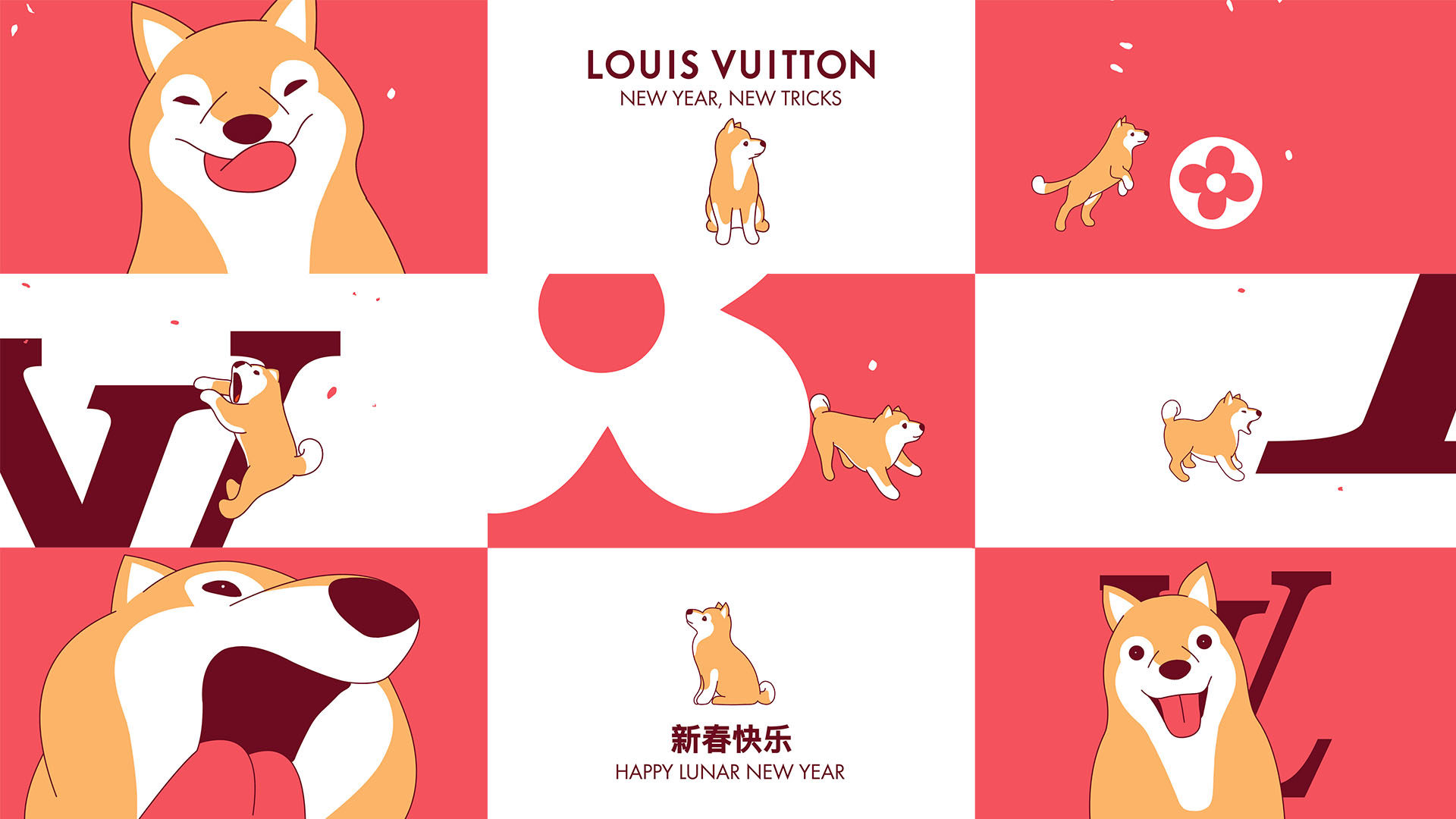 Louis Vuitton celebrates the Year of the Dog with a selection of collectable gifts.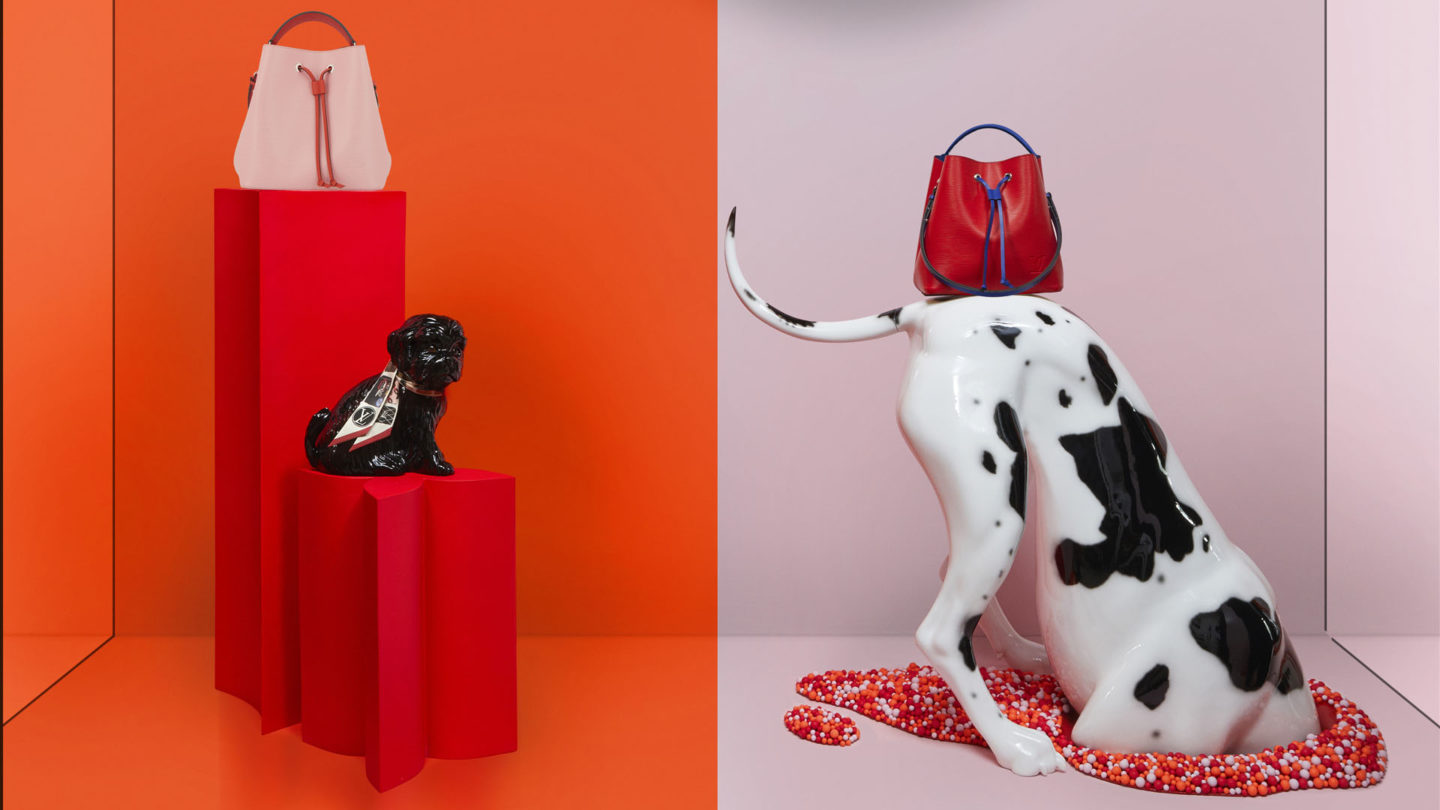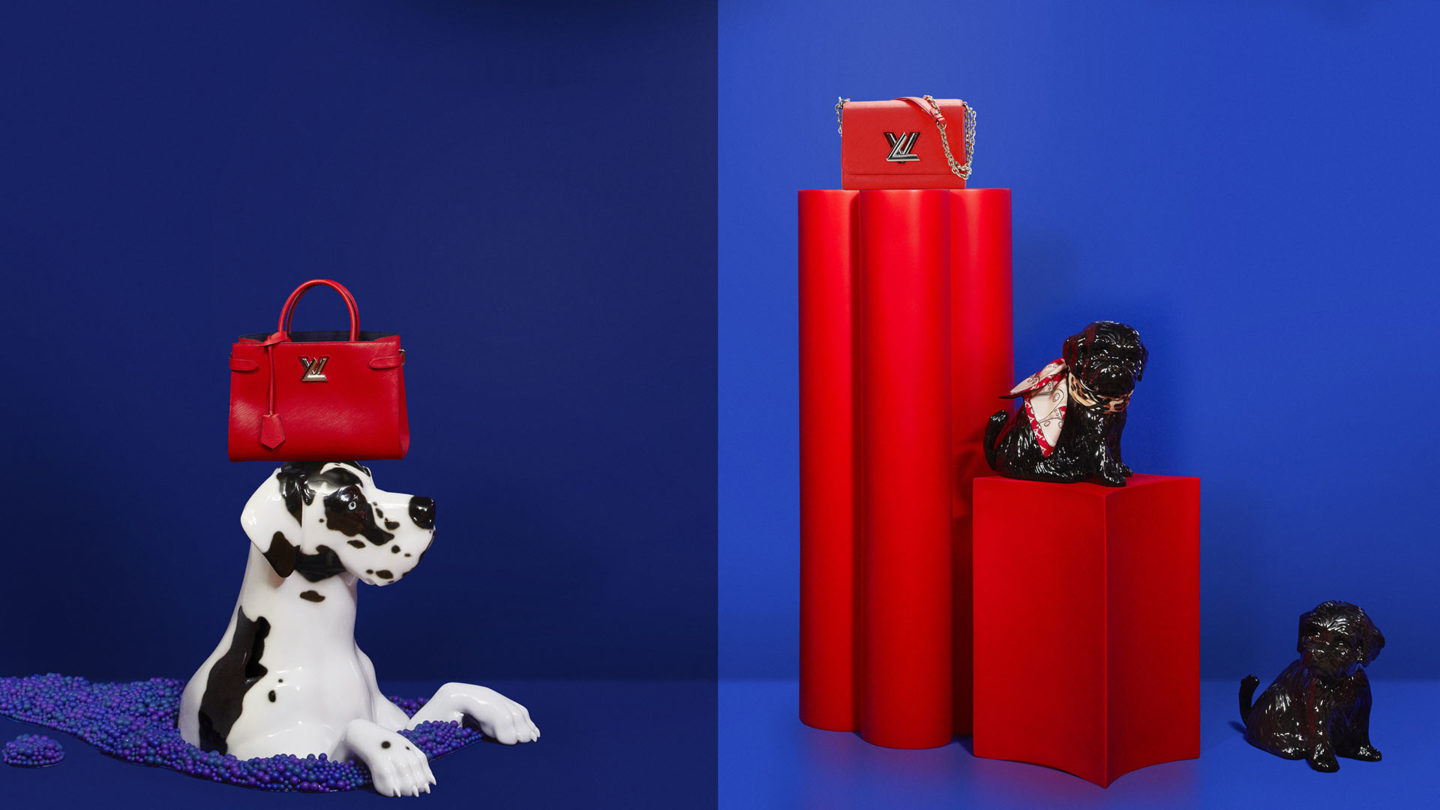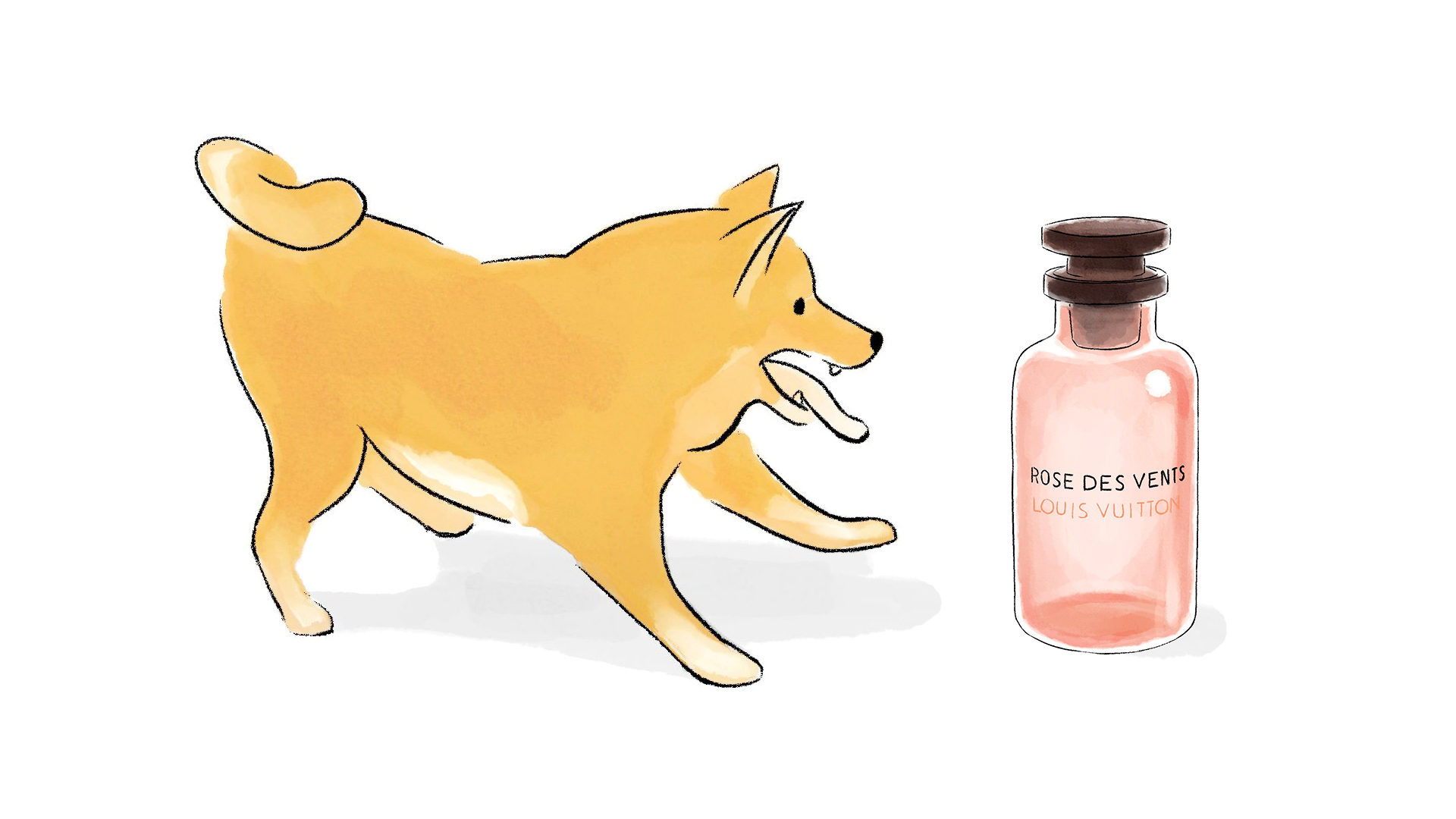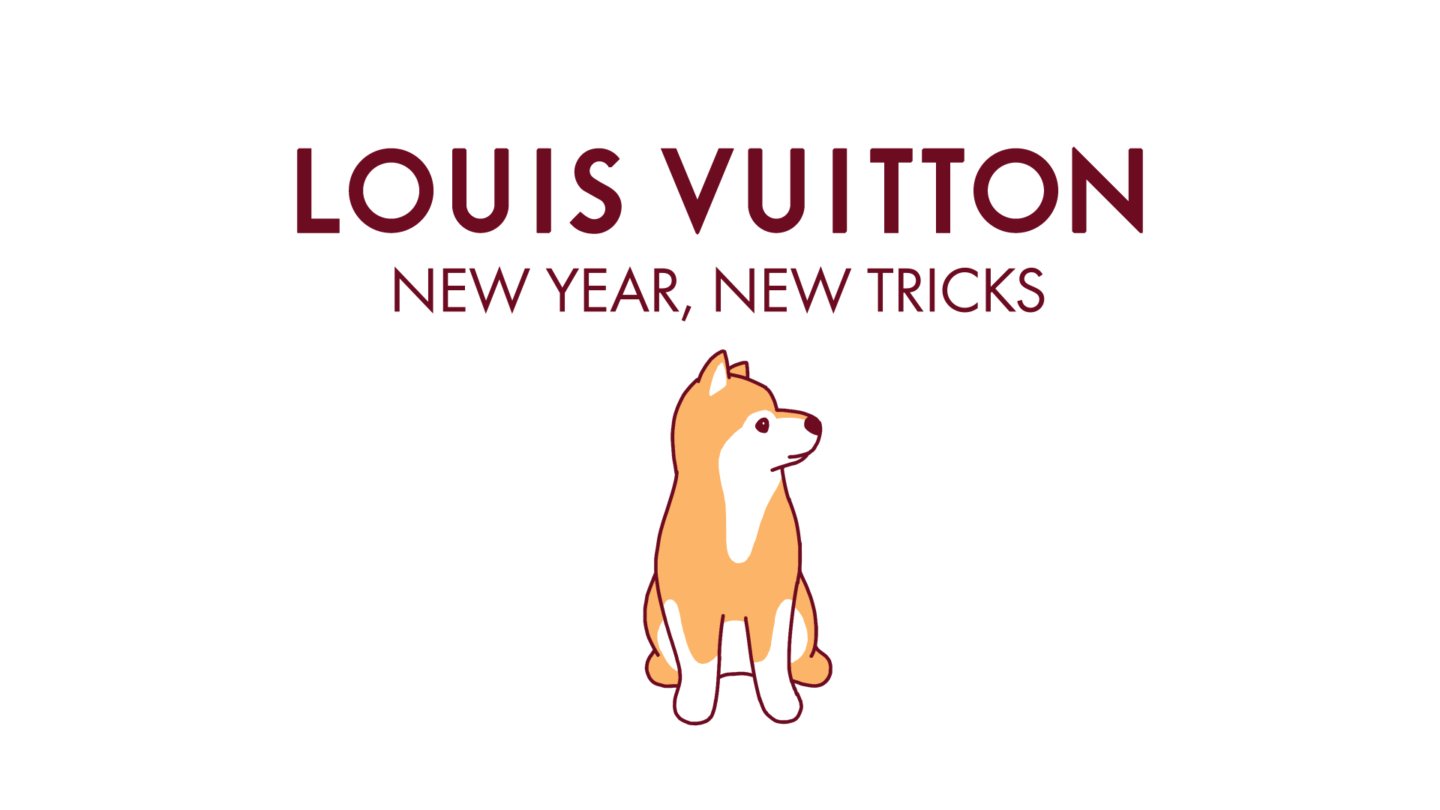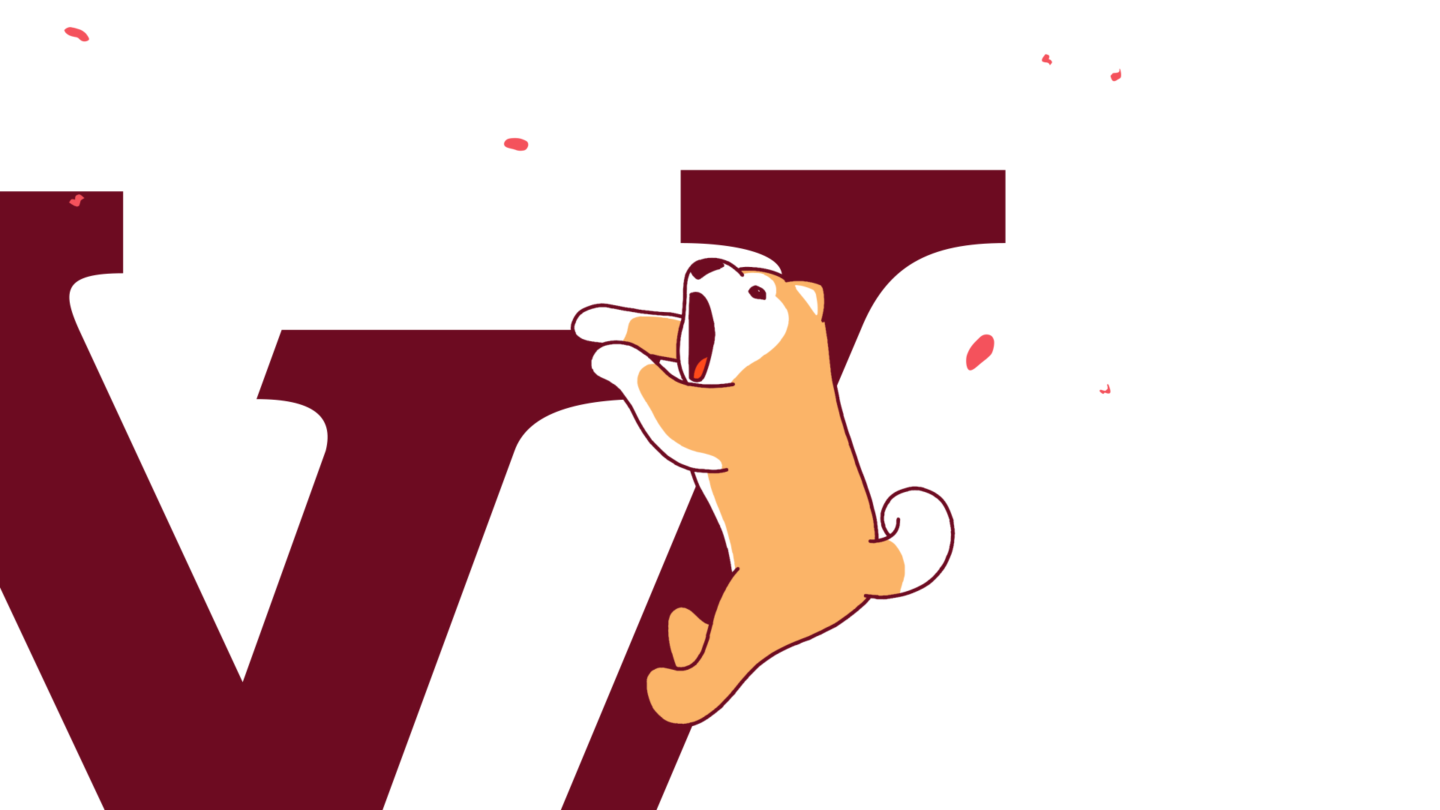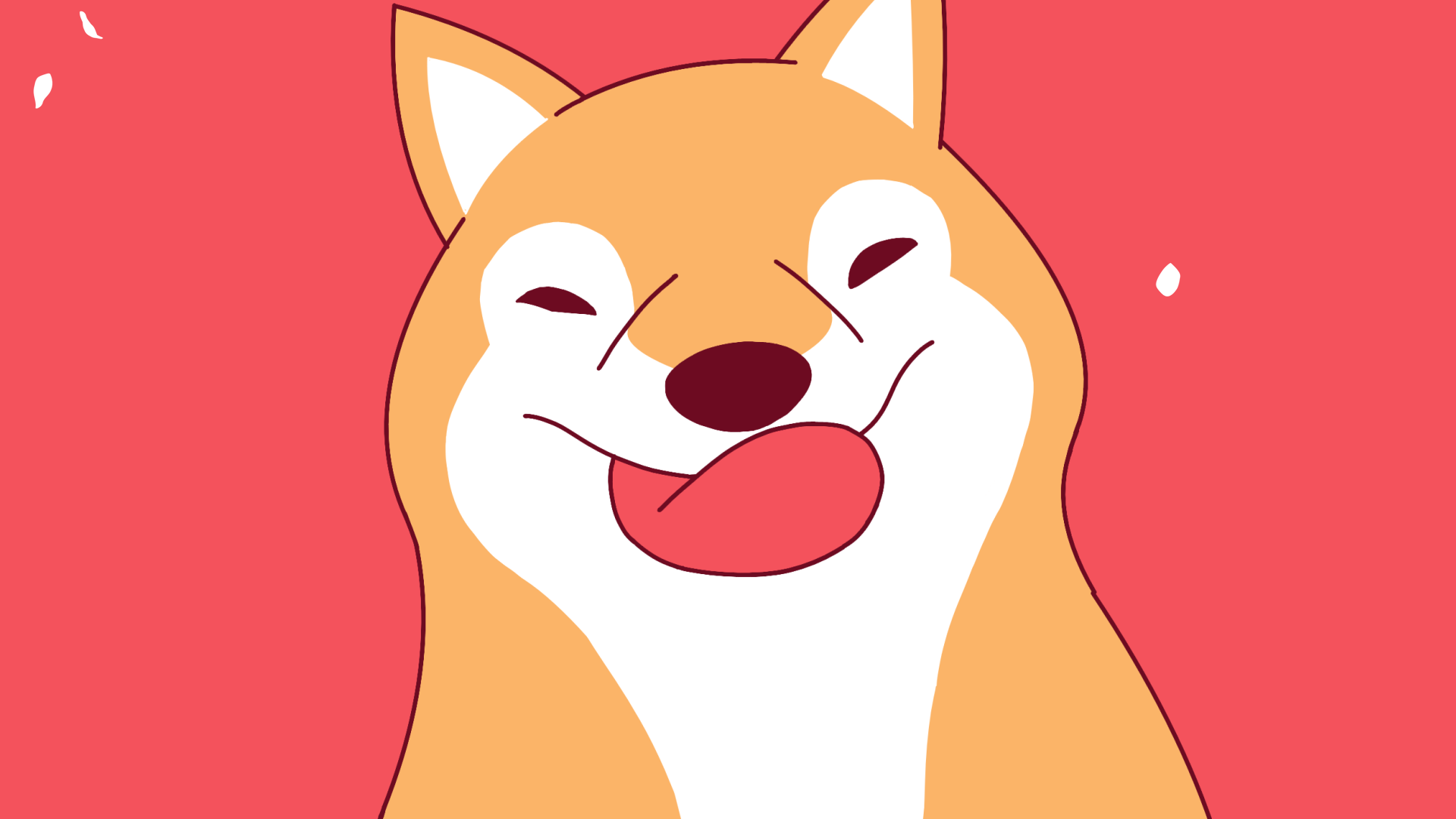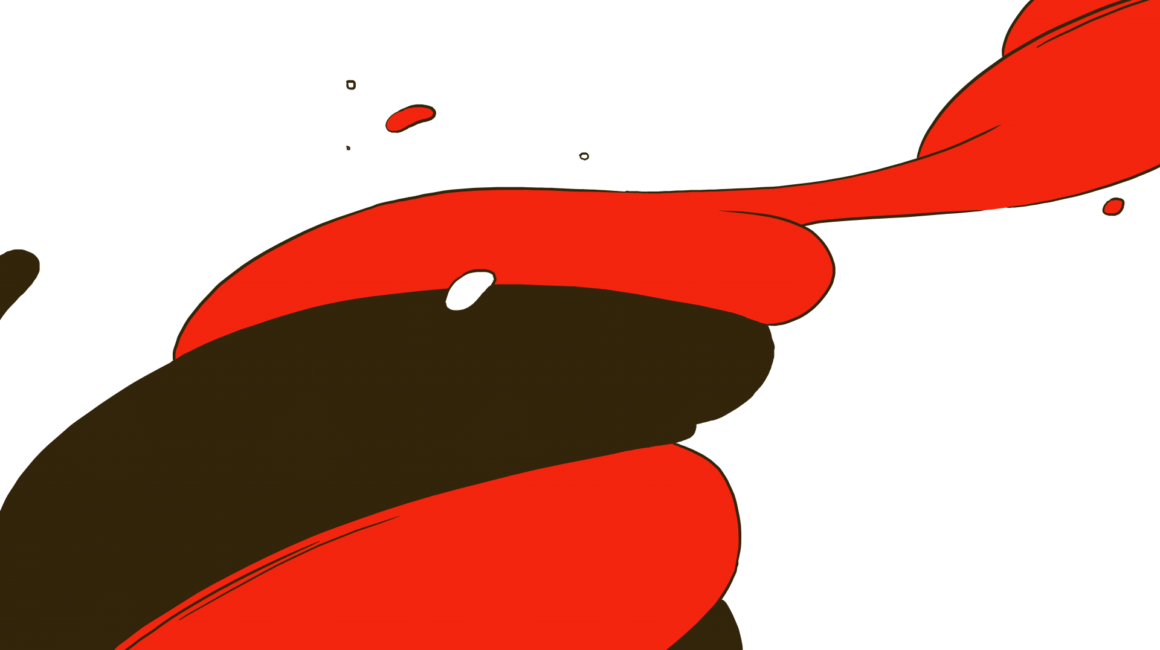 Next
project
Snapshot
Apple