bnp paribas masters
A title sequence to open the BNP Paribas Masters featuring the work of 20syl, Grems and Trafik
Context
To set the scene for the BNP Paribas Masters in Paris, Aimko assembled a special multidisciplinary artistic collective to design the visual and audio backdrop to the tennis tournament. This unique collaboration between beatmaker 20syl, street artist Grems and design collective Trafik resulted in the creation of content ranging from the soundtrack and visual identity to an onsite neon installation. Aimko commissioned NŌBL to create the tournament's title sequence out of this exciting raw material.
Solution
NŌBL directed and produced the title sequence with the aim of creating a perfect synergy between the beat provided by 20syl and the visual identity imagined by street artist Grems. The result? A collage of animated loops and explosive typefaces that served as an appetiser to the main performances at the opening ceremony.
Credits

Directed by:
NŌBL

Client :
BNP Paribas Masters

Agency :
Aimko

Creative Directors:
Cyril Izarn & Julien Nantiec

Storyboard/Design:
Grems, Julien Nantiec

Animation:
Julien Nantiec

Editing & Compositing:
Julien Nantiec

Music & sound design :
20SYL

Photo :
Ben Dauchez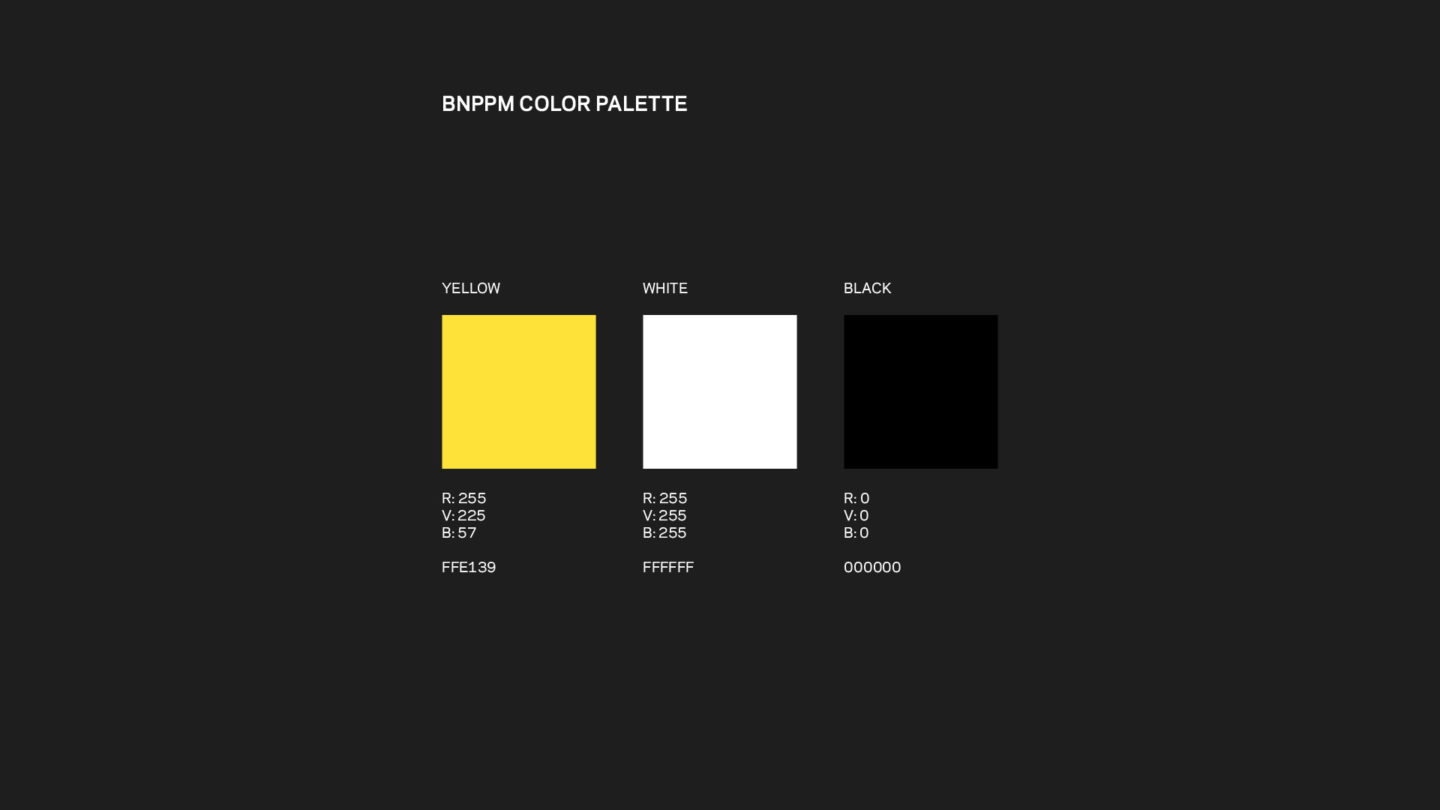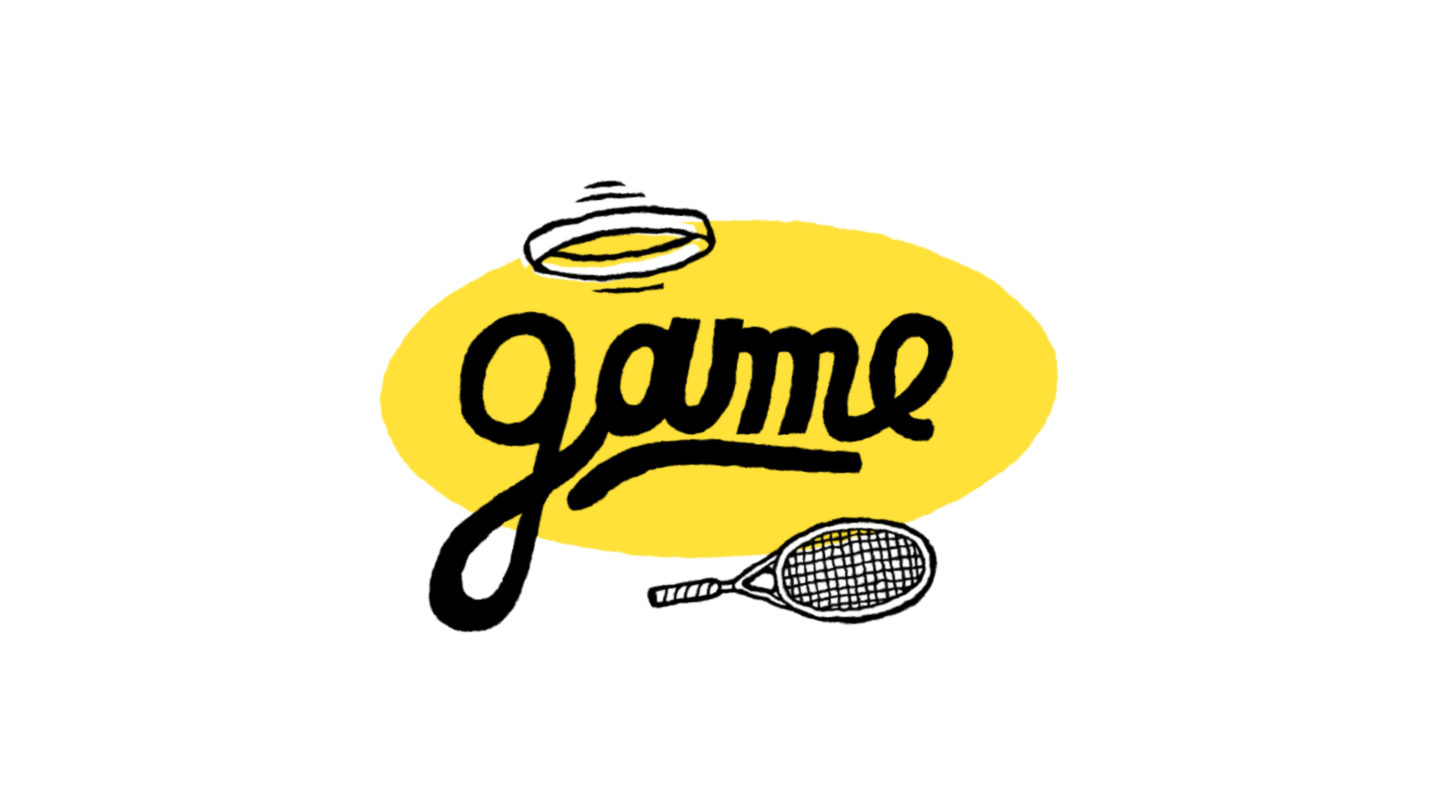 Setting the scene for the BNP Paribas Masters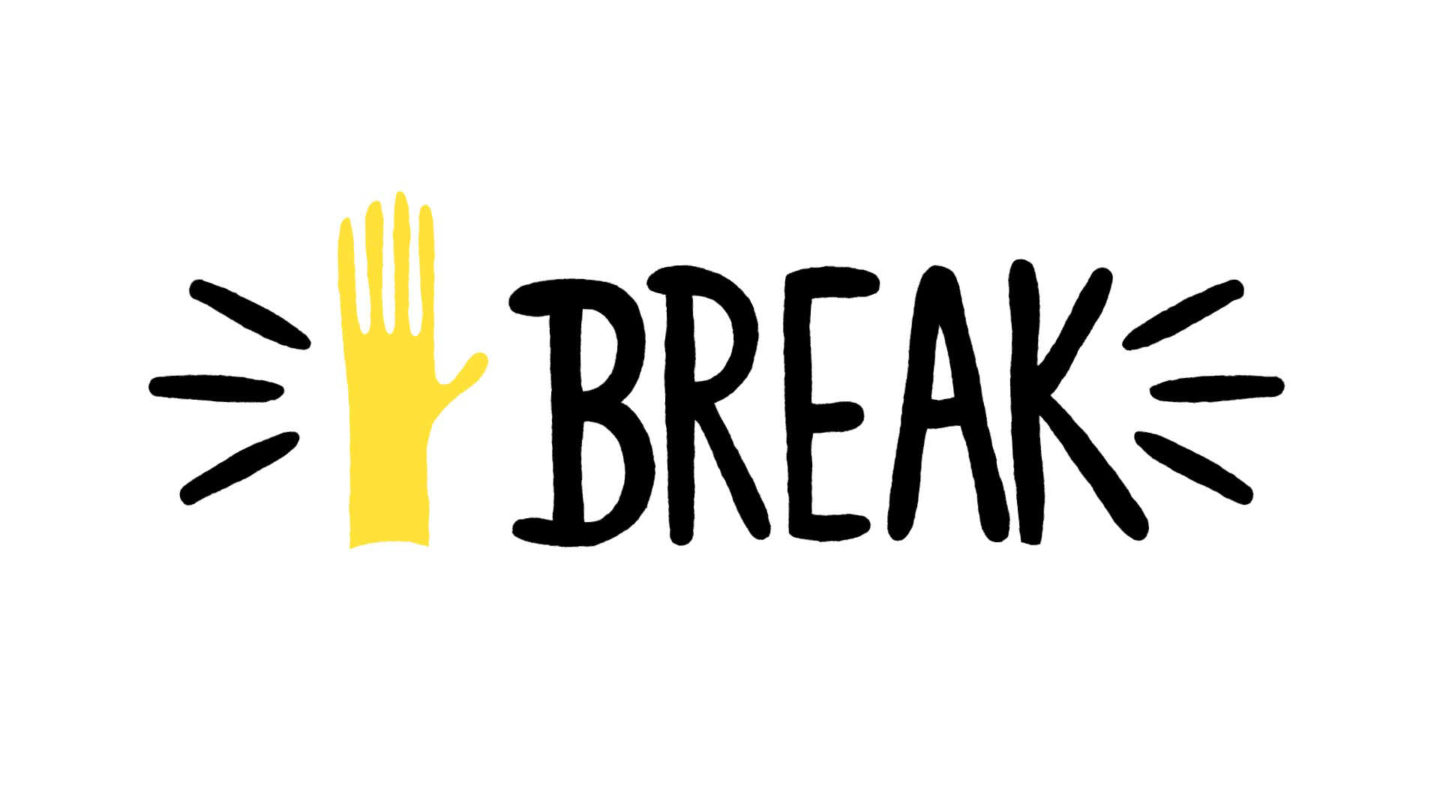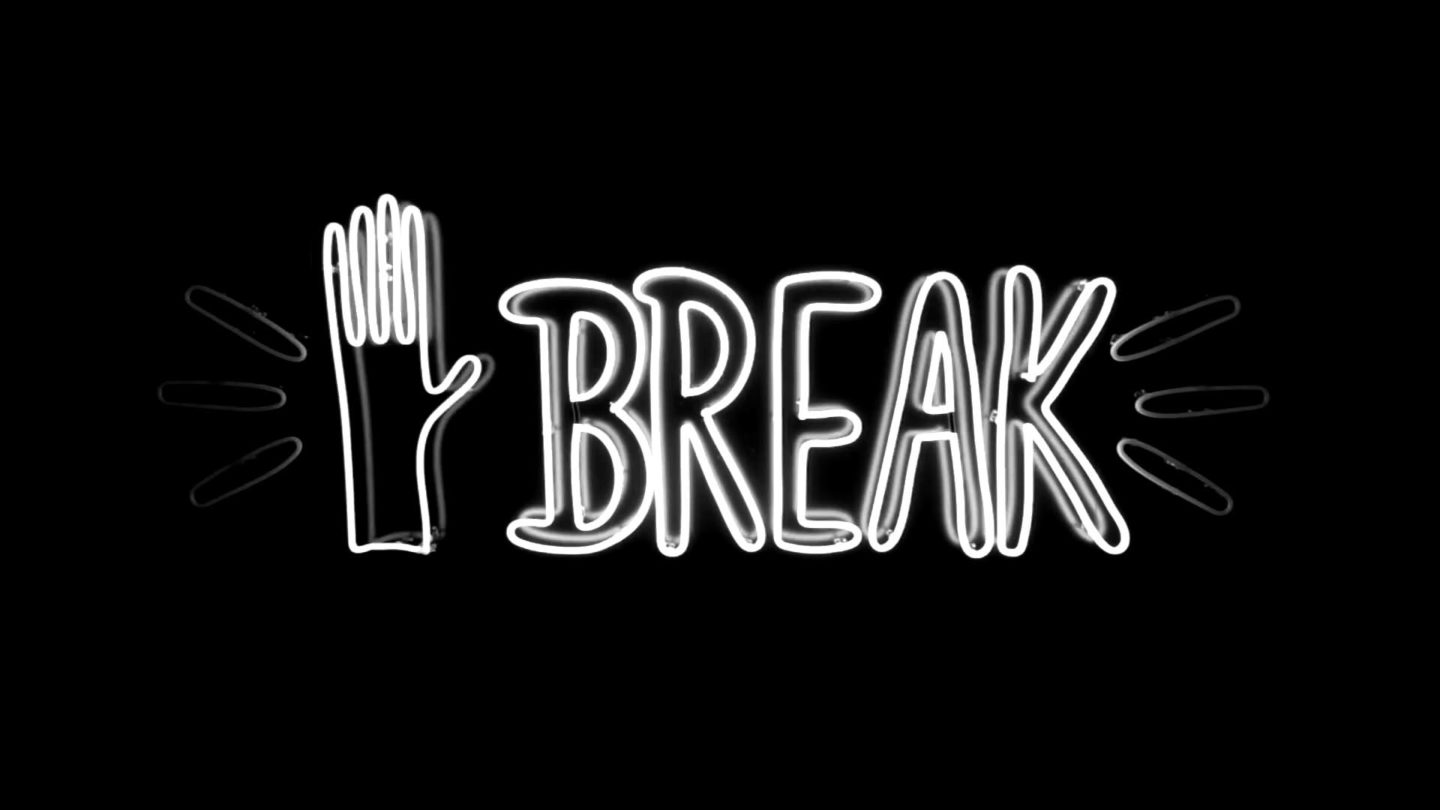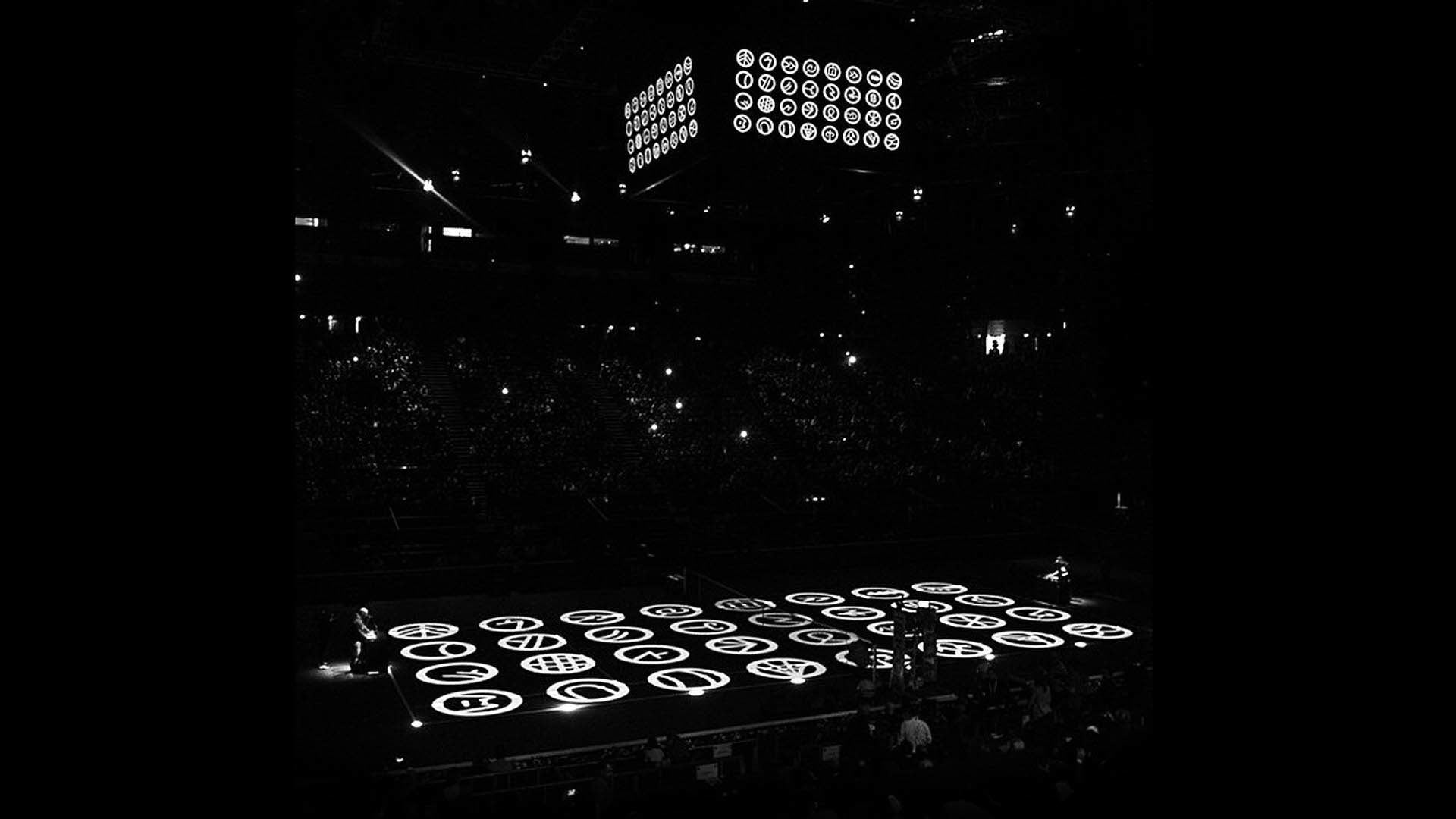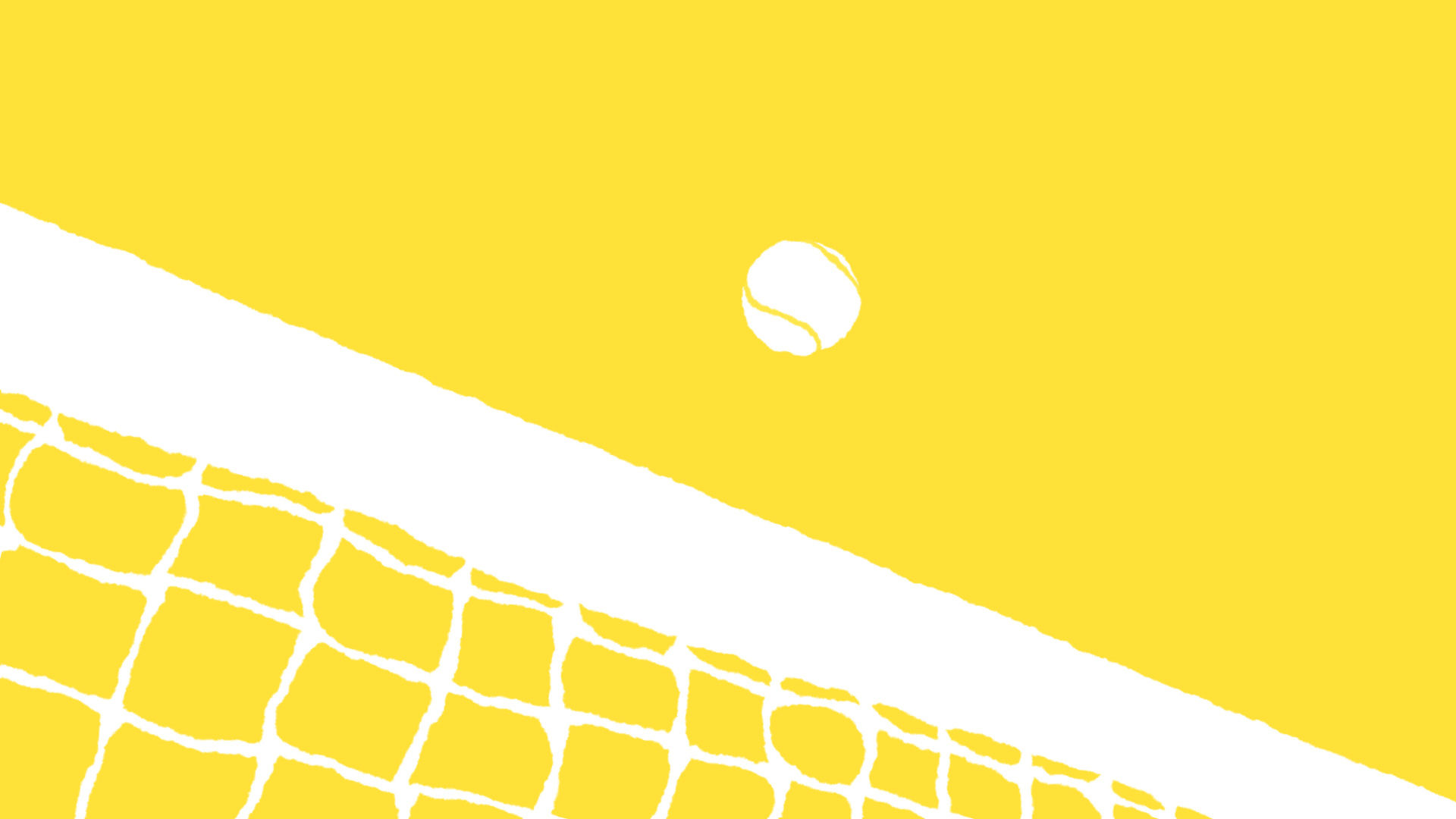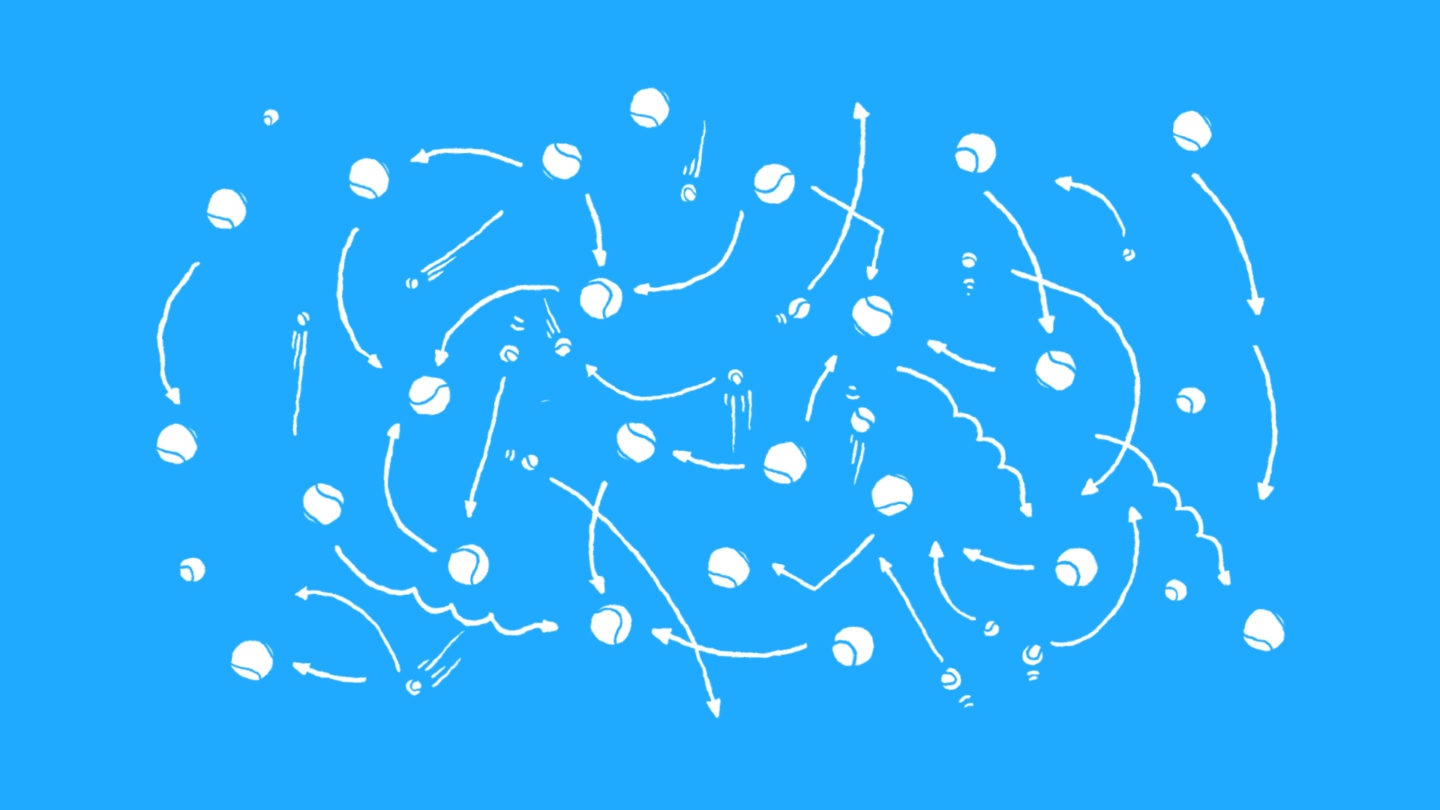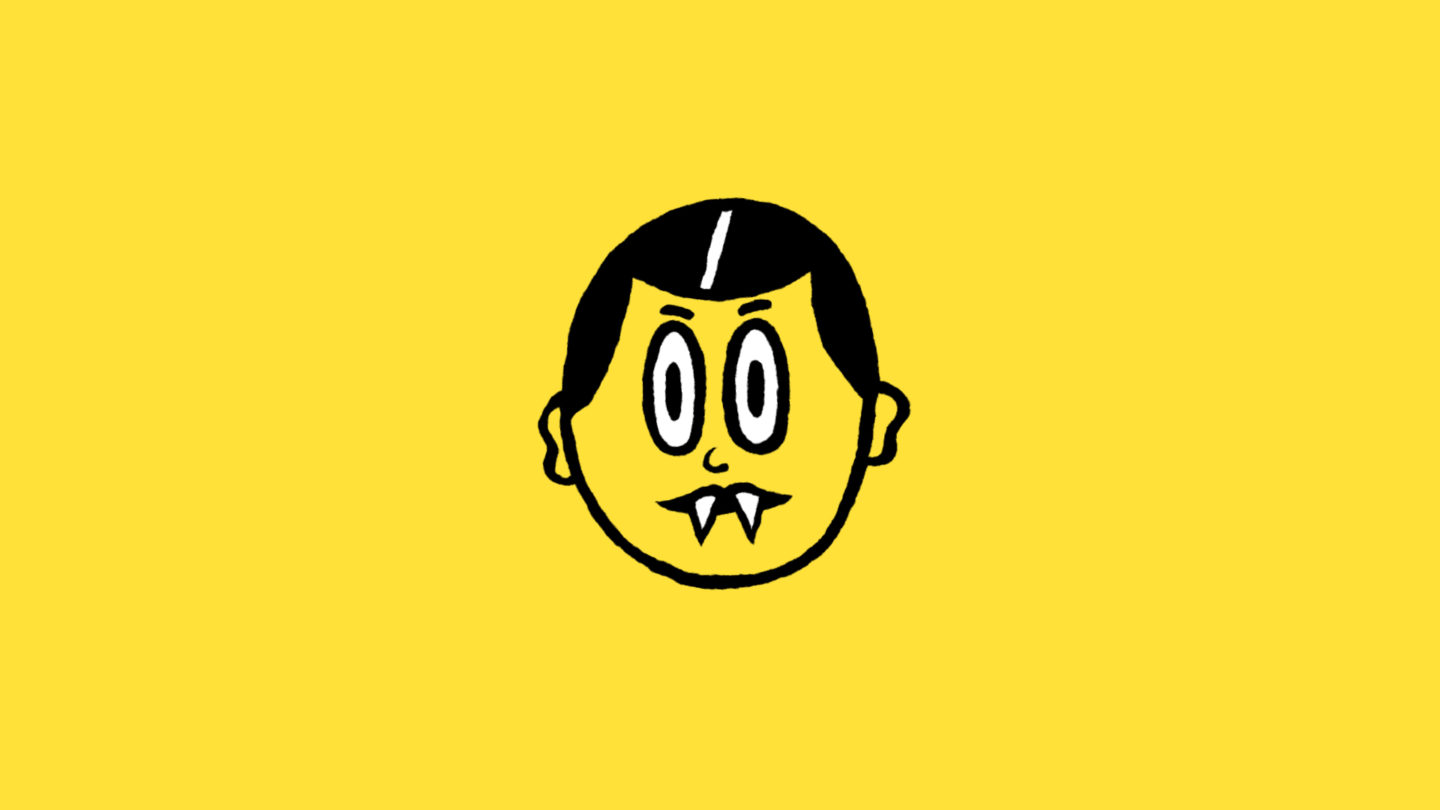 A multidisciplinary collaboration: beatmaker 20syl, street artist Grems & design collective Trafik.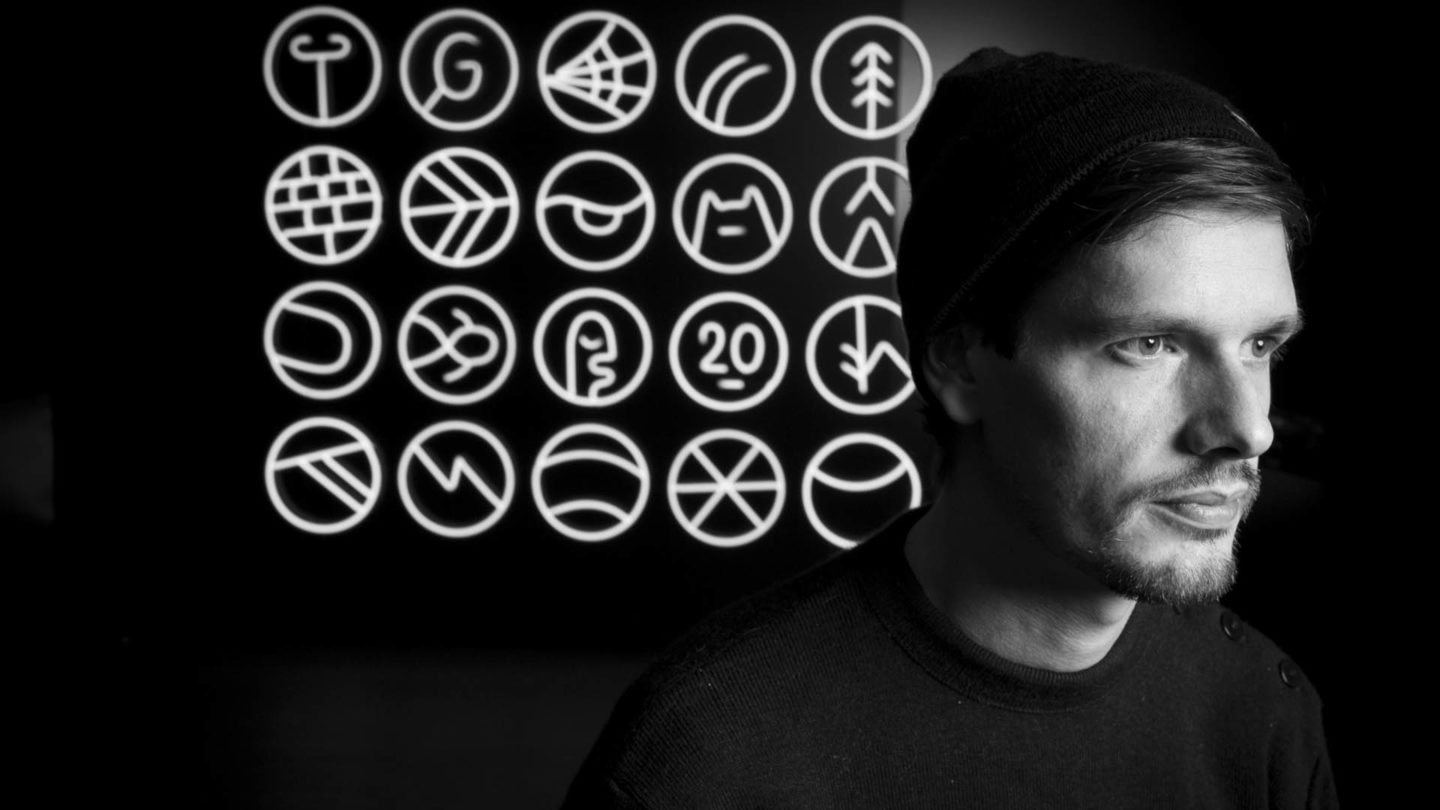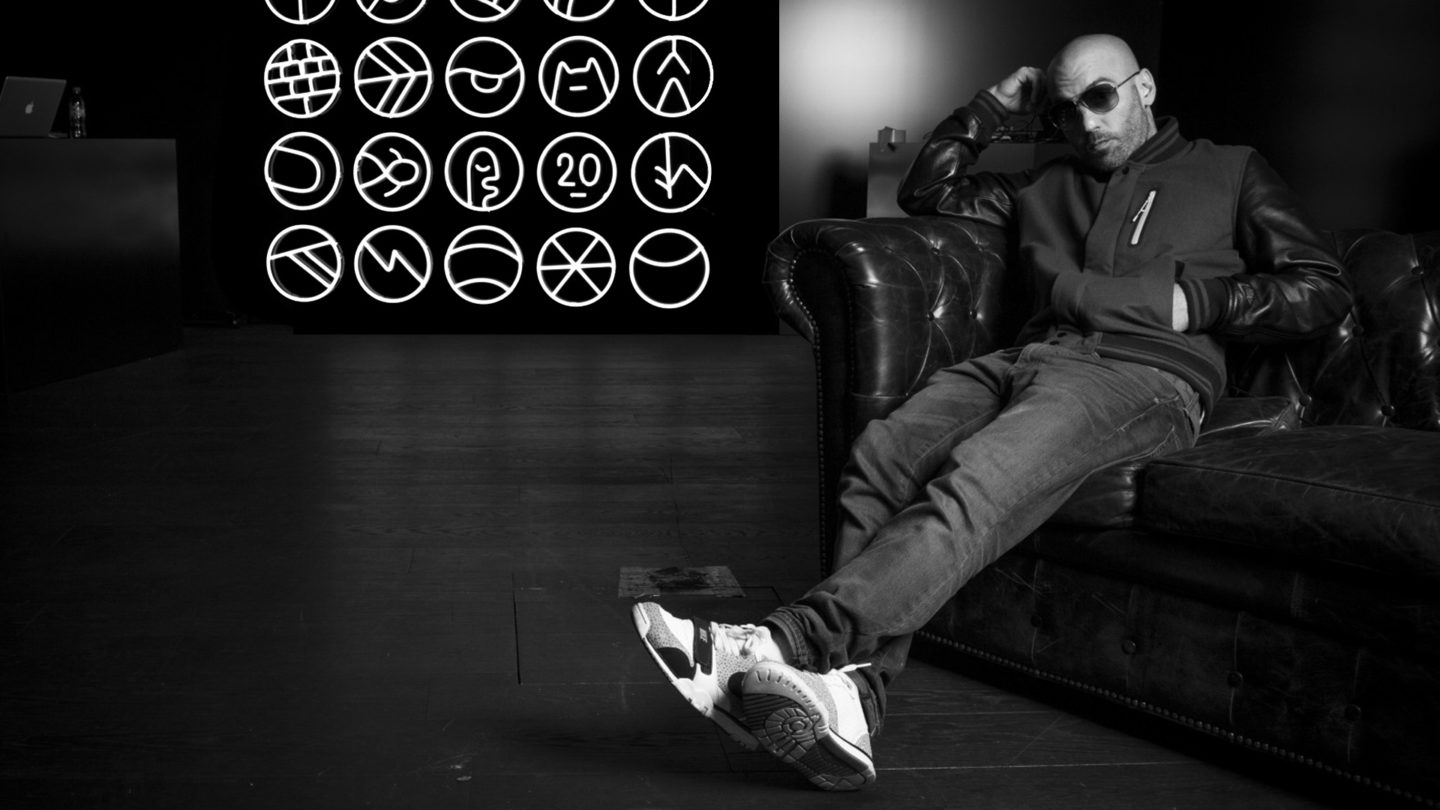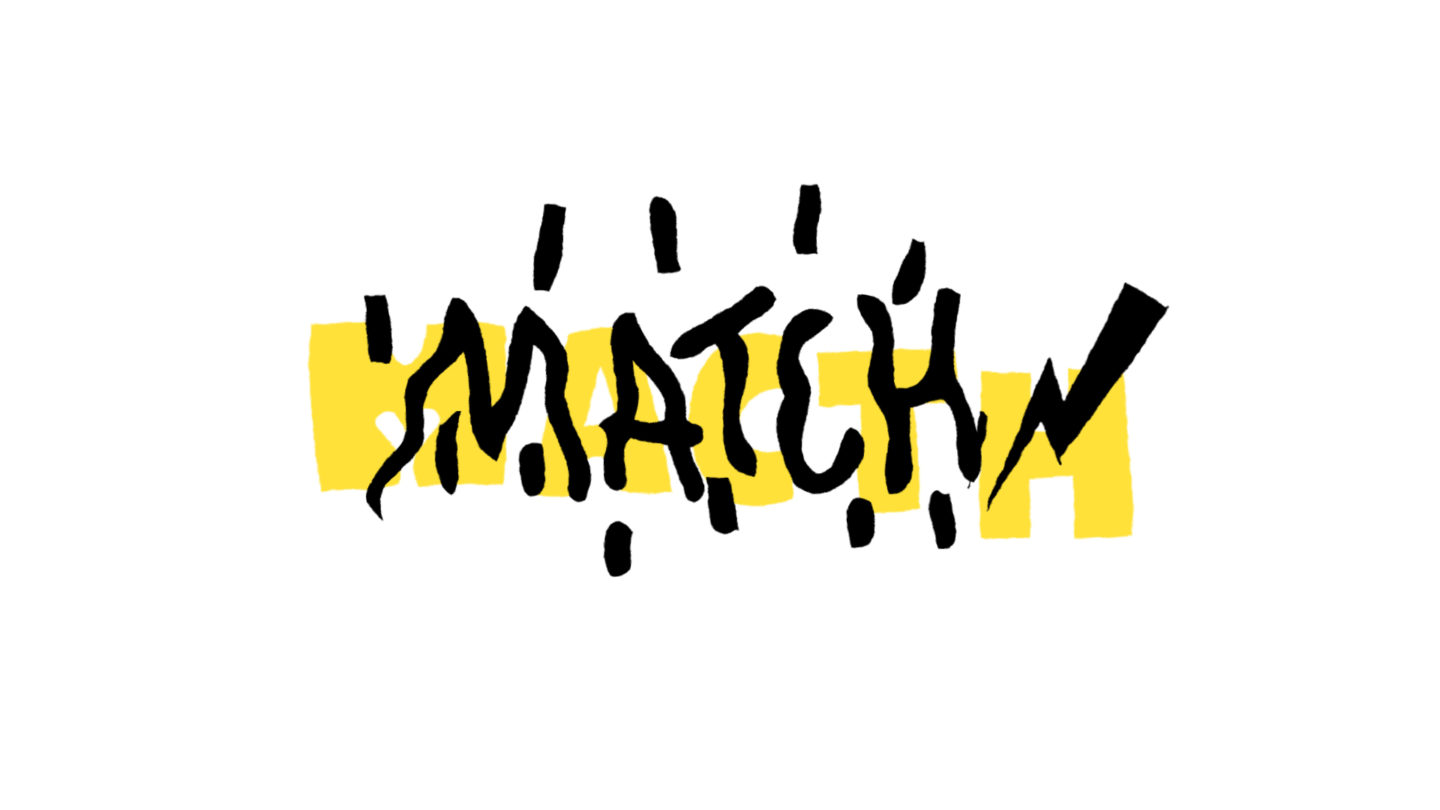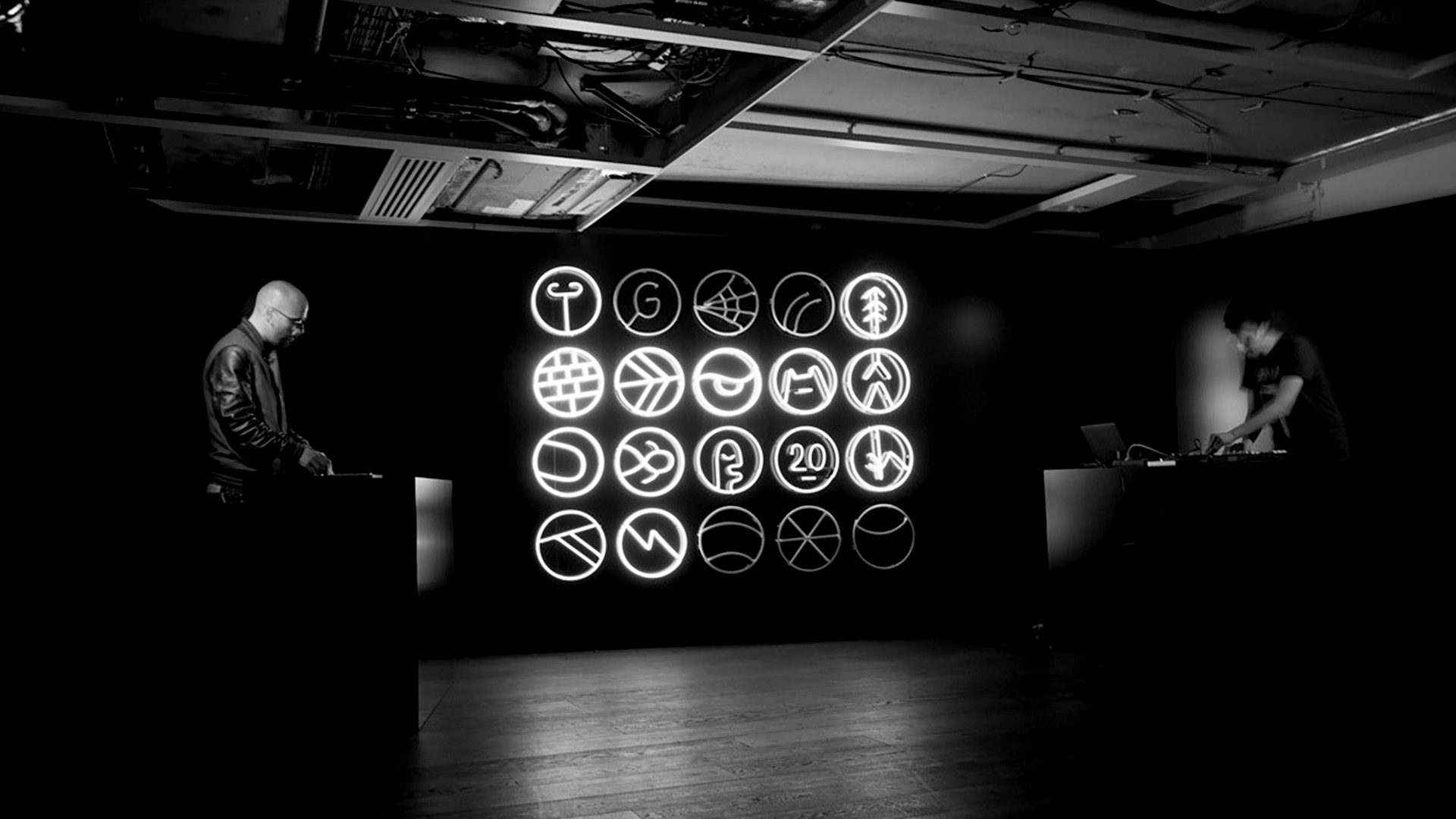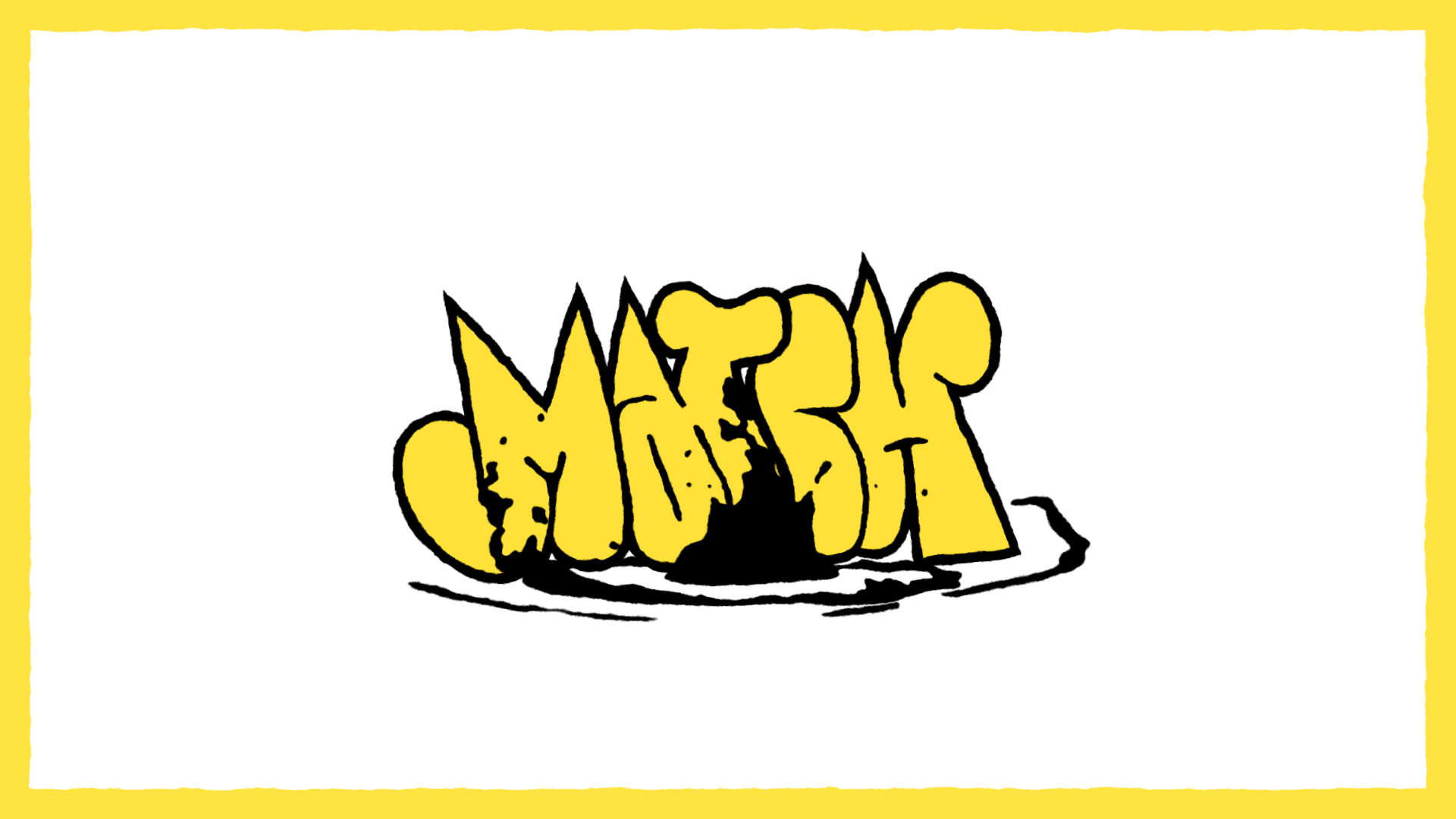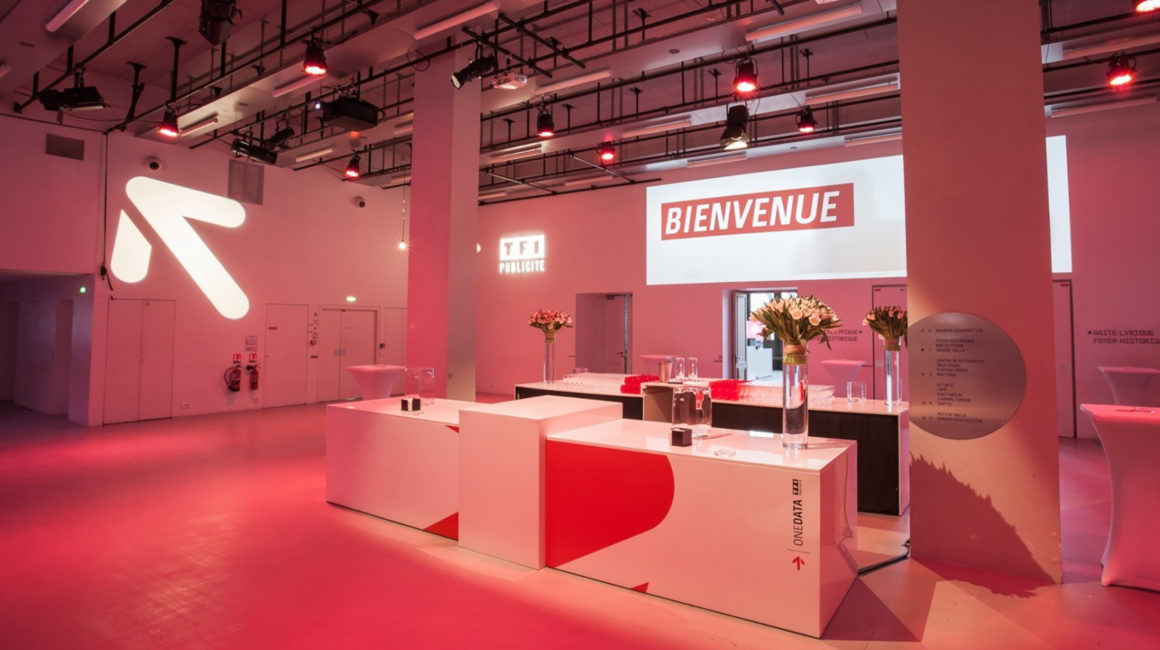 Next
project
TF1 PUBLICITÉ
An artistic proposal inspired by the world of data