be free
Psyop & NŌBL join forces to create a multi-coloured video celebrating the LGBT community and sexual freedom.
Context
The annual Pride Parade in New York celebrates the LGBT community, its culture and its pride. Participants march south down 5th Avenue, ending in Greenwich Village in Lower Manhattan. To mark the occasion, Psypop and NŌBL joined forces to create a video paying tribute to the event and the community behind it.
Solution
The film celebrates sexual freedom through its cycle of colourful, energetic and suggestive sequences. To deliver the final product in under 3 weeks, NŌBL coordinated the contributions of a team of 10 multi-talented animators. The result, produced entirely through traditional animation techniques and centred on a rainbow colour scheme, is nothing less than a fitting tribute to the LGBT community.
Credits

Directed by:
NŌBL

Agency:
Psyop

Creative direction:
Trevor Conrad

Animation direction:
Cyril Izarn & Julien Nantiec

Animation:
Leyla kaddoura, Jakub Szczesniak, Laurent Box, Vic Chhun, Mathieu smorto, Wen Fan, Gaston Pacheco, Nicolas Toujan

Editing & Compositing:
Julien Nantiec, Cyril Izarn

Music:
Valentin Cassidy Feat Spectre – Till The End, dirigé et produit Mooders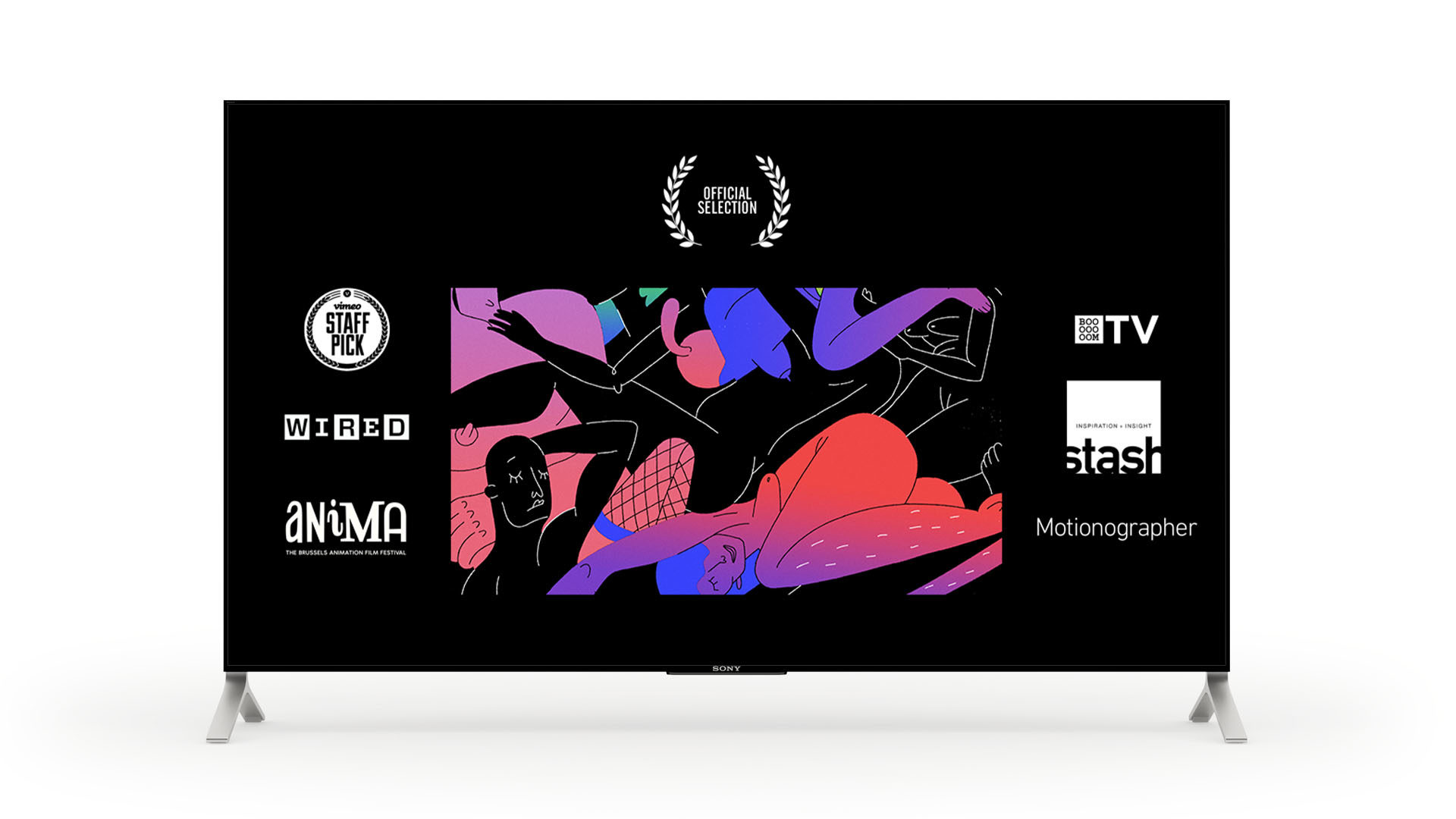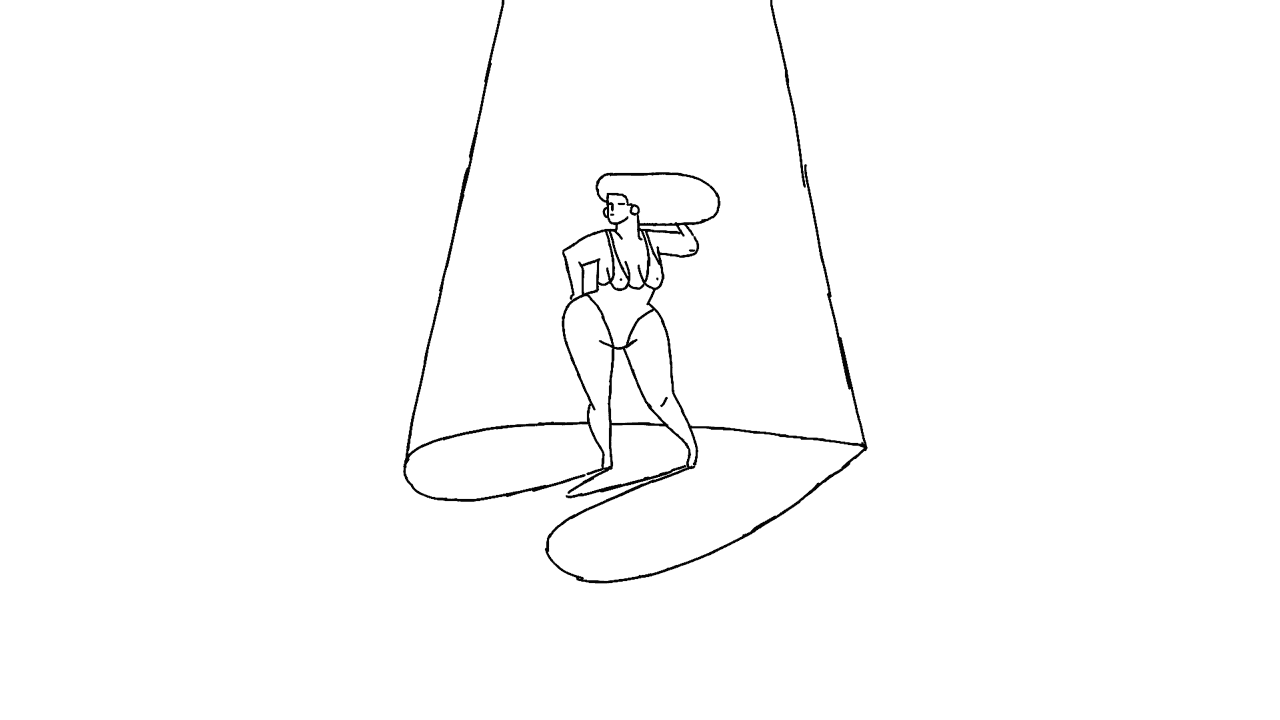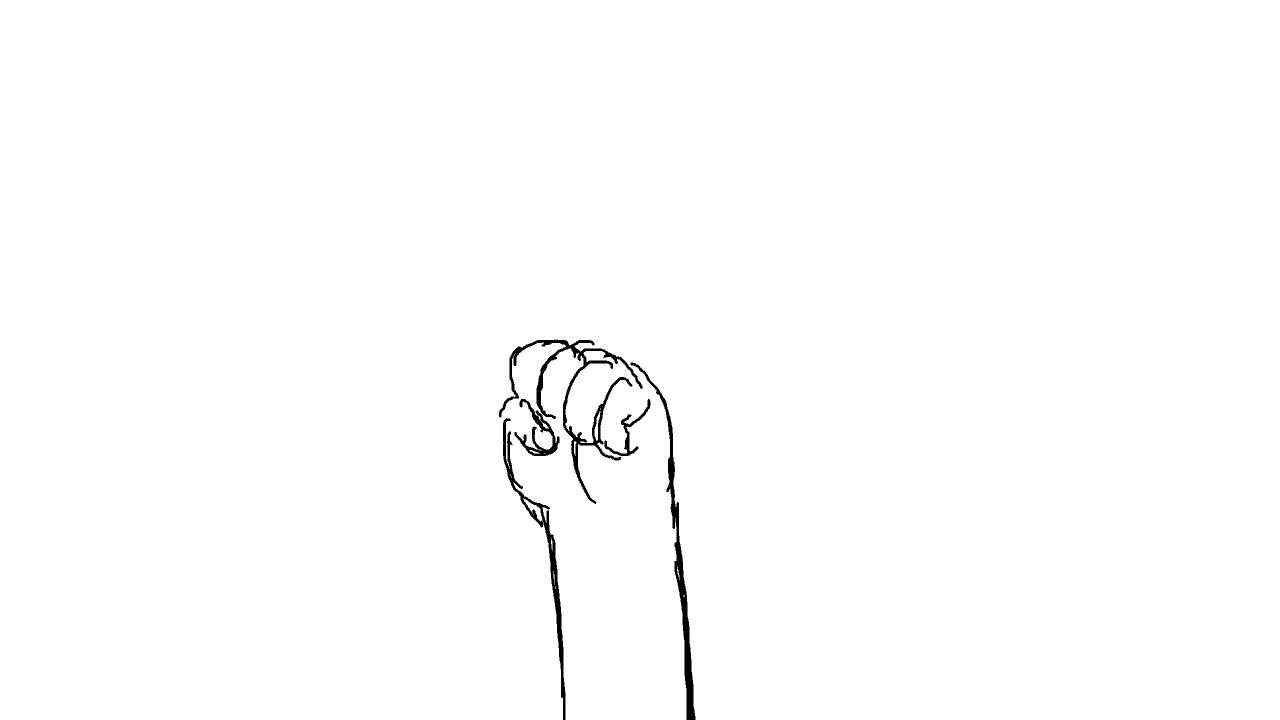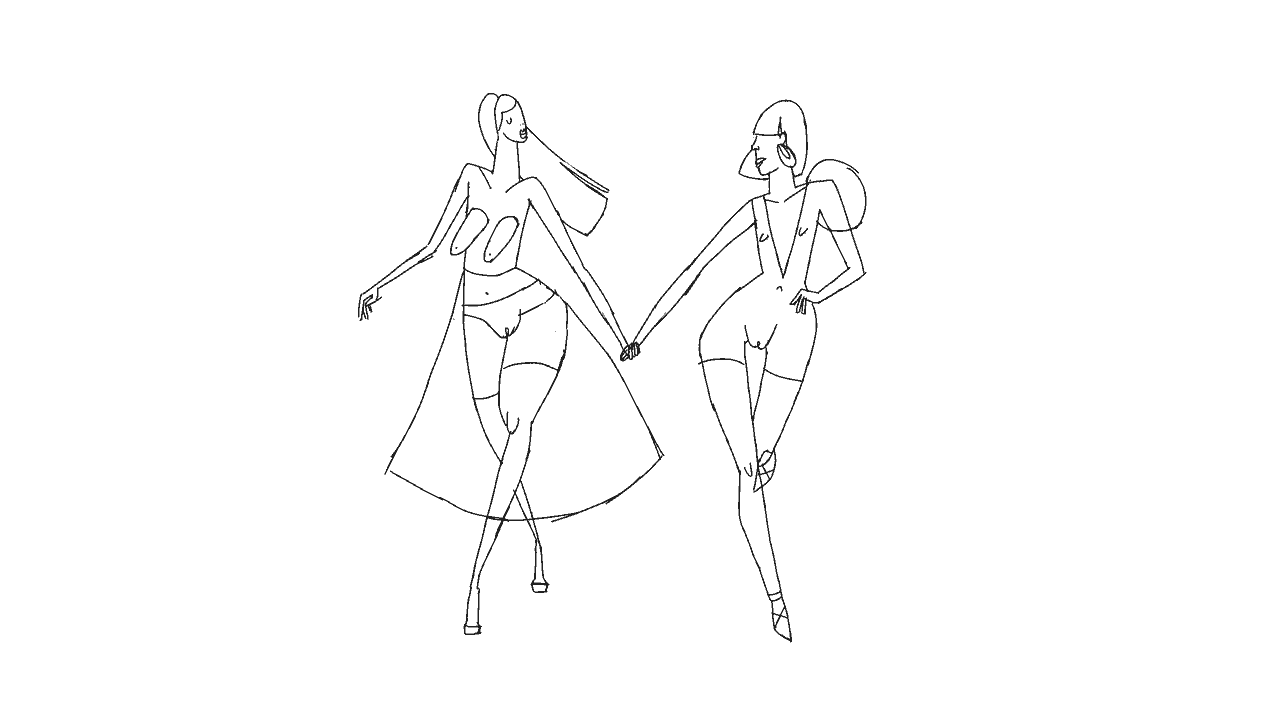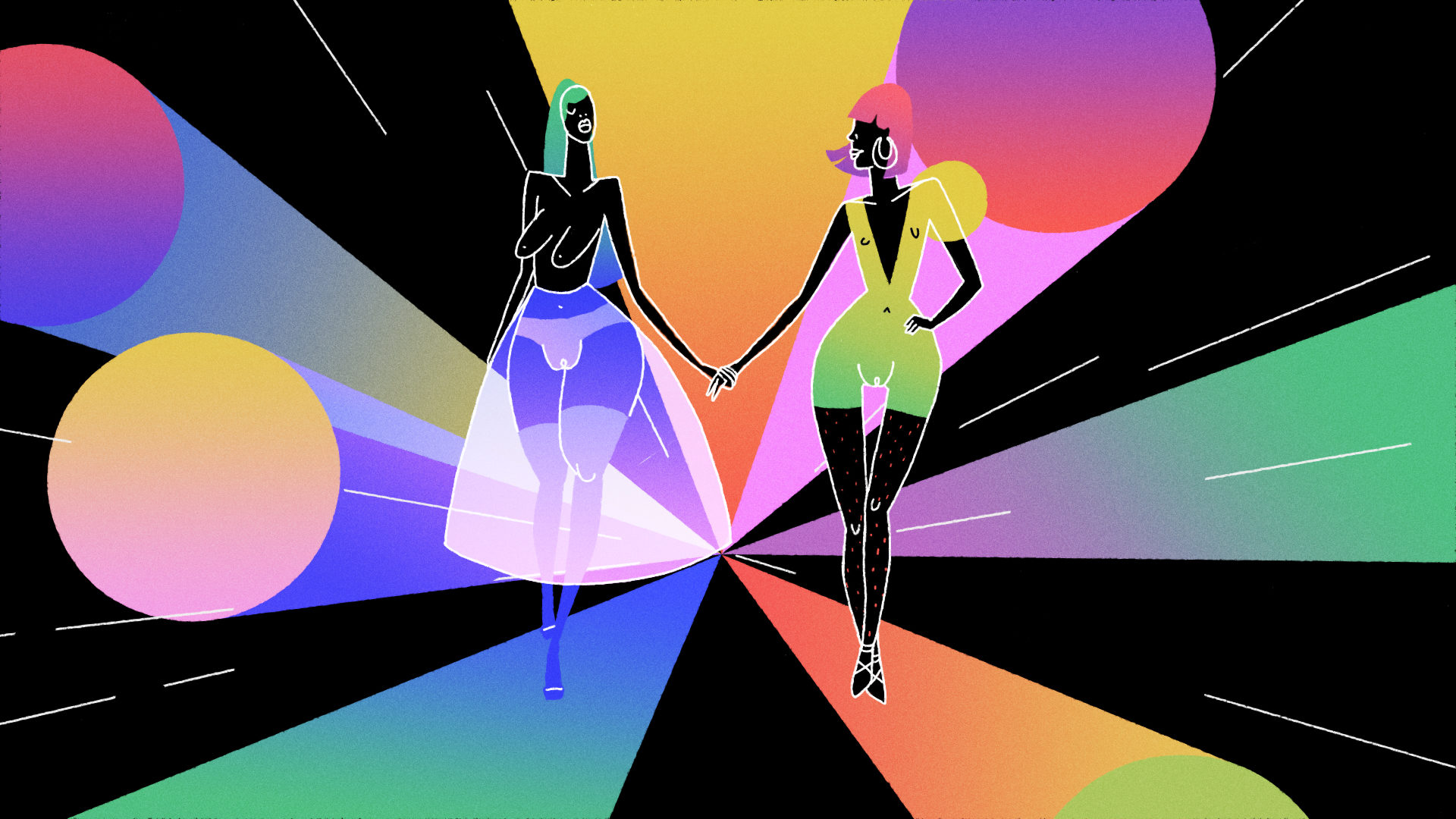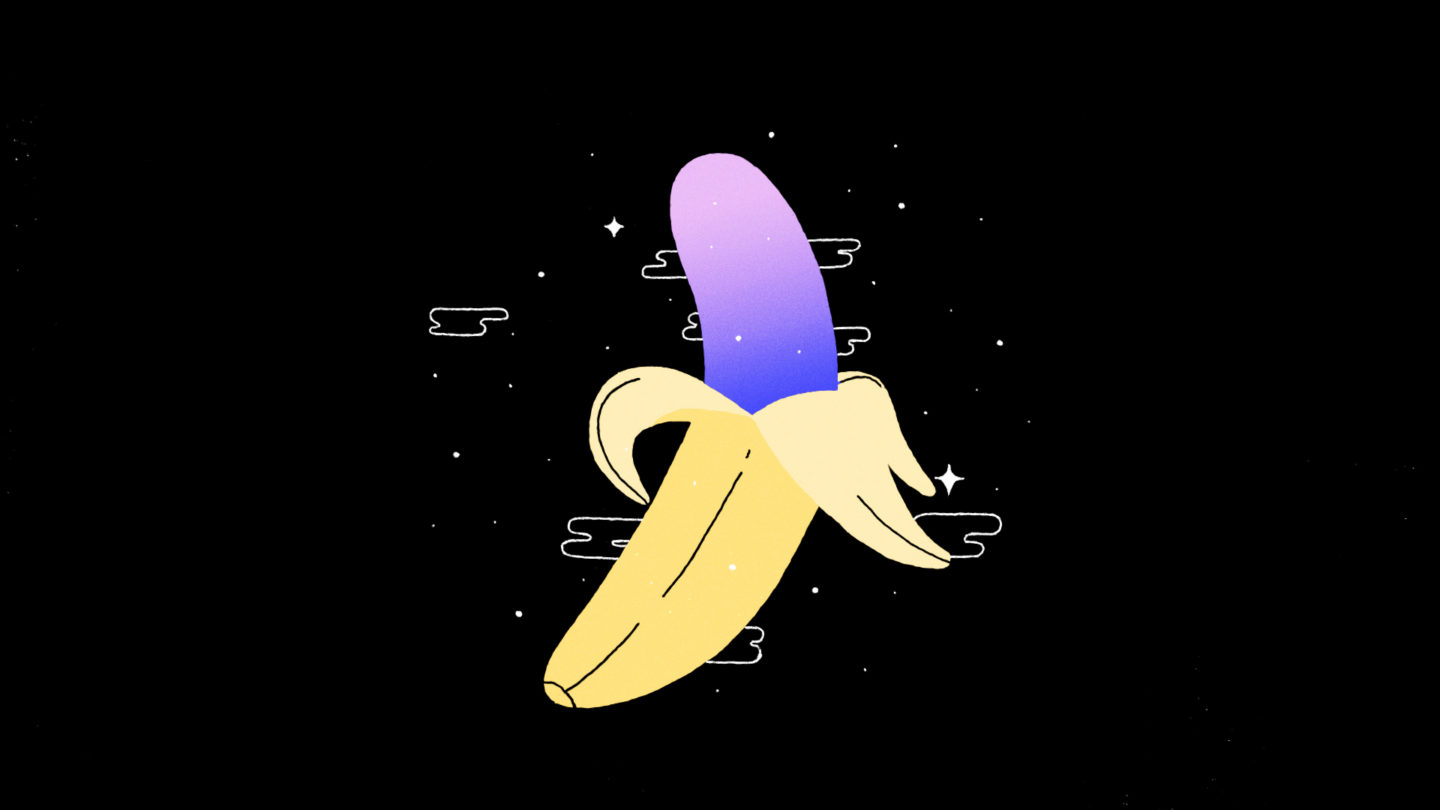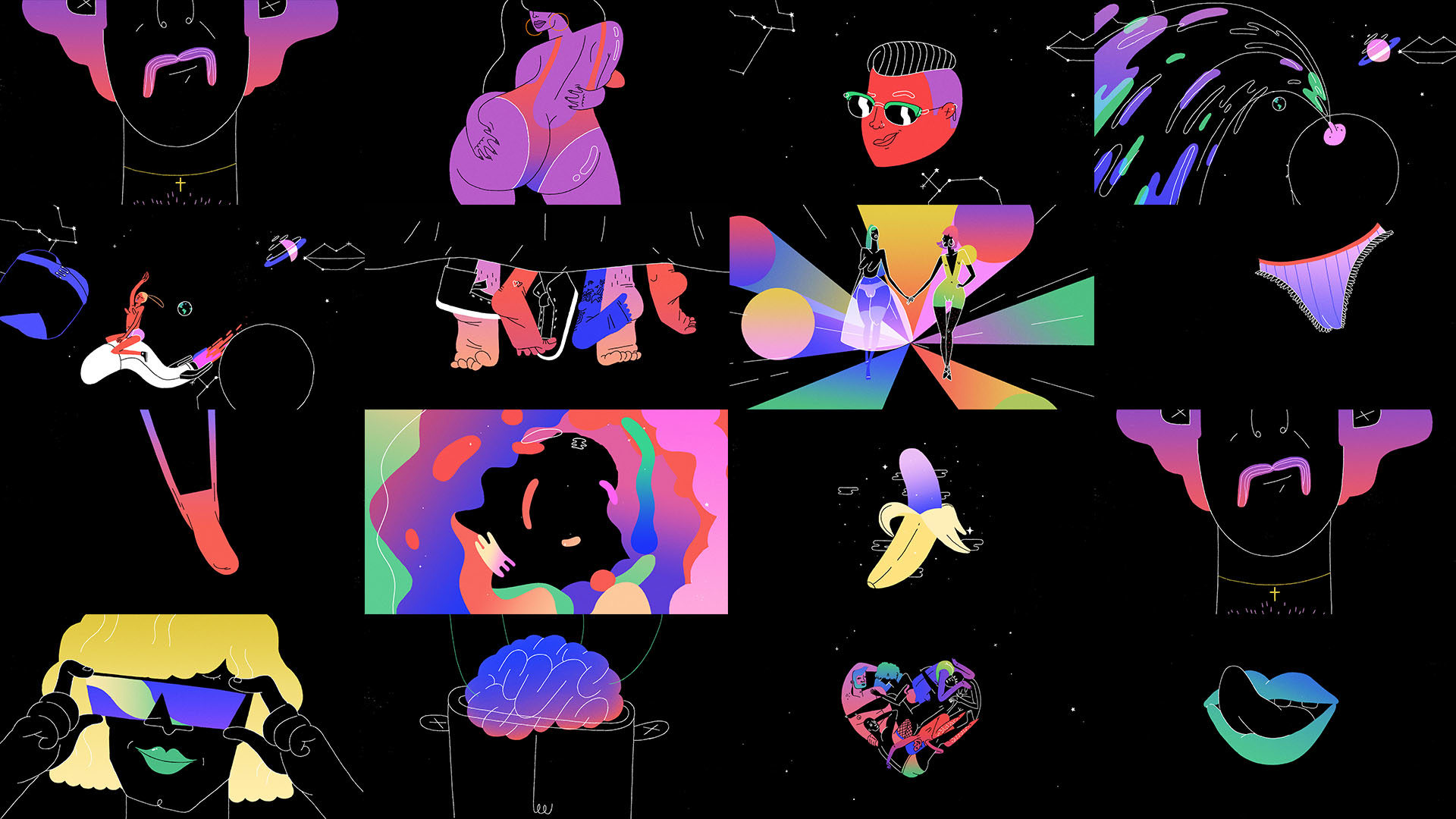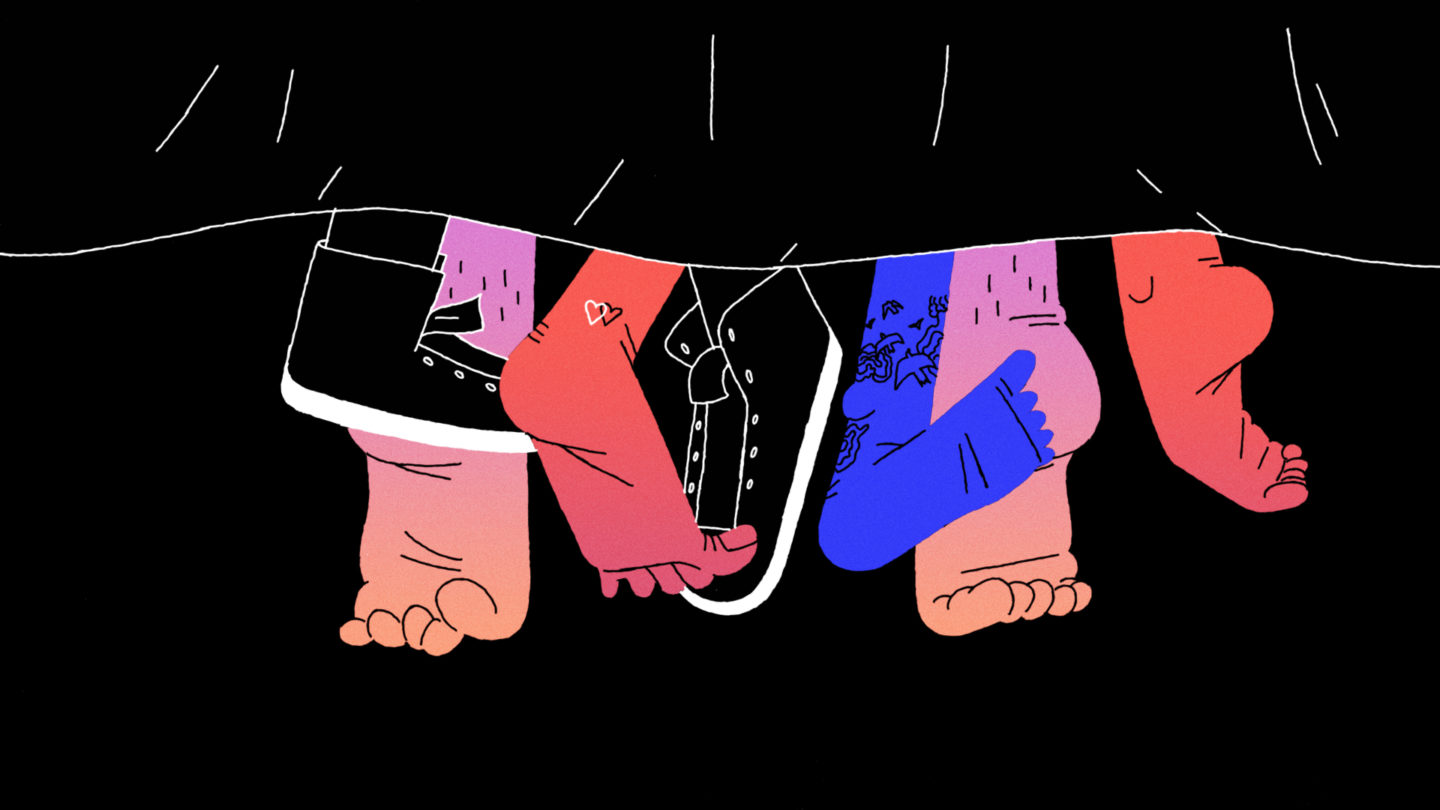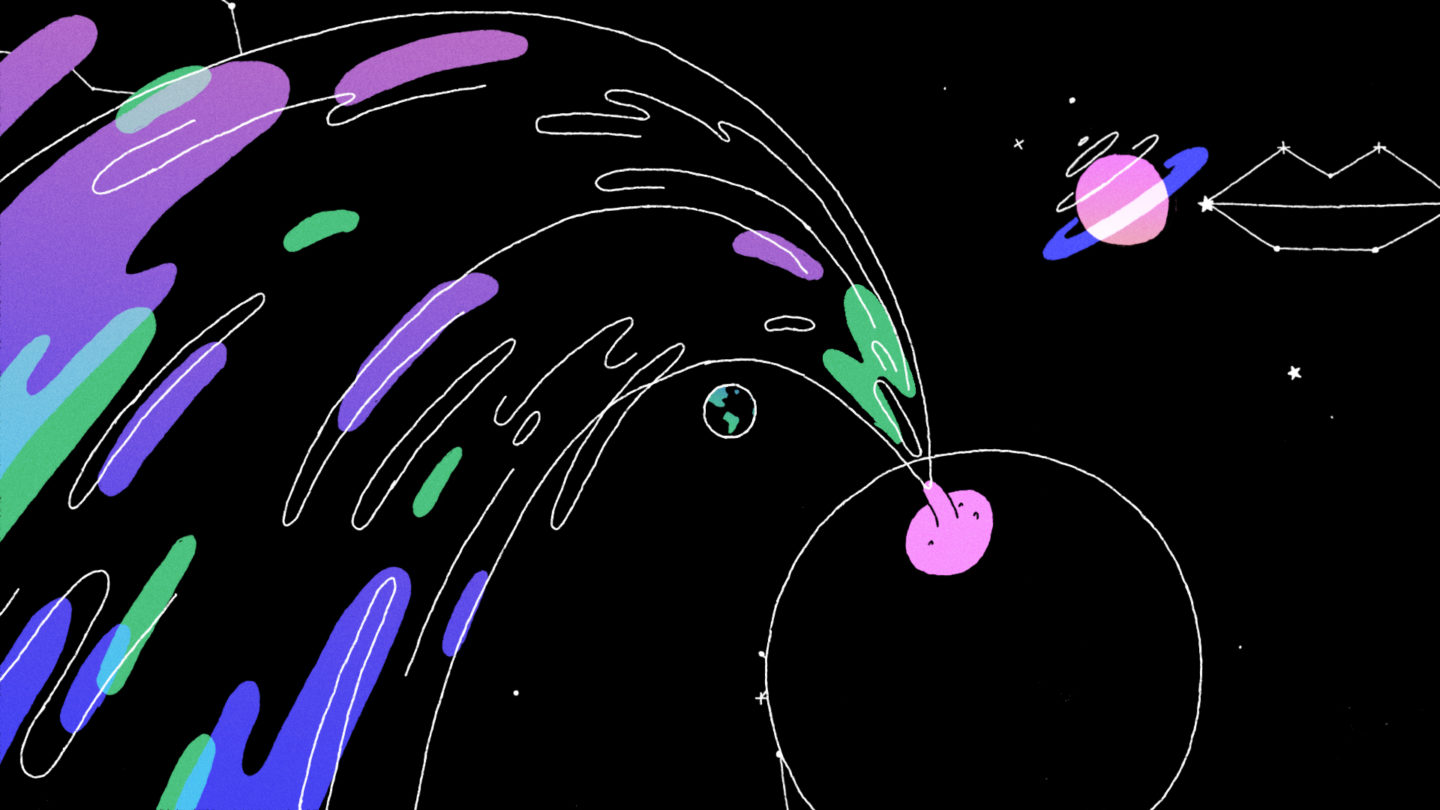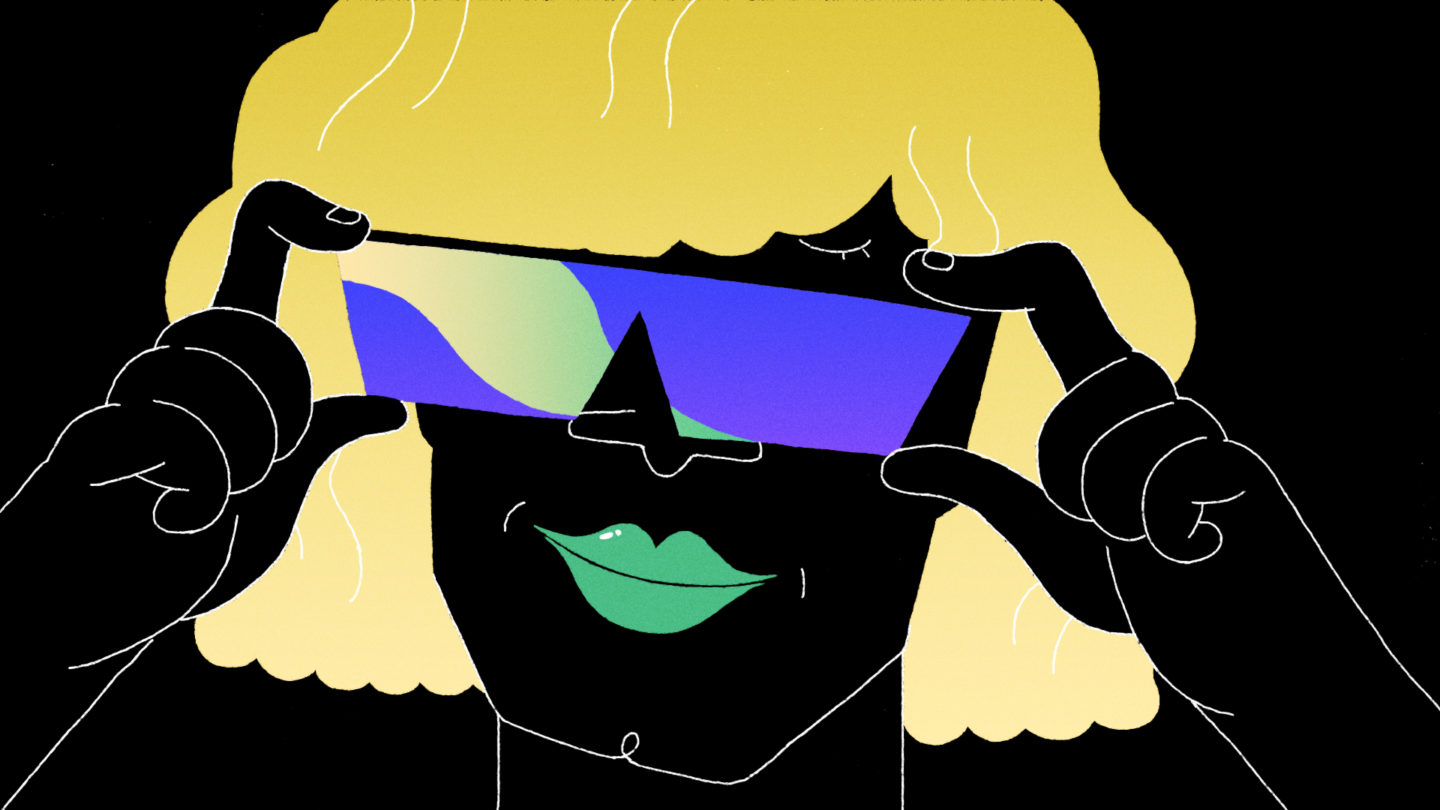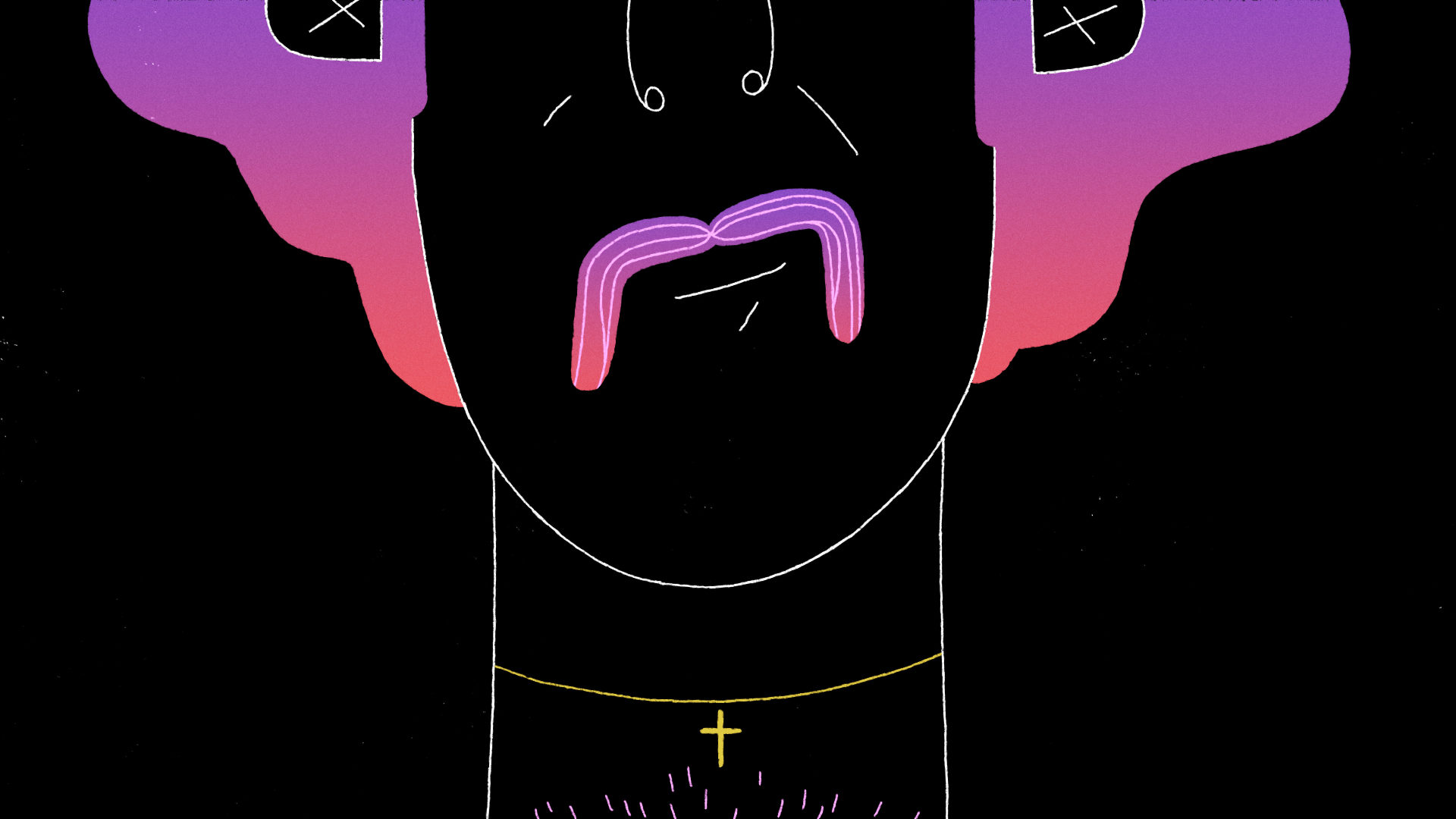 Next
project
Montreux Jazz Festival
A line-up from outer space